Thu 10 Oct 2019

to

Wed 20 Nov 2019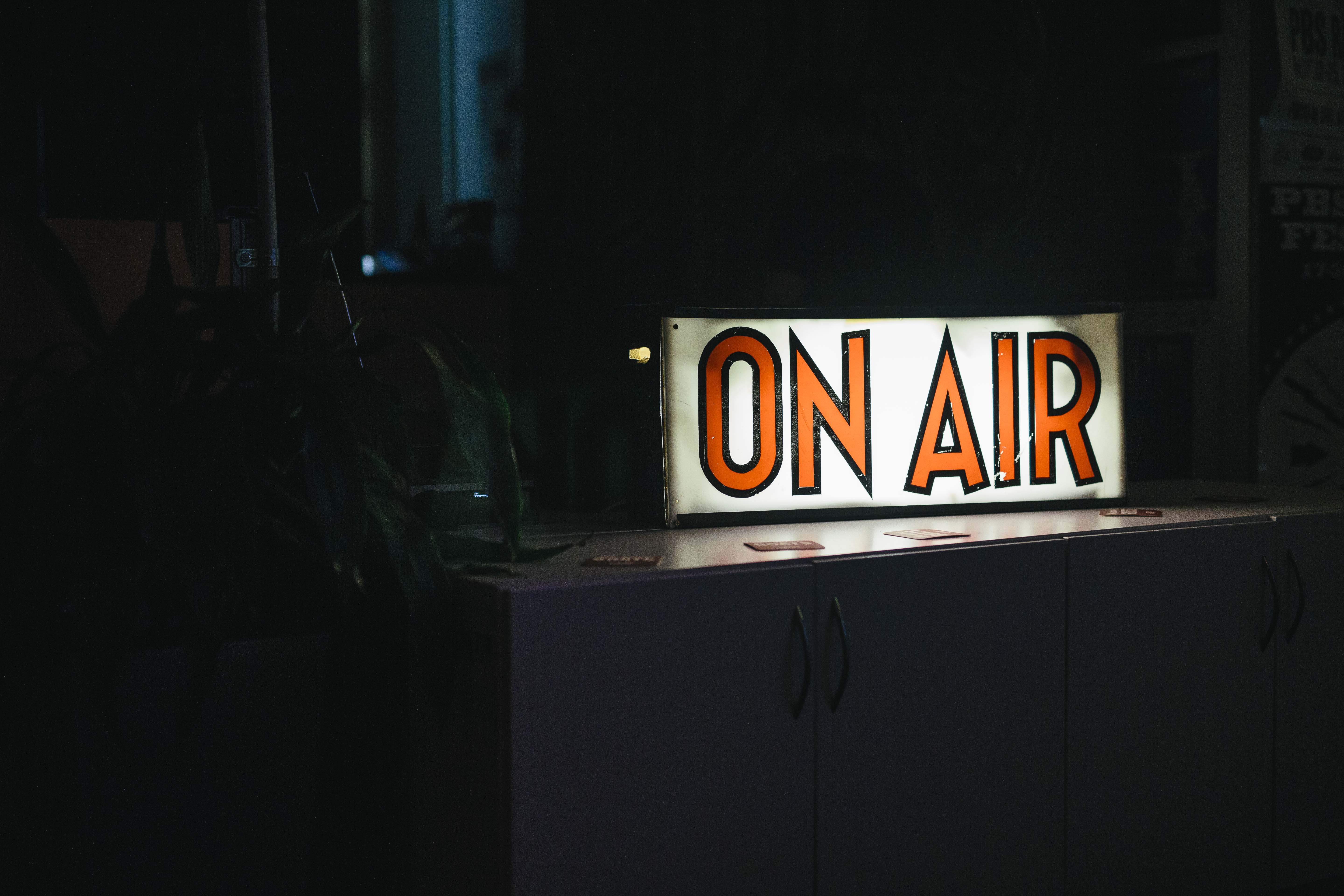 It is with great pleasure we announce that PBS is being inducted into the Music Victoria Hall of Fame.
PBS was conceived in 1979 as a community, member-based radio station unimpeded by commercial interests and dedicated to sharing and promoting diverse music not heard on other stations. As PBS celebrates 40 years of broadcasting, this induction is significant and timely as it cements the incredible contribution PBS has made to Melbourne's vibrant music community in the hearts of music lovers all over.
The induction will take place at the Music Victoria Awards on Wednesday November 20, after the much anticipated book launch of 40 Years of PBS Radio earlier in the afternoon.
Also being inducted into the Hall of Fame are Vika and Linda Bull.
''Music Victoria recognises the deep contributions both PBS 106.7FM and Vika and Linda Bull have made to the fabric of Victorian music and culture and is proud to present them both as Inductees to the Music Victoria Awards Hall of Fame in 2019,'' said MVA Executive Producer Patrick Donovan.
For more information about the Music Victoria Awards, and to cast your vote for this year's nominees, click here.