Upcoming Interviews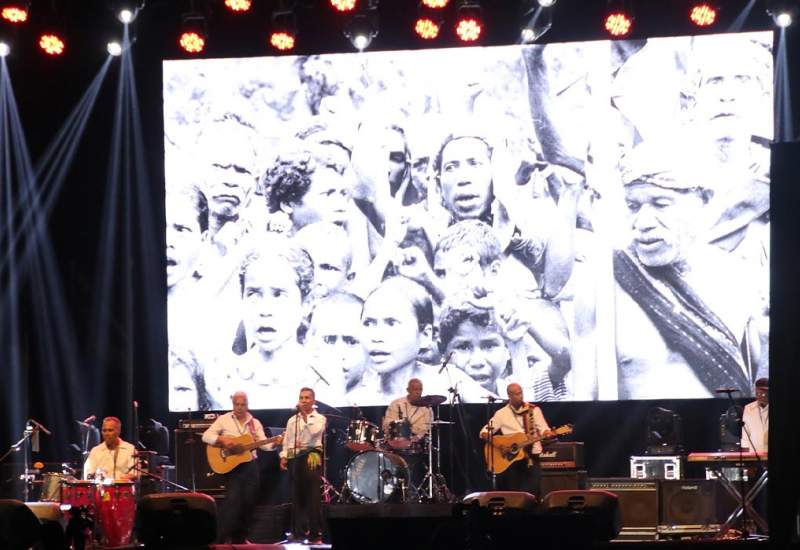 Maubere Timor
Maubere Timor plays some tunes live and talks about their show at the Spotted Mallard on 29th February.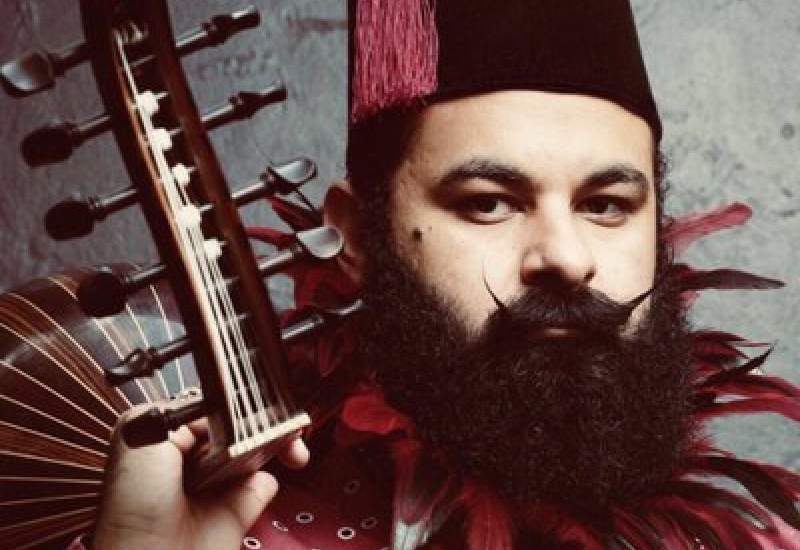 Joseph Tawadros AM
Joseph Tawadros AM calls into the Global Village ahead of his shows at Bird's Basement, February 24 - 29.
Helen Marcou (AM) and Quincy McLean (AM)
Helen & Quincy talk about the 10th anniversary of the SLAM (Save Live Australia's Music) Rally and the Australian Music Vault newly commissioned digital moving image work, 'The Amplifier.'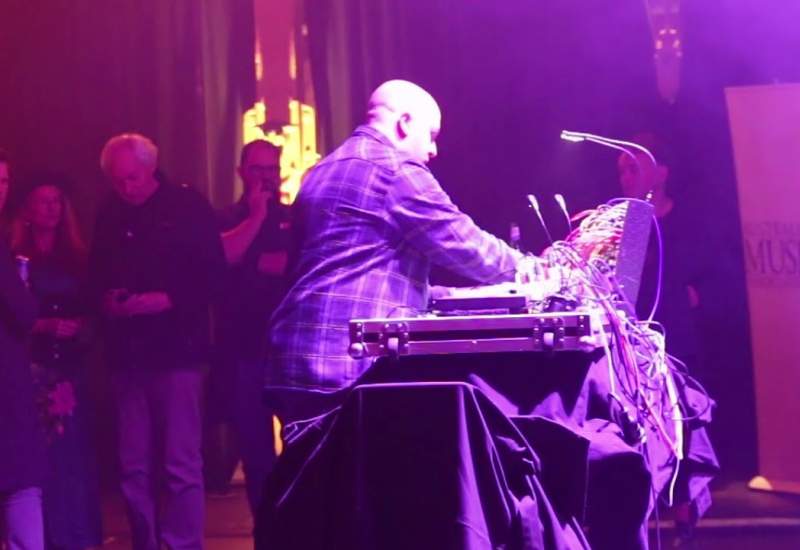 Honeysmack
Acid techno / modular synth improviser Honeysmack is coming in for an in studio performance ahead of his new album release 'Post Acid LP', out on Feb 28th on Carl Cox's Awesome Soundwave label.
Karate Boogaloo
Karate Boogaloo drop by The Breakfast Spread to discuss the latest single 'Marriage For All or None At All.'
Josh Kelly
The Melbourne-based Saxophonist and composer stops in on Mystic Brew to have a chat and tell us about his upcoming show with the JK Group at Howler.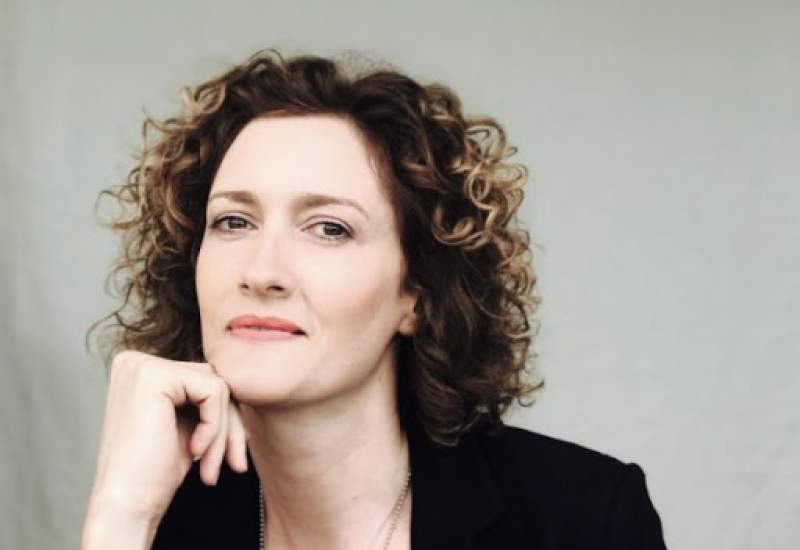 Alison Ferrier
The prolific country and folk singer-songwriter jumps in the studio with Helen on Roots of Rhythm to chat about her upcoming single, Opelousas.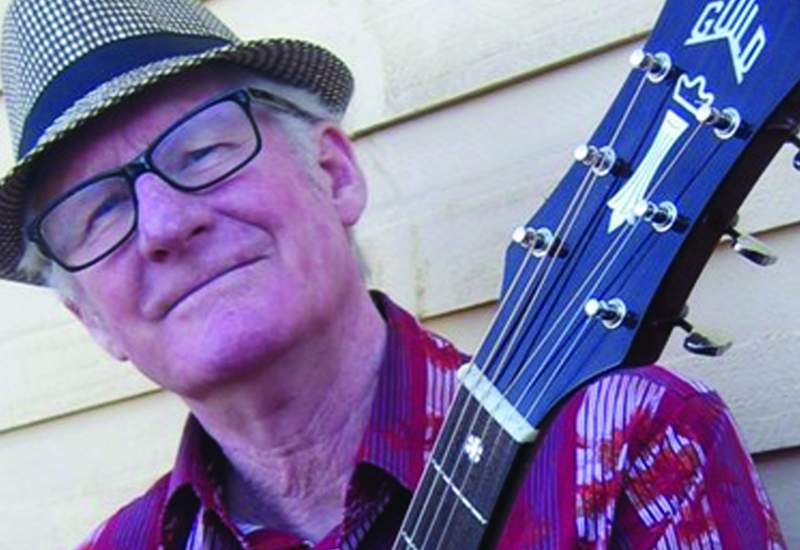 Phil Manning
The legendary blues guitarist, and member of Australian blues band "Chain" joins Helen on Roots of Rhythm to talk about Chain's upcoming Melbourne tour and play some tunes.
Watch PBS