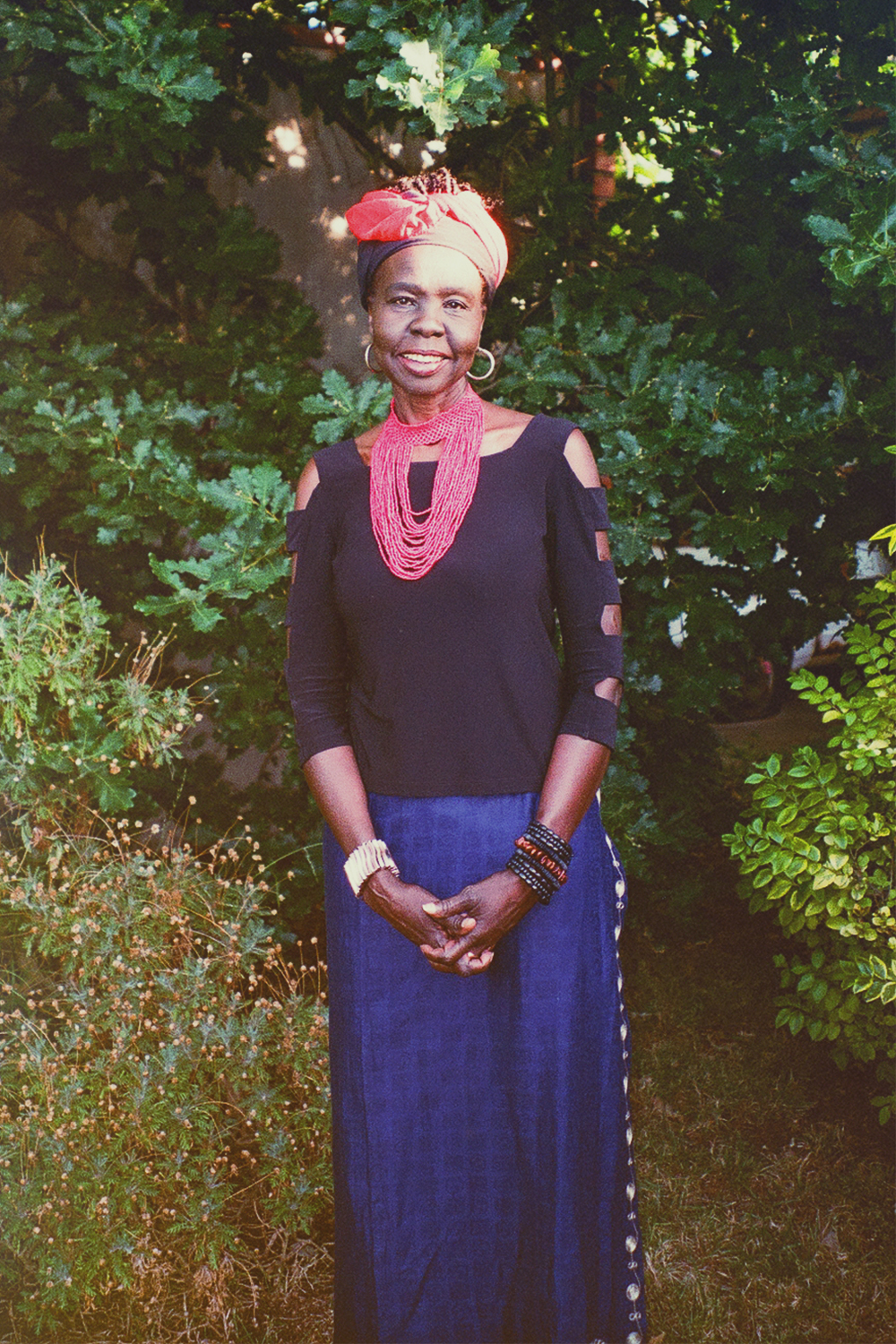 PBS is thrilled to welcome the return of Rock A Bye Baby this June! It's been too long between babyccinos, and we're kicking things off with a bang.
Join us at the new venue of Collingwood Town Hall from 11am until midday on Thursday June 30 for a live set from Ajak Kwai and her band! All ages are welcome and each ticket for kids and adults is only $5. Infants under 12 months, PBS Members and concession card holders are free. Tickets are available at the door from 10.40am.
This special edition of Rock A Bye Baby is supported by City of Yarra, and is part of the 2022 Leaps and Bounds Music Festival program.
Ajak Kwai is a name well known for many reasons. PBS listeners will know her from her wonderful program Come Together, which airs each Monday from 1pm. Ajak Kwai is also well known across the broader music community for her powerful performances and strong messages that call for inclusion and celebration of the diversity found throughout our society. 
Originally hailing from a small town of Bor (pronounced 'bohr') on the Upper Nile in what is now South Sudan, music has always been part of Ajak's life.
Performing in English, Arabic, and her native language, Dinka, Ajak Kwai's music draws upon South Sudanese funk and blues influences and brings together elements of traditional music alongside more contemporary gestures. The result is something notably, unique, powerful and uplifting. 
Ajak Kwai is joined by a band of exceptional standards at this exciting daytime event. Please join us for the triumphant return of Rock A Bye Baby!
What is Rock A Bye Baby? It's a concert designed for both adults and kids alike, featuring artists from all genres and cultures, and is PBS' way of helping inspire the next generation of music lovers. Rock A Bye Baby is a no-frills, daytime gig for families of all ages, with real musicians and bands. We welcome noise, encourage crawling and expect dancing!
PBS acknowledges that this event is taking place on stolen land where sovereignty was never ceded and a treaty has not been made. We pay our respects to the Wurundjeri Woi Wurrung and Boon Wurrung people of the Kulin Nation, and their elders past and present.
Collingwood Town Hall is wheelchair accessible. Please contact us if you have any questions regarding accessibility.