Fri 24 Jun 2022

to

Sun 24 Jul 2022
The Leaps and Bounds Music Festival will put the 'live' back in live music this winter, with an electrifying program of in-person gigs showcasing the artists, producers and local venues that make the City of Yarra Melbourne's music capital.
The festival is set to delight live music lovers of all persuasions, with shows across 35 venues from the enduring dive bars of Fitzroy and Collingwood to the historic Abbotsford Convent; from town halls to record stores and everywhere in between.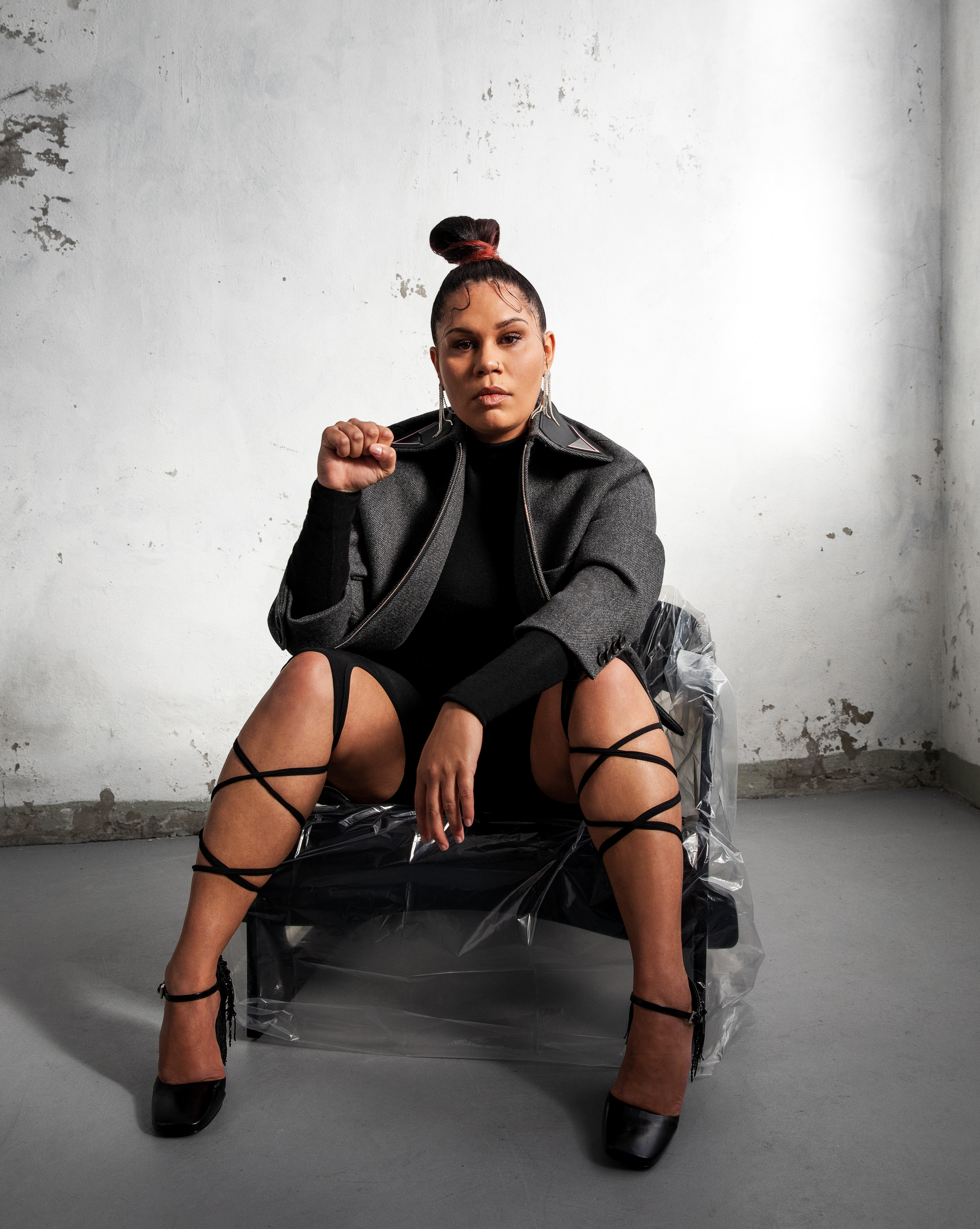 Kicking off on 24 June through to July 24, Leaps and Bounds will help regenerate the local live music scene and bring artists and their audiences together again, following a devastating couple of years for the industry.
Together with the already announced tribute to PBS radio legend David Heard, Punters Club Reunion Show, Fitzroyalty and Bad Apples House Party, highlights of this year's festival include:
The Push Music Careers Expo - A free, one-day event for high school-aged young people to discover, learn and plan their careers in the Aussie music industry. Featuring inspiring key-note presentations, insightful group workshops, interactive 1-on-1's with local industry legends and more.
Winter Spin – Yarra's winter Record Store Day party. Hot off the heels of the 15th birthday celebrations of international Record Store Day, here's another chance to party across Yarra's independent record stores, with live performances, DJs and BBQs.
The Dancing Peacock - a journey across India – Presented by Studio J and Sapphire Dance, this dance extravaganza will take you through the many unique dance styles of India, including a Bollywood dance workshop.
No Lights No Lycra
 - Dance in the dark. Dance like no one's watching! We'll turn off the lights and crank up the tunes to release all inhibitions, move moods and work up a wild sweat – all completely sober.
PBS presents Rock-A-Bye Baby - A concert designed for both adults and kids alike, helping inspire the next generation of music lovers in Melbourne. Featuring Ajak Kwai.
Bring it Home – A special musical event for older people, featuring some extraordinary musicians including Wilbur Wilde and Alison Ferrier plus special guests Robyn Archer, Valanga Khoza, Derek Guille and the Ugly Uncles, Crossing the Bridge Choir and Maggie Beer.
Industry Day – A free event in appreciation of the work of not just musicians, but the entire kaleidoscope of freelancers and small businesses who keep the live music sector playing. Music lovers and workers are invited to this rare event put on FOR them, not BY them.
Mr. McClelland's Finishing School - Now in its 14th year, Mr. McClelland's Finishing School is Melbourne's favourite long-running indie/pop night for those who love dancing to music! Classic indie, modern indie and a sweet dose of rock, soul and eclectic pop.
EOFY Party! with Karen From Finance - Joining up with Thursgay for this special event, you can expect live music from the woman herself, plus live music and drag by Tanzer and live percussion DJ group RL Yacht Wives. Presented by Thursgay and Yah Yahs.
Dawn of the Dad at The Fitzroy Pinnacle - a Dad-rock themed mini-festival consisting of predominantly female and gender non-conforming artists, with each act required to perform a 'dad-rock' cover, featuring Zig Zag, Eaglemont, Hannah Kate, Laura Imbruglia and more.
SPAWN PRESENTS: A night of multicultural psych music at The Tote Hotel - Local psychedelic band SPAWN curate a night of multicultural psychedelic music backed by a light show.
'Her Sound Her Story' Screening + Q&A with film makers at The Corner Hotel - HER SOUND, HER STORY is an intimate conversation unveiling the personal experiences, histories and significant social impacts of women in the Australian music industry.
Tinkle - A free, queer piano bar presented by Rainbow House Club. Hosted by Ronnie Rai with a rotating roster of special guests, as well as providing an open mic for emerging artists to take the stage and wow the crowds with their hidden talents.
Leaps and Bounds Music Festival is proudly presented by Yarra City Council, with presenting partner PBS.
NEED TO KNOW
Festival dates: 24 June – 24 July 2022
Location: Venues and spaces across the City of Yarra
Event details and updates: Leaps and Bounds Music Festival