As music lovers, we're all ready for a return to normality and, a return to live music. In the interim, PBS is bringing the live vibe direct from artists' living rooms to yours with Sounds Like Home.

Over the following weeks, Sounds Like Home will be highlighting some of our local, diverse and talented musicians from the community. Each session will deliver a brand new intimate recording from an artist you love; delivered immediately from artist to listener.
On Wednesday May 13 for the inaugural Sounds Like Home session aired with Melbourne duo GL.
Born out of a ten-year friendship, GL merges Ella Thompson and Graeme Pogson's musical inspirations with a timely electronic twist. The result is a thrilling contemporary spin on classic electronic pop.
On Thursday June 4 we heard from Melbourne five piece Rolling Blackouts Coastal Fever.
The band delivered a roaring set after a considerable time spent overseas and in the lead up to their second record, Sideways to New Italy.
Listen to Rolling Blackouts CF here
On Saturday June 13 we welcomed the powerful songwriting and punchy guitar sounds of Barb Waters.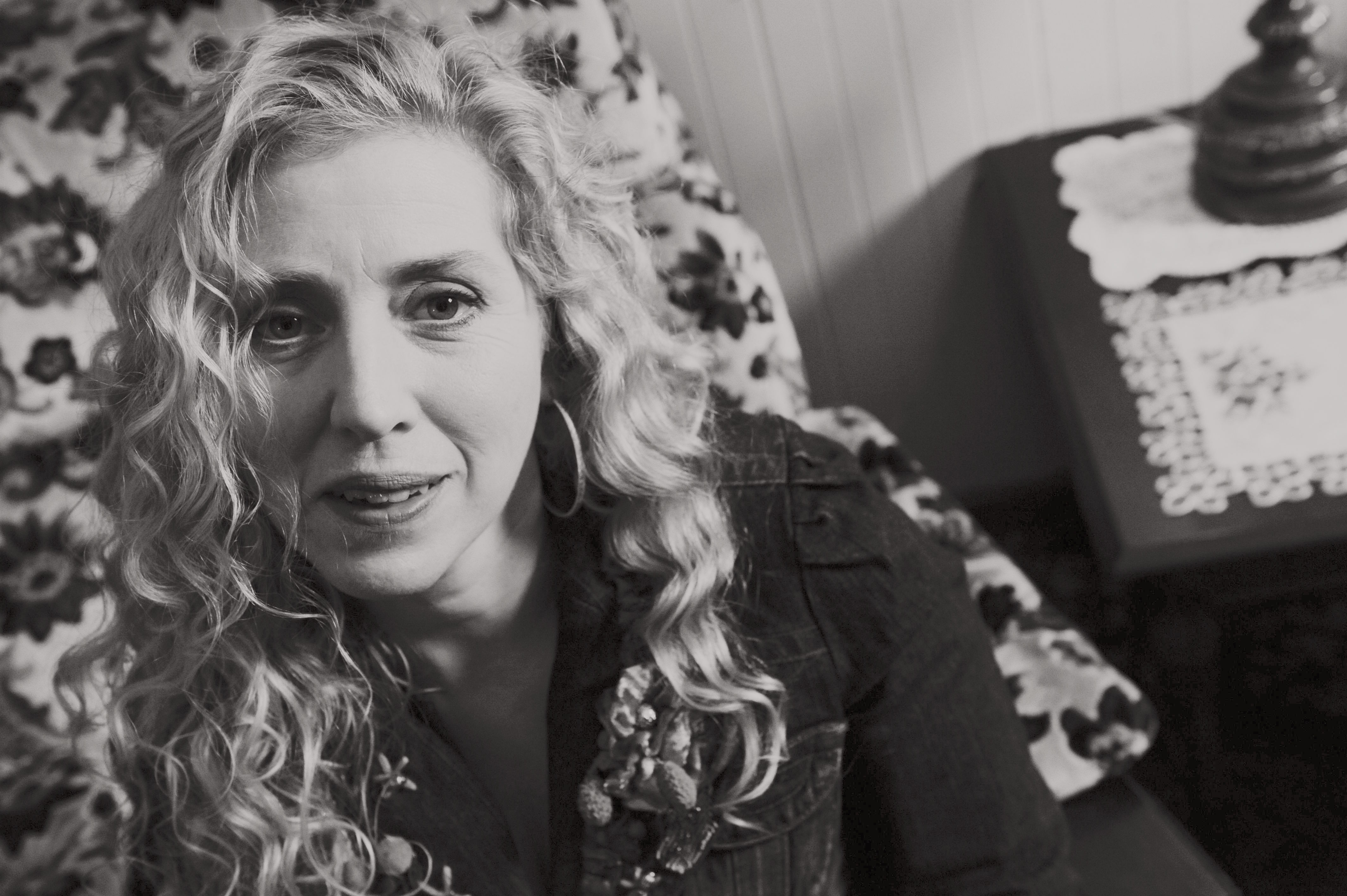 Barbs' alt-country-rock blend and impressive vocal style has spanned decades and a cavalcade of bands and collaborations.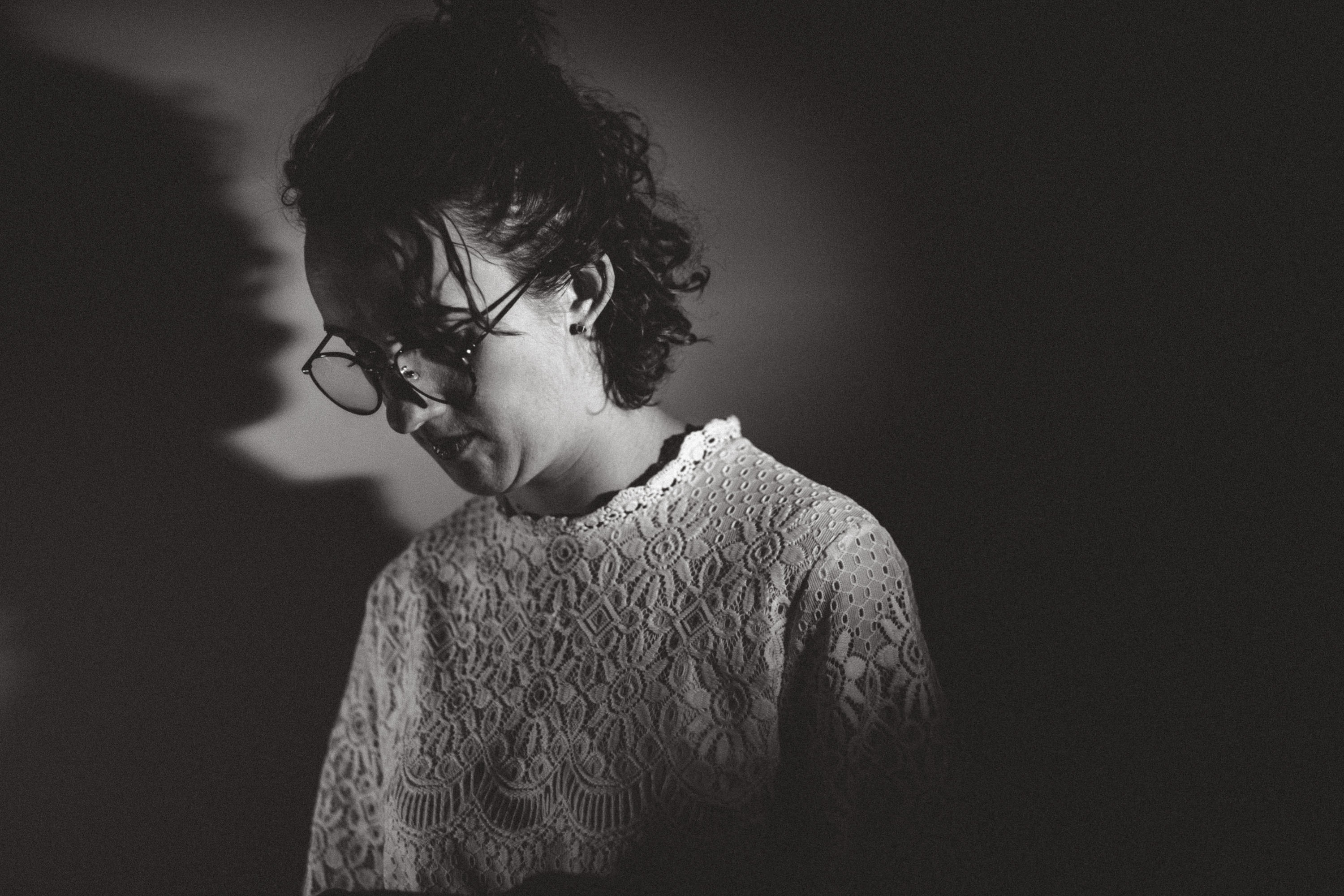 On Sunday June 21 we continue Sounds Like Home with multi award winning pianist and composer Nat Bartsch. Nat is known for creating lyrical, ethereal work that explores the space between jazz and classical genres and joins us ahead of her new album Forever More.
Sunday June 28 saw Romany trio Vardos perform a stellar set from home on Global Village. Driven by violinist Alana, chased by Kirri (double bass) and Sofia (accordion), Vardos play folk and Romany music learnt from Roma musicians during their Eastern European travels.
​Wednesday July 8 Helen Jennings welcomed internationally acclaimed blues guitarist, vocalist and songwriter Fiona Boyes to Roots of Rhythm.
Recorded at her home on an ipod, Boyes said:
" It is essentially like recording on a phone - no tweaking, gear or plug-ins - just playing a live take while trying to balance vocals and guitar by proximity to the built-in iPad mic.   Actually, it reminds me very much of playing a 'live-to-air' performance at 3PBS when you're in the regular studio with the presenter!   Guitar/vocals are the main focus, but you can hear a bit of foot tambourine/percussion spilling in there as well, just like I would play at my live show."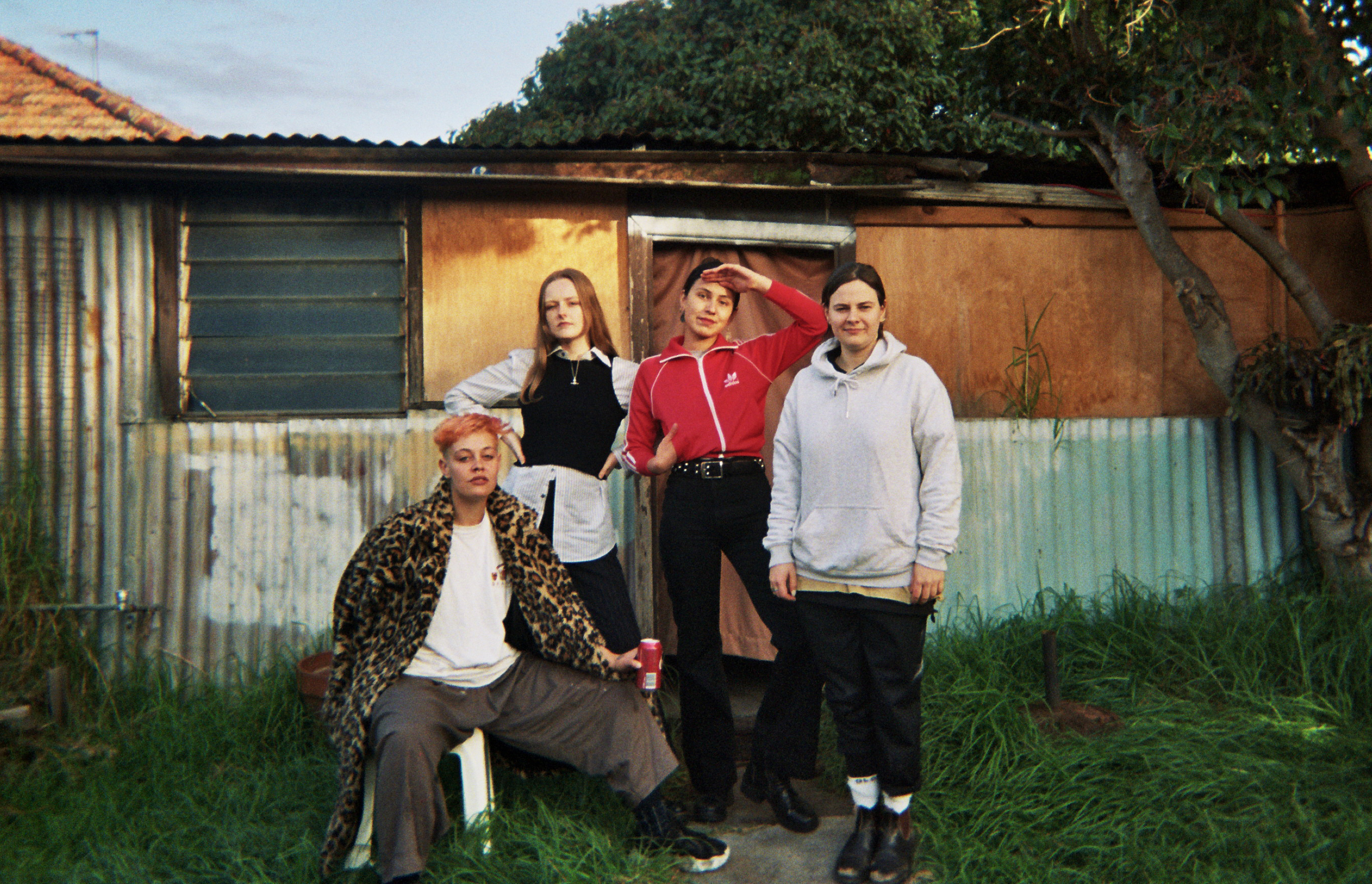 On Tuesday July 14 post-punk four piece Hexdebt roared over the Garageland airwaves with their unique brand of abrasive punk. Hexdebt recorded their session at Bakehouse during the quick reprive between the two Melbourne lockdowns - lucky us!
The final session for Sounds Like Home was a special one with prolific singer, songerwriter and activist Uncle Kutcha Edwards.
Kutcha has been active in the music scene since the early 90s. It is his experiences as a member of the Stolen Generations and his proud Mutti Mutti heritage that has shaped his diverse creative output in groups like Blackfire and the Black Arm Band, as well as a successful solo career.
Sounds Like Home was dreamed up by PBS and is proudly supported by the City of Melbourne COVID-19 Arts Grants. 
​