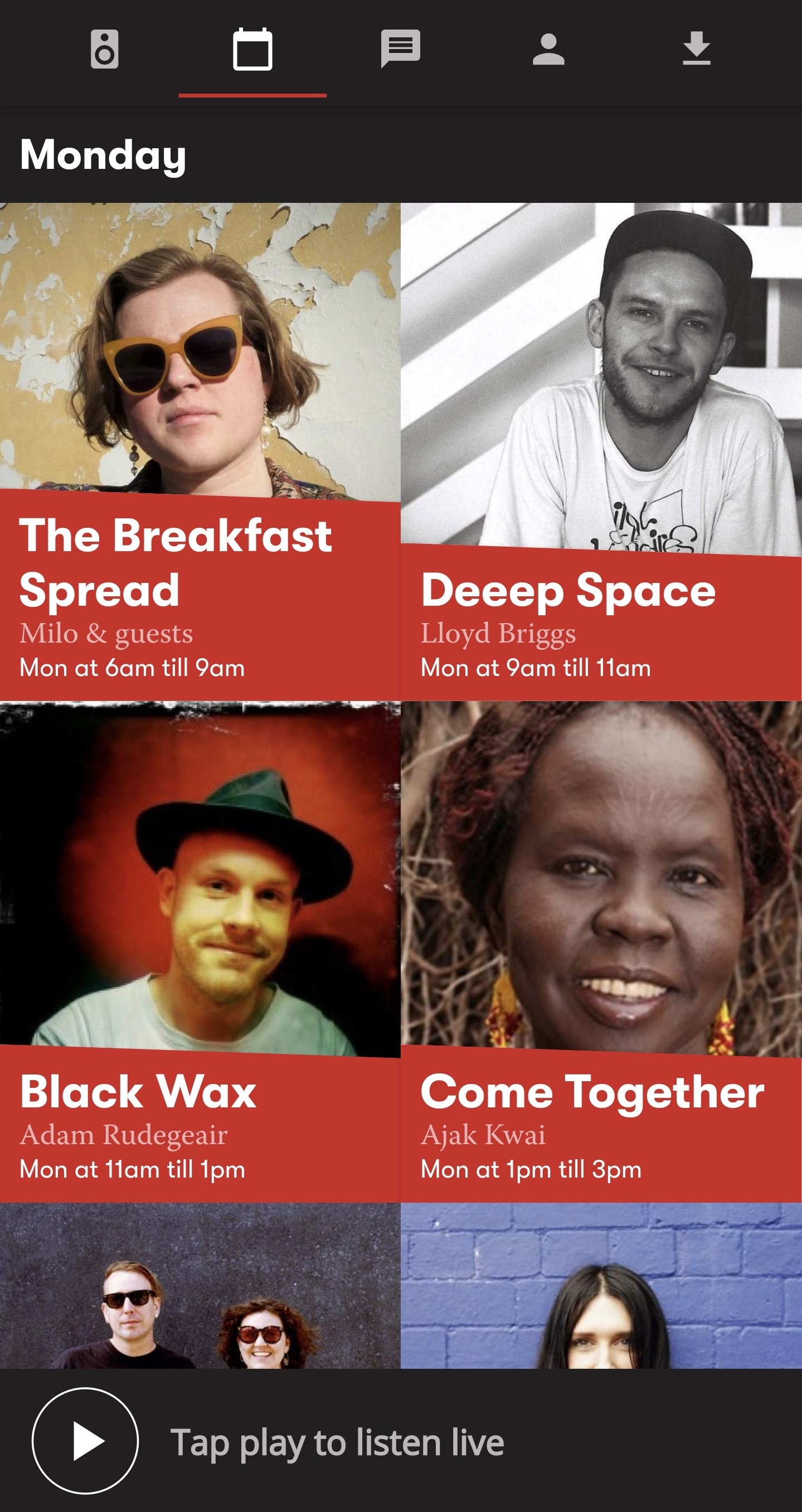 PBS rolled out a new iPhone app a little while ago, and now we are very pleased to launch the PBS app for all the Android users out there! 
The PBS Android app has all the latest features; a program guide, listen live, listen later, and PBS news. It's even possible to follow a show, so you'll never miss an episode again.
While PBS loves being at 106.7 on the FM dial, and we love the crystal clear signal of Digital, we also love letting listeners decide when and where they want to listen. With these apps and the PBS website we are opening up hundreds of hours of carefully curated music shows for everyone to listen to at their leisure.  
Let the music play on!
This awesome new app was developed by the highly talented Mark Turner