Mon 11 Oct 2021

to

Sun 31 Oct 2021
From next weekend you'll hear some changes, and some new voices on the PBS airwaves.  It all starts on Sunday when Hannah McKittrick moves her minimal jazz and ambient program Soak into the 7-8pm slot.  Each week Soak will provide a mellow musical space as the weekend winds down. You can expect to hear mellifluous tunes and regular interviews with the composers, producers and musicians that create these sublime works.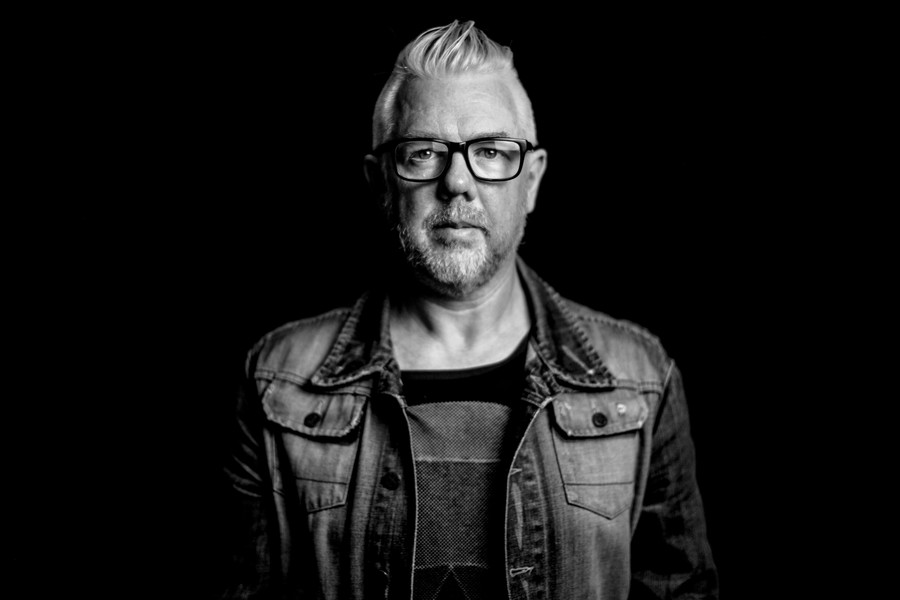 We also welcome two new insomnia shows to take you through the wee small hours.  Every alternate Tuesday morning from 2–6am tune in to hear Lucas Packett trace the lineage of blues and roots music into classic rock 'n' roll on Transfigurations.  On Thursday mornings from 2am we crank up the volume as Tomarch and Takla share the best of glam rock and classic heavy metal on TNT.
As always, check out the PBS website for all program details and keep your ears on PBS for the very best music 24/7 on FM radio, digital radio, streaming or on your smartphone app.