The Charles Weston is a friendly pub with great beers and amazing meals that your tastebuds will thank you for.  With live music every Thursday, Saturday & Sunday, their beer garden is also dog friendly!
For more info on the menu and gig guide, visit the Charles Weston here.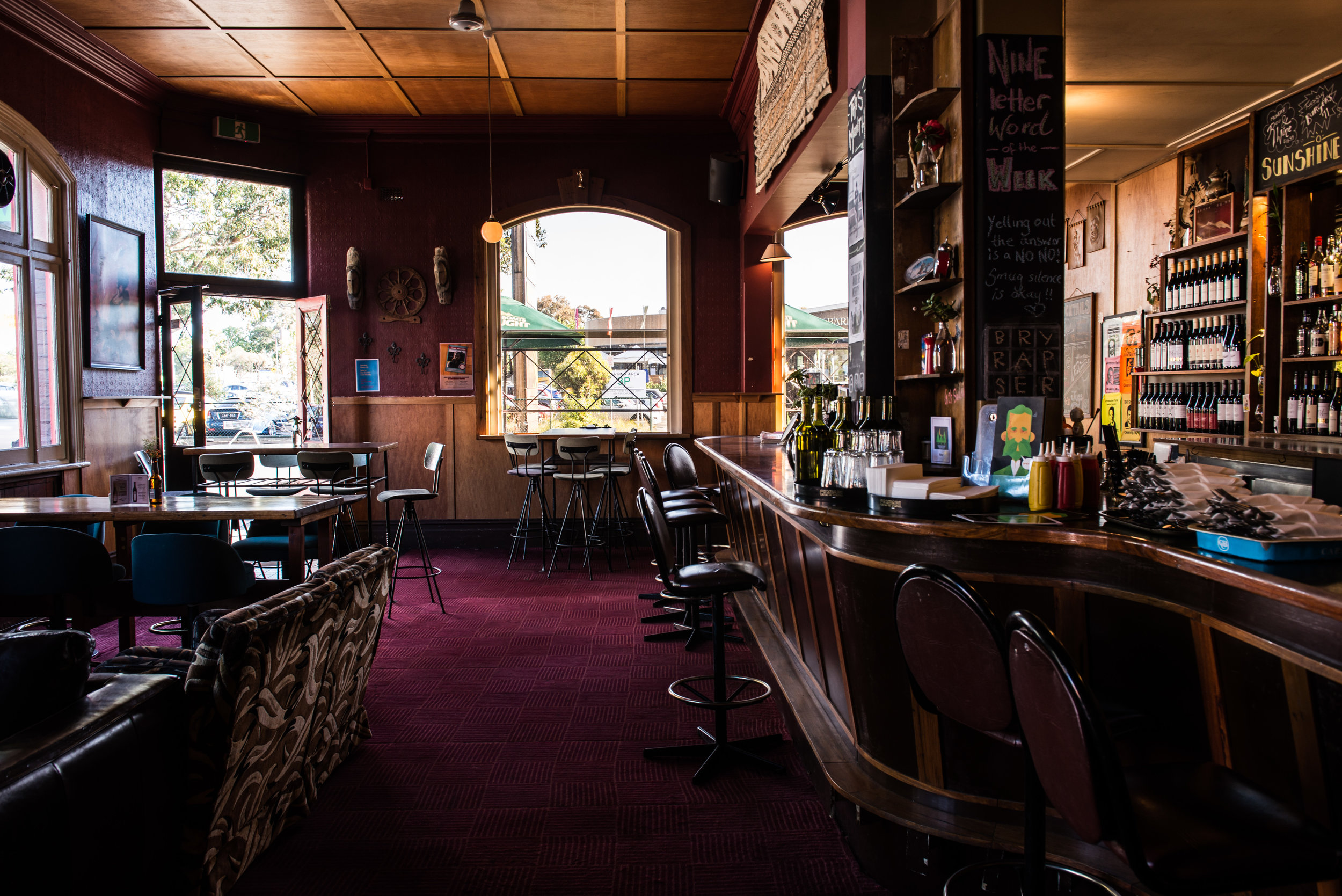 The Charles Weston
27 Weston Street, Brunswick
Phone: 9380 8777
Friday - Sunday: 12pm till lateMonday - Thursday: 2pm till late
Follow: @charles_weston_hotel
PBS is proud to work with various venues across Melbourne, and we thought we'd let you know who they were in case you hadn't visited them for a meal, beer or gig before!
Looking for more venues to visit? Have a browse through our supporters here.