If you're after both age and beauty, the Wesley Anne might be the destination for you!
The team at the Wesley Anne are currently running takeaway food and beverages and with every meal purchased you receive a code for their live streamed performances from wonderful local artists.
You can choose for 10% off your meal value to go directly to the artist plus receive a unique code to see the live streamed show on the Wesley Anne website. Keep an eye on their Facebook page for sneak peeks and line-up updates.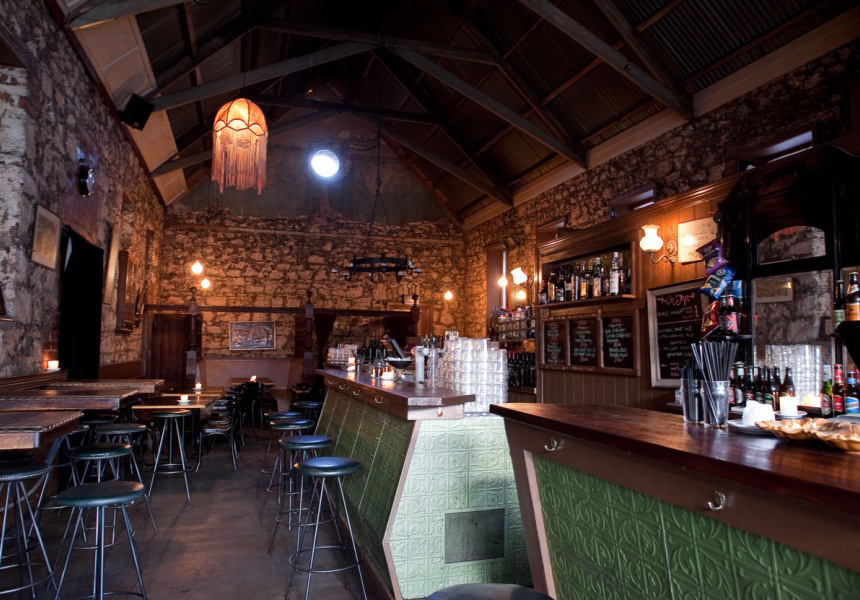 The Wesley Anne
250 High St, Northcote
Monday to Tuesday: midday to 11pm
Wednesday to Thursday: midday to midnight
Friday to Saturday: midday to 1am
Sunday: midday to 11pm
Phone: 9482 1333
Follow: @the_wesley_anne / facebook.com/thewesleyanne/ /Twitter: @WesleyAnneHotel
PBS is proud to work with various venues across Melbourne, and we thought we'd let you know who they were in case you hadn't visited them for a meal, beer or gig before!
Looking for more venues to visit? Have a browse through our supporters here.