Getting out of the house took on a new meaning in 2020.  In this edition of Waves Revisited, we jump in our virtual time machine,  and look back at how we did it, where we went and who we saw in 80s Melbourne through the filter of the advertising in Waves magazine.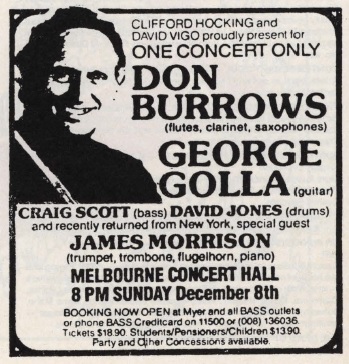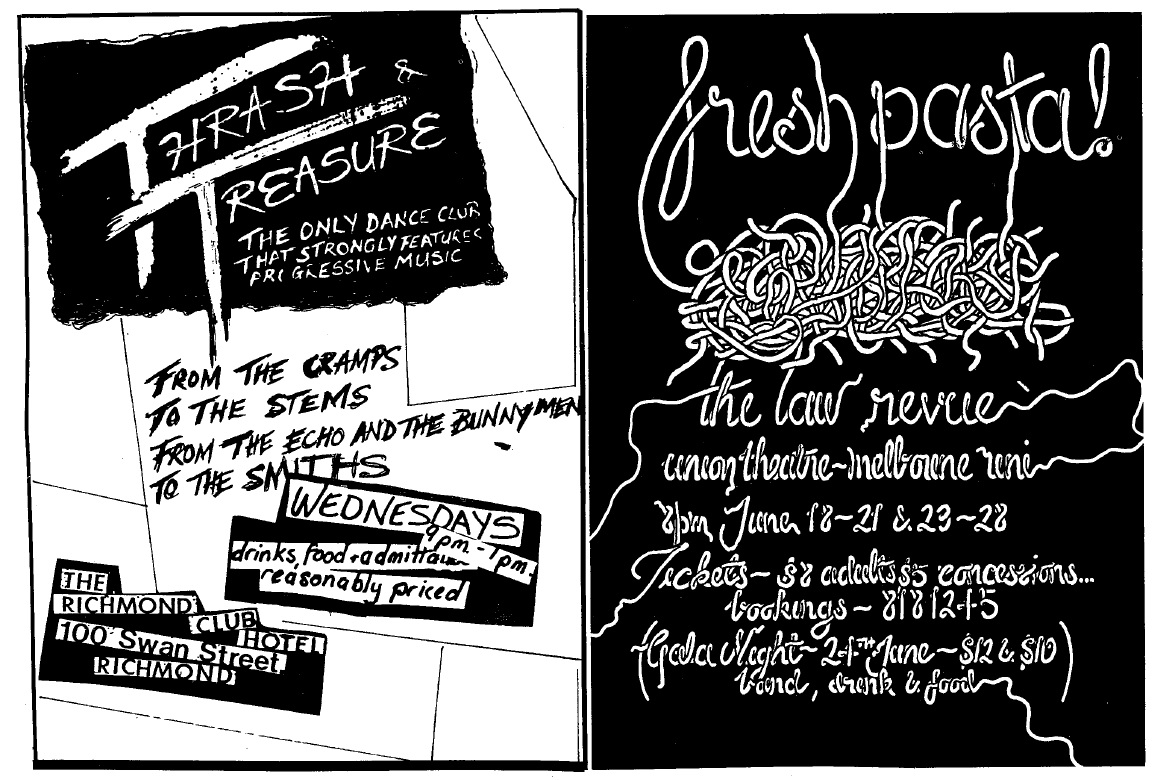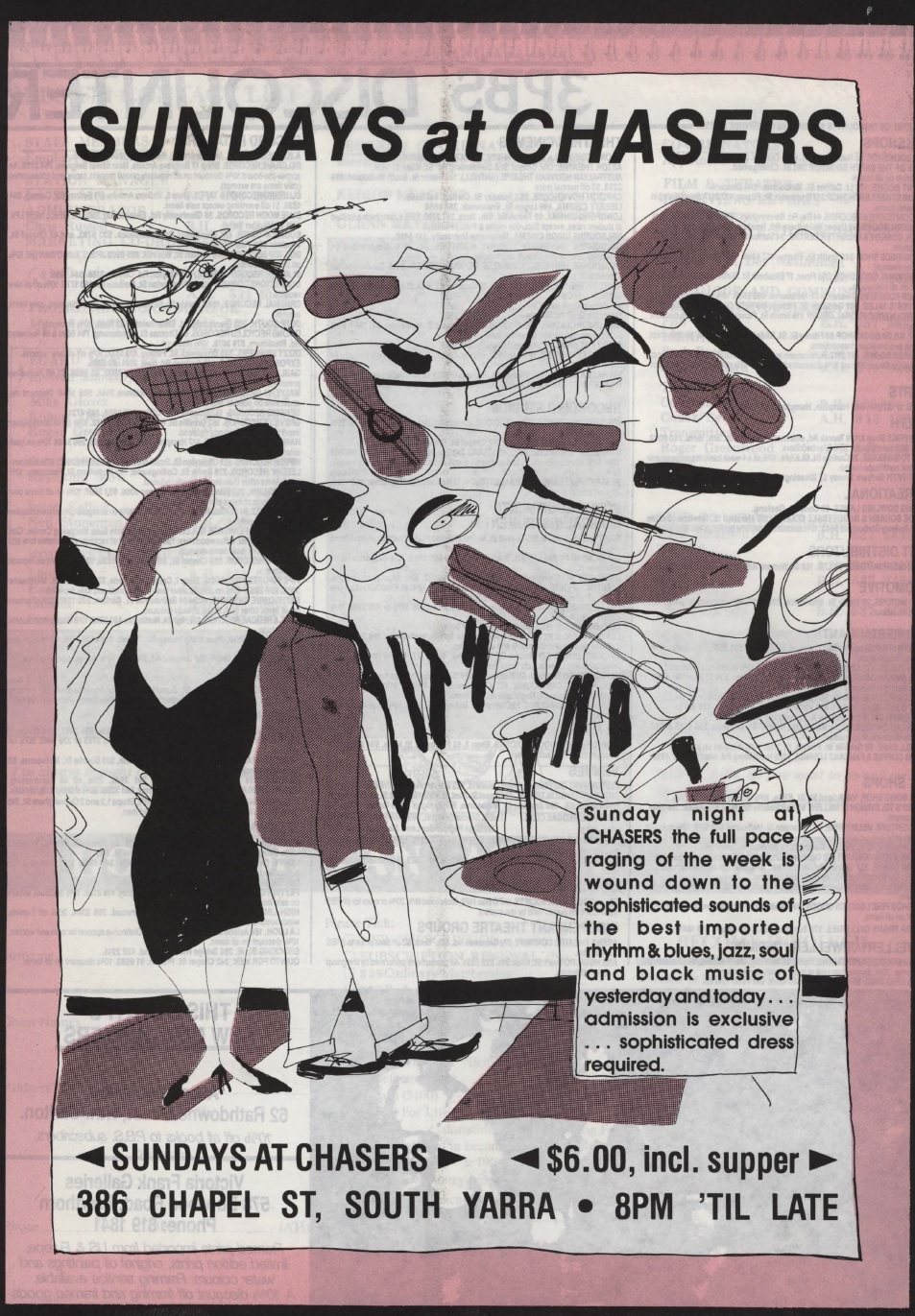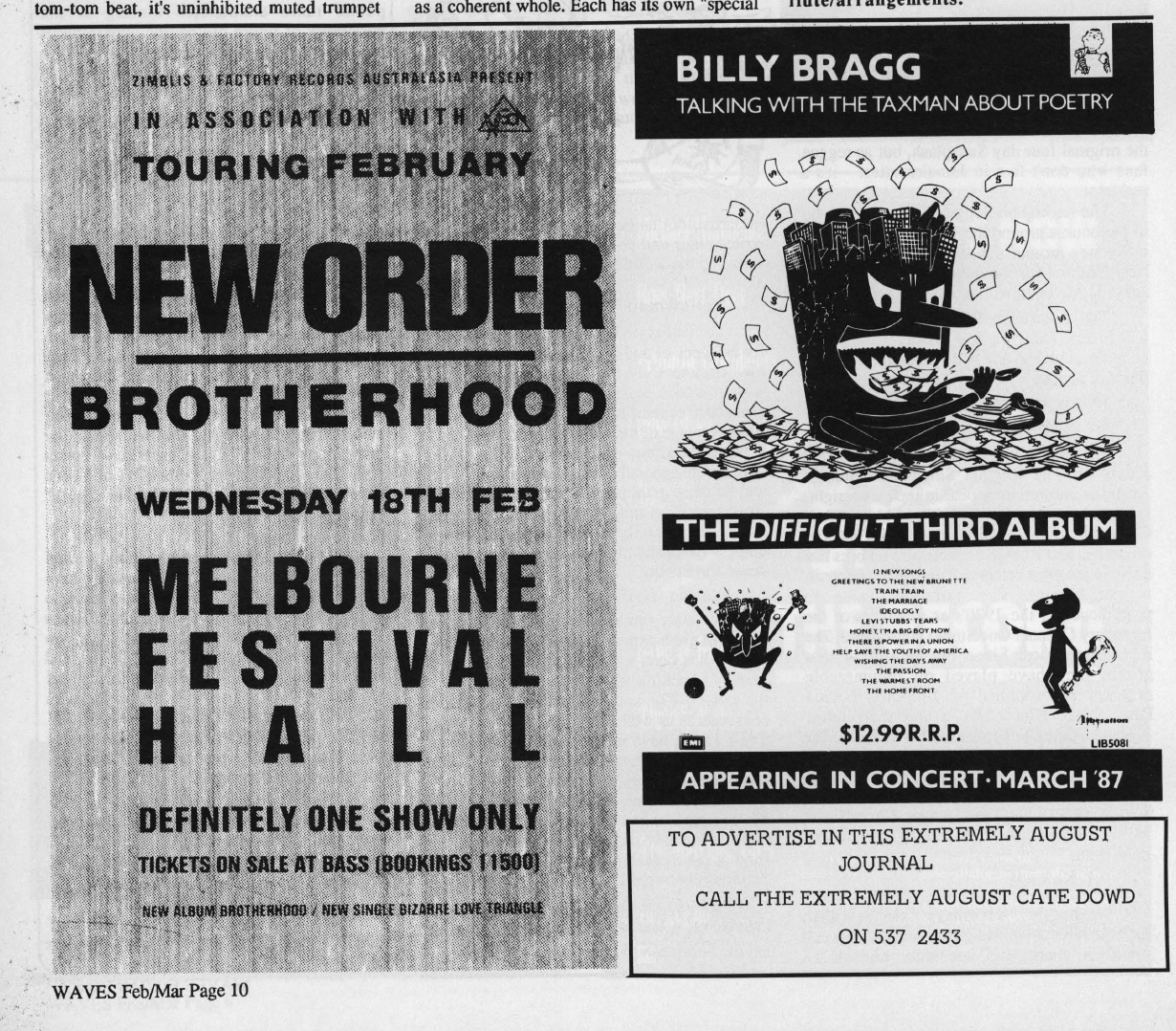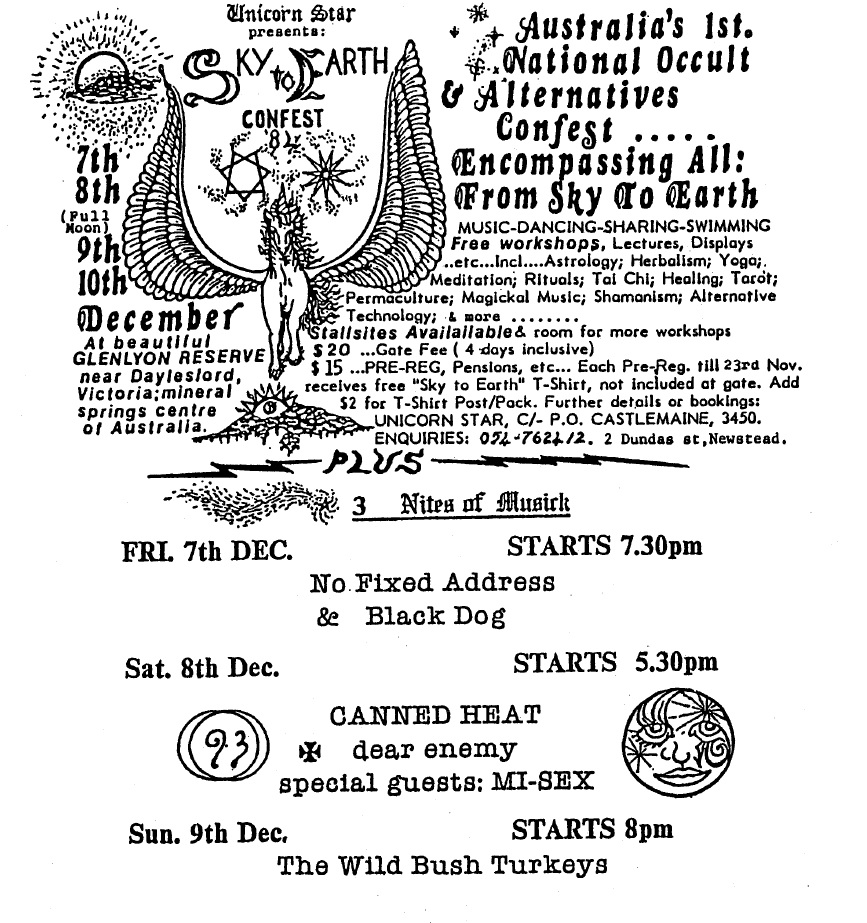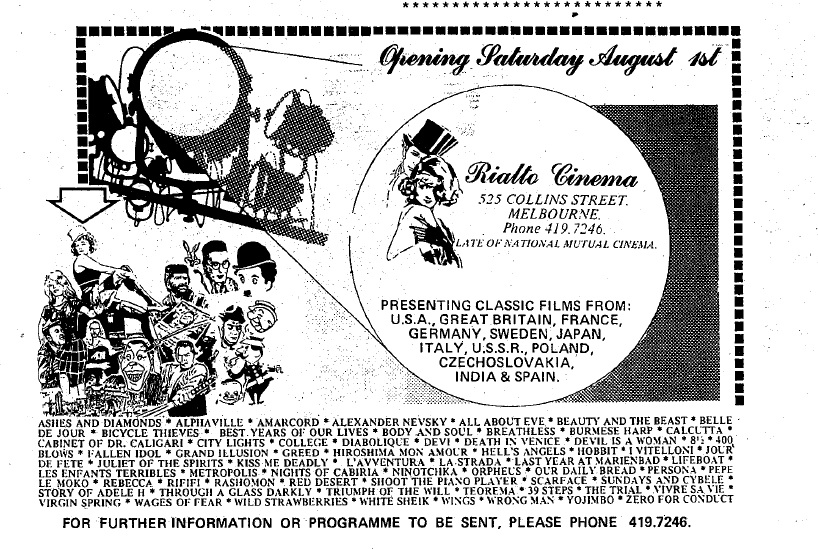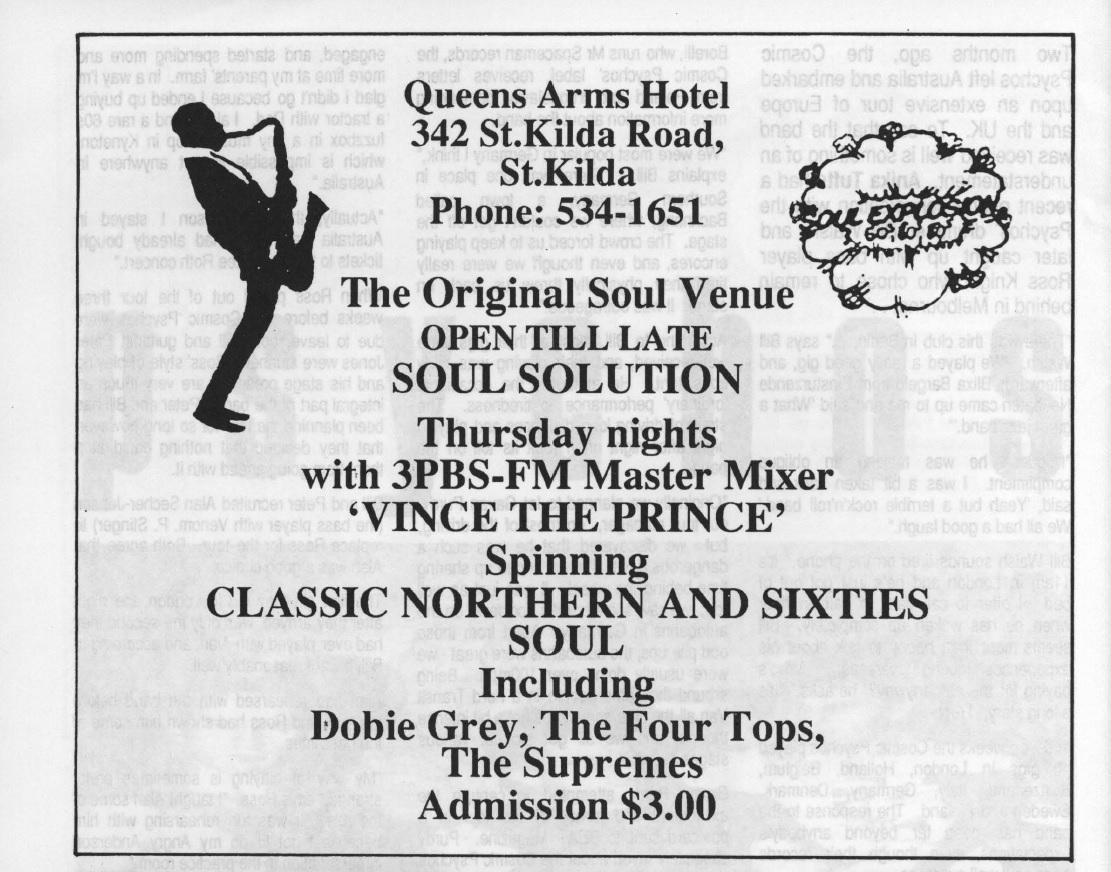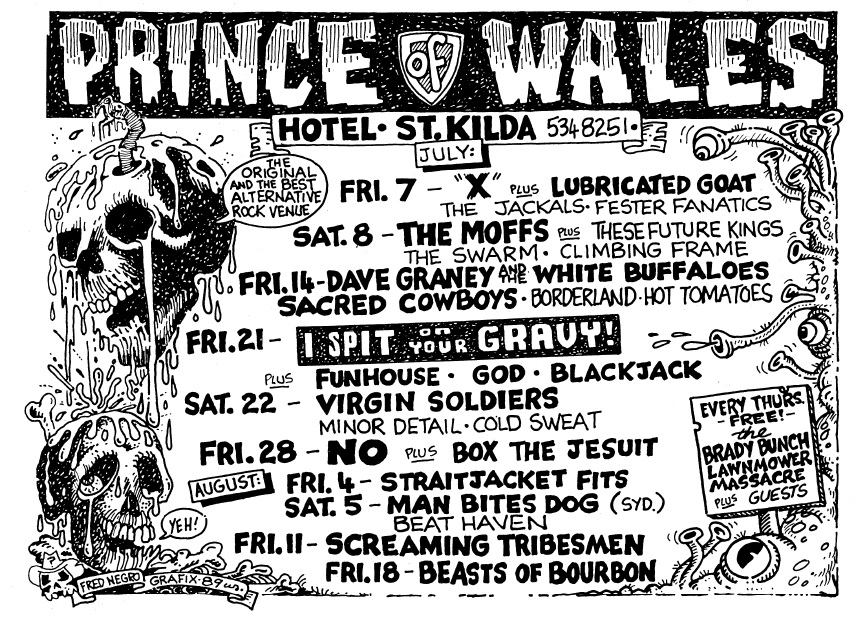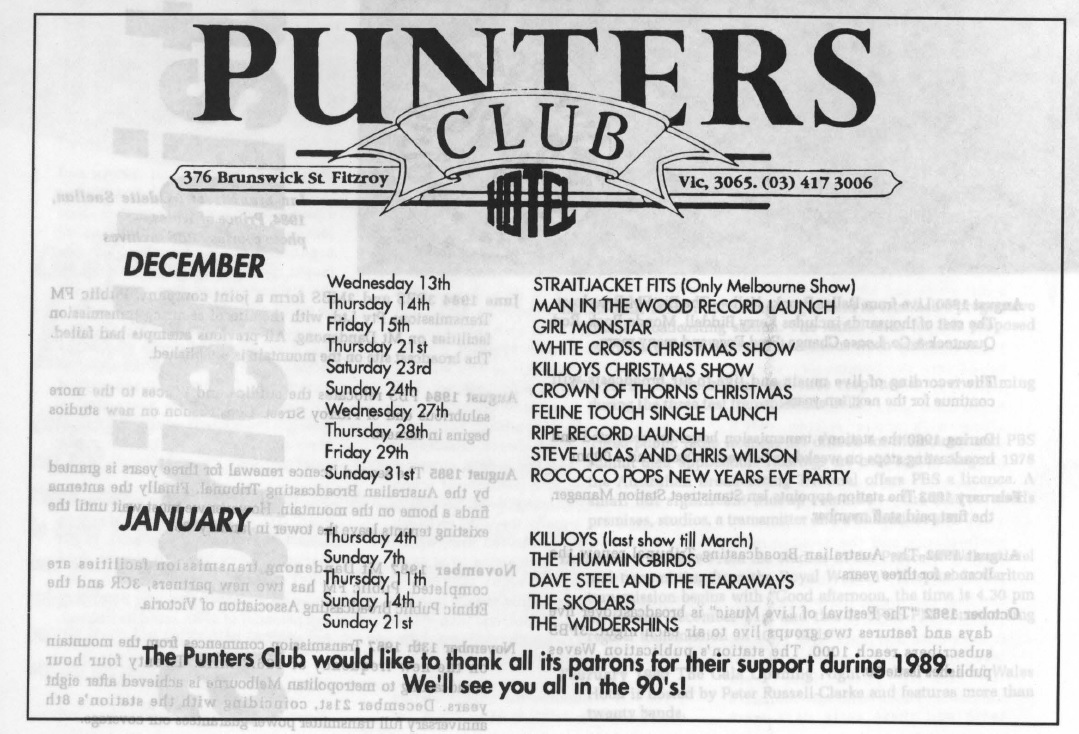 If you would like to become an advertiser in PBS's Easey magazine or take out on-air sponsorship be sure to speak to our friendly sponsorship team.
For more on the PBS story, check out the 40 Years of PBS Radio book.
Credits: Bronte Laffin Vines and Alan Fitzpatrick (scans), Meg Butler (introduction) & Mara Williams.