Sat 4 Mar 2023

to

Sun 5 Mar 2023
The Melbourne Guitar Show is ready to make its rockin' return in 2023, set to storm Caulfield Racecourse on March 4 and 5. Tickets are on sale now.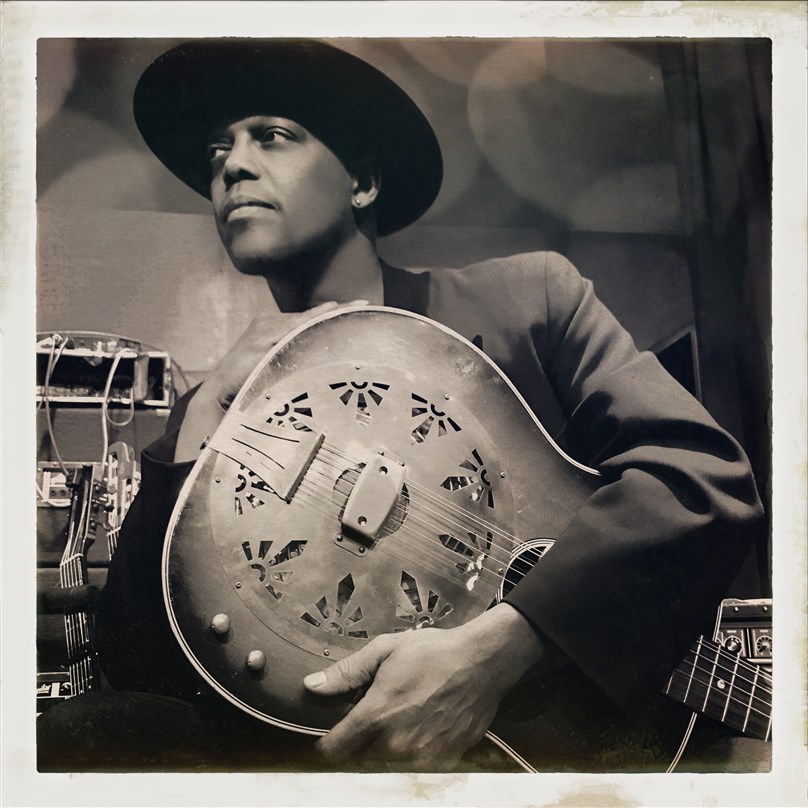 Proudly presented by the Australian Music Association, Australian Musician and PBS, the show dedicated to celebrating the world's most popular instrument will once again feature Australia's largest pop-up guitar shop, and an axe-ellent line-up of guitarists from Australia and around the world.
The 2023 Melbourne Guitar Show will offer the chance to see, try and buy from the biggest range of guitars seen in Melbourne under one roof for the first time since 2019. Plus, the opportunity to see and meet the finest local and international exponents of fretted instruments across three stages.
This year's lineup features performances and up close and personals from some of the world's most talented guitarists with new acts just announced - Phil Manning & Nick Charles, Blues Roulette, King Canyon, Chris Bieniek, Opal Ocean, Joyce Prescher, Marcel Yammouni, Corey Legge, Charlie Bedford, Monica Weightman, James Ryan, Leon Todd, Michael Paynter, Joshua Batten, Ben Kelly alongside Eric Bibb (USA) in session, Nick Johnston (CAN), and Aussies; Steph Strings, Hussy Hicks, Simon Hosford plays Yngwie Malmsteen's Trilogy, Kathleen Halloran, Lloyd Spiegel, Kyran Daniel.
#MGS2023 will host a monster gear expo with over 50 exhibitors that will feature a huge variety of electric and acoustic guitars, effects pedals, amps and more state-of-the-art guitar technology, both home-grown and from around the world, and will play host to information seminars, demonstrations, and live performances.
The Melbourne Guitar Show will be held at Caulfield Racecourse on March 4 and 5, 2023
For the full program and to buy tickets, head to melbourneguitarshow.com.au.