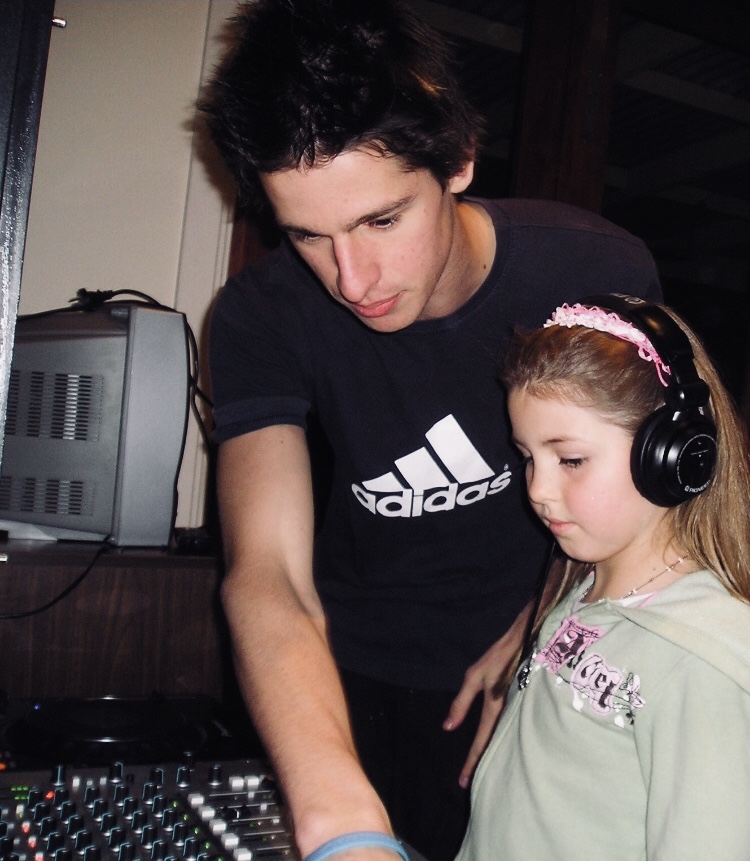 Ella Stoeckli began her musical journey on Friday nights during her early years, dancing with her mum and friends in the living room to tunes all the way from Dido to the Buena Vista Social Club. The youngest of four, she was surrounded by a huge array of CDs, dad's acoustic guitar and accordion playing, mum's occasional foray into Debussy on piano and three siblings with very eclectic tastes in music. 

Ella's first contact with PBS came in the form of Smoke and Mirrors with CC:Disco!, a mind blowing experience which compelled Ella to pull over at multiple points in her car journey to Shazam the songs being played and text in. Smoke and Mirrors became a Friday night ritual paired with the daydream of having her own show.
 
In 2017, Ella made her way to SYN fm as a guest on Milo Eastwood's (now PBS Breakfast Spread announcer) show Pop Perception. She completed SYN's announcer course, but was quickly whisked away to PBS to begin her live broadcasting journey on the New Noise program, the first of many late night stints in the PBS studio. Despite the late nights, Ella found a community united by a need to share their favourite music and tapped in to the feedback loop of community radio, where the musical appreciation flows from artist, to announcer, to listener and round and round again. 

Ella filled in for other announcers across the PBS grid, growing as part of the PBS community and exhibiting her huge musical tastes on The Afterglow, The Breakfast Spread, Solaris, Opalakia and more. What really draws Ella to community radio and to PBS is the ability to bring anything to the table, hearing how each announcer curates their program, and the authentic joy they find in sharing music.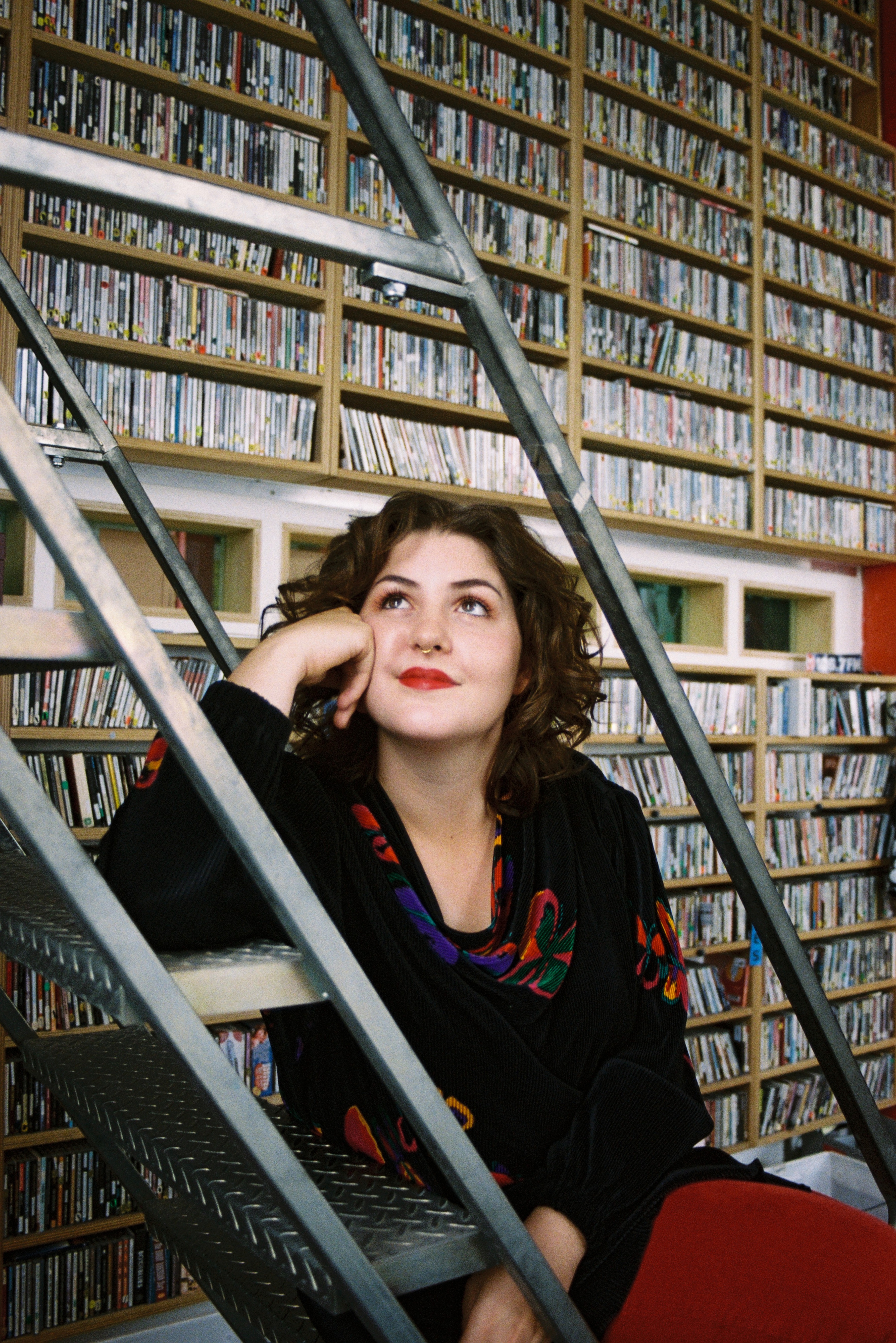 The share-house feel of the studio makes everyone settle in and feel at home. PBS is one of the great joys in Ella's life, something that she feels grateful for and proud to belong to. PBS creates lots of great memories, but many highlights come from the people who text and call in to give announcers a bit of encouragement. While filling in for Emma Peel on Switched On, a woman texted in to thank Ella for her music selection which was helping her lactate for her new born baby.  Ella felt like a female sorcerer after receiving that message.

While Monica is away on maternity leave she'll be lovingly caring for Monica's radio baby, Against The Tide. Ella will be approaching each show individually and bringing us an eclectic mix to reflect her tastes, with snippets of bossa nova, house, electronic, soul and disco in there to keep things interesting.

Like any young, mostly broke radio presenter Ella hasn't quite got the record collection of the older generations, but to combat this she gathers her tunes straight from the source, endlessly tuning in to other radio programs, going down deep YouTube and Soundcloud rabbit holes, and heading out into the festival and gig world to see music performed live and find new things to share with us.

You can hear Ella on Against The Tide every Wednesday from 7pm until 8pm. If you'd like to support Ella and the station, become a member of Against The Tide here.
Thanks to Eve Fraser for this article.