150 years old, The Royal Oak provides a welcoming atmosphere with cold beer, pub food, sports viewing, live music and trivia.  There's always something going on at The Oak!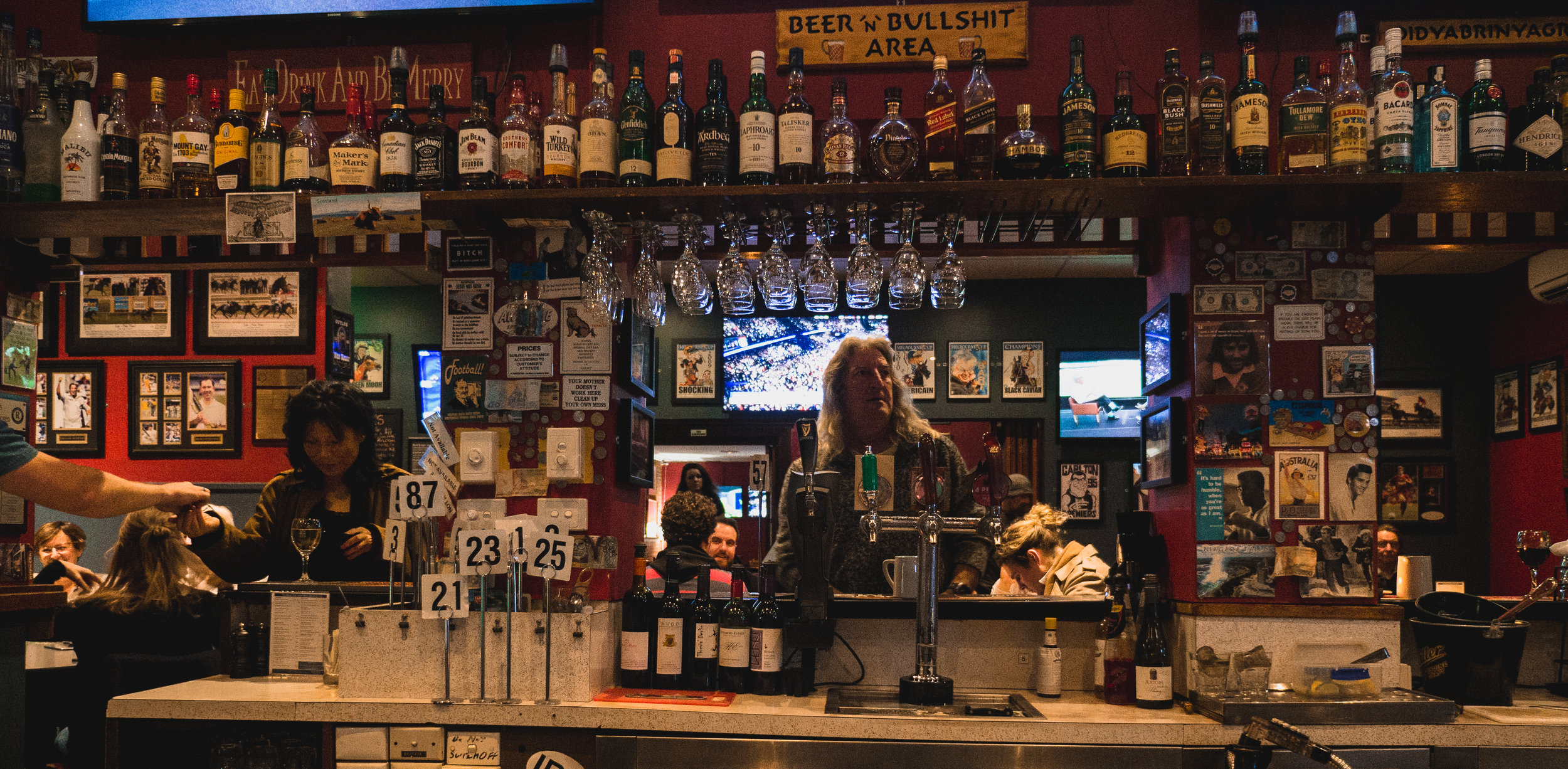 The Royal Oak
442 Nicholson St, Fitzroy North
Monday - Sunday: midday till midnight
Phone: 9481 4693
https://royaloaknorthfitzroy.com.au
Follow: @royaloaknorthfitzroy / facebook.com/royaloakhotelnorthfitzroy/
PBS is proud to work with various venues across Melbourne, and we thought we'd let you know who they were in case you hadn't visited them for a meal, beer or gig before!
Looking for more venues to visit? Have a browse through our supporters here.