Typically, a Studio 5 Live session is our chance to celebrate the relationship between one PBS program and one artist or band. Late last year on a bright and sunny Thursday afternoon, we decided to do things a little differently on Acid Country.
It was early October and if you were lucky then you probably already had tickets to the 6th annual Out On The Weekend, one of Melbourne's premier alt-country/Americana festivals. But on the off chance that you didn't, we thought we would bring the festival to you.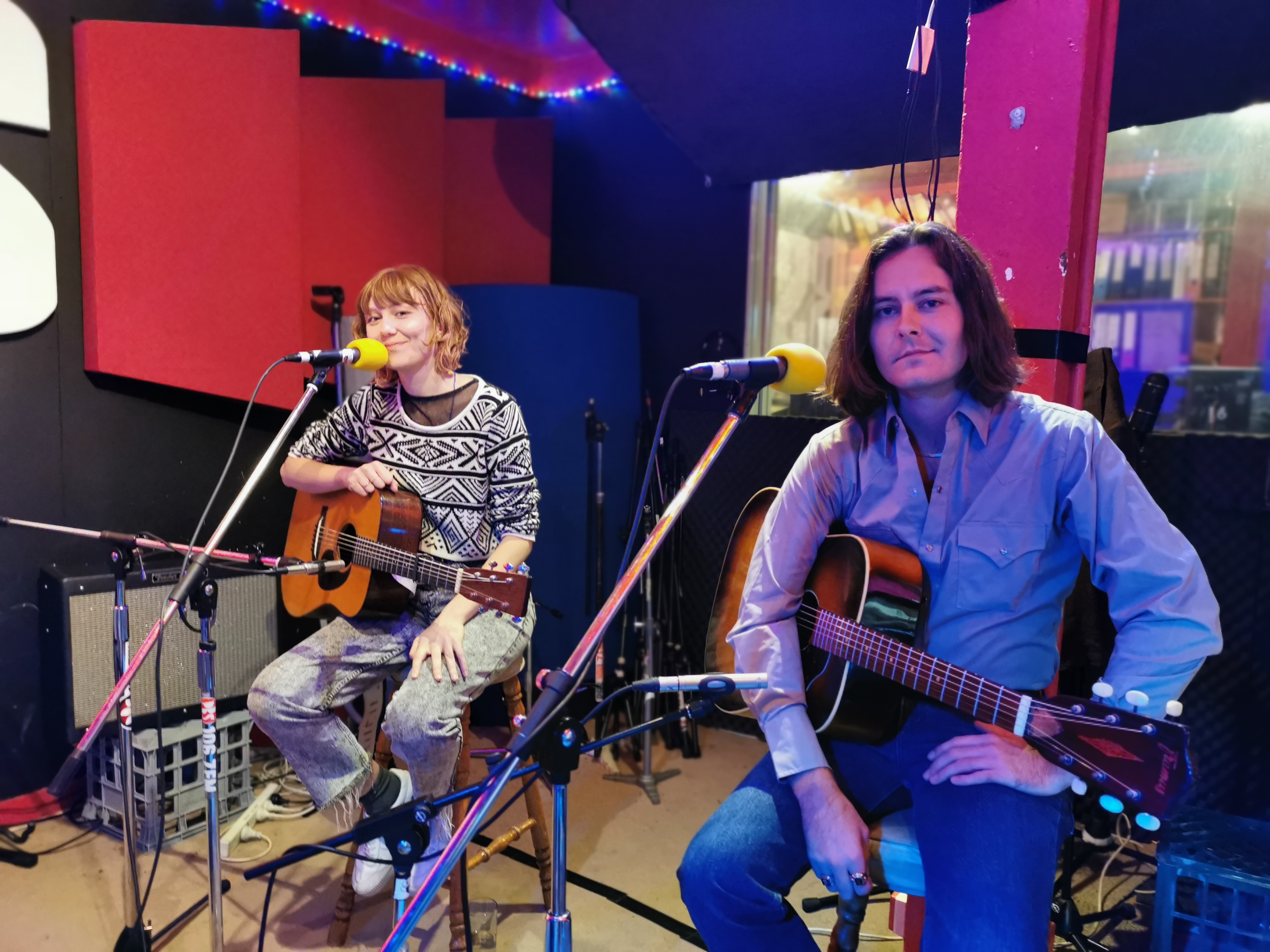 Six artists from the line up graced Studio 5 with their presence. David Heard sat in the studio with Pokey LaFarge, Sierra Ferrell, Ruby Boots, Molly Tuttle, Dee White and Jonny Fritz. They played exquisite songs and David chatted with them, curating a beautiful festival showcase for what turned out to be one very special episode of Acid Country.  
It was really very beautiful radio so we thought it would be nice to bring the weekend back to you. 
Tune in on Thursday May 14 on Acid Country at 3pm to hear our Out On The Weekend Studio 5 Rewind. Brought to you by our good friends at Mountain Goat.