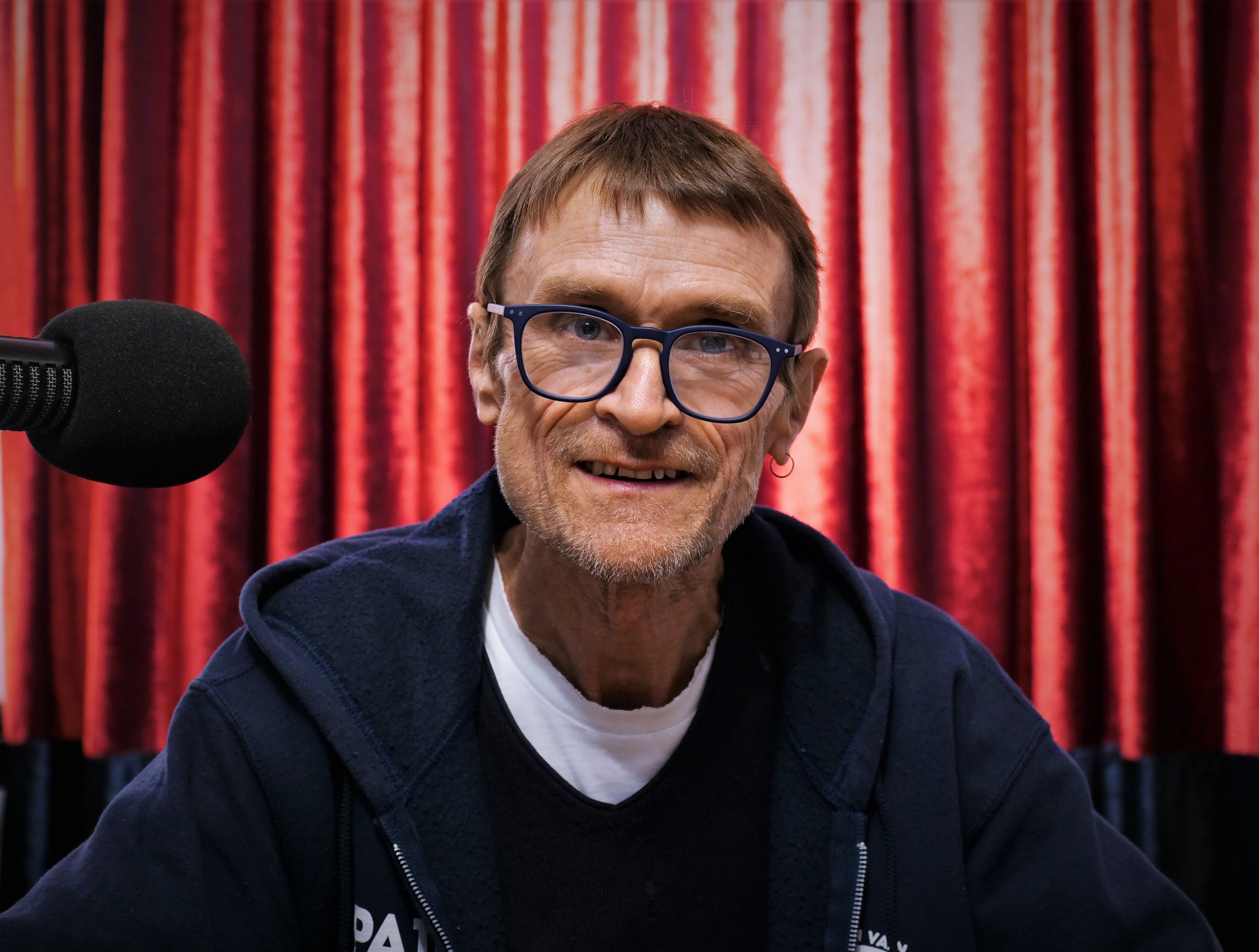 Every year PBS hosts a radio broadcast from one of Yarra's finest live music venues, presenting David Heard's Acid Country live-to-air.  This year we're celebrating David's 40th anniversary on PBS. 
David Heard is PBS' longest serving volunteer broadcaster, having been on-air for just over 40 years.  David's Thursday afternoon radio show Acid Country has become the most important on-air resource for the local and international alt-country music scene.  Every week David invites guests from across the globe into the studio to chat about their music, and to perform live-in-studio.  In 2014 David Heard was named Citizen of the Year at the City of Yarra's Australia Day Awards. Heard was honoured for his dedication to the local music community. In November that year he received the national Outstanding Volunteer Contribution Award courtesy of the Community Broadcasting Association of Australia, and has also been the recipient of the Mick Geyer Award at PBS recognising his outstanding service to PBS and the broader music community. Heard can be spotted in Melbourne's inner north supporting live music most nights of the week.
"I feel privileged to live in the most vibrant municipality in Melbourne, possibly Australia, and am only too happy to promote the amazing assortment of grassroots live music we have here on our doorstep."
It's only fitting that this year, as we celebrate David's 40th Anniversary, we celebrate local venues and local musicians on Acid Country. Expect to hear Mick Thomas, Tracy McNeil, Lachlan Bryan, James Ellis, Sarah Carroll and more. 
Tune in to PBS 106.7FM on Thursday June 18 from 3pm to hear some of Melbourne's finest musicians as they sing new songs dedicated to their favourite Yarra venue.