In part II of Waves Revisited we show how PBS volunteers and staff used zine design methods of cut/paste, fonts, illustrations and layout to express the many faces and genres of PBS.
Jane Brownrigg, a finished artist shared her skills working on Waves in the mid 80's. Jane said "it was all pre-computers so scaling of typed text was done on a photocopier! We had page blanks with pale blue marks that indicated page boundaries, margins, columns etc. Pale blue was invisible to the printing plate making process. Photocopies would be cut using scissors or scalpel and steel ruler. They would be stuck down with rubber cement, sticky tape or UHU. Headlines were probably Letraset. (Sheets of rub-down letters available in different fonts and sizes)."
Read on to discover handy hints on how you can go about making your own magazine! Excerpts are from Waves, the PBS listener magazine (1977-1988).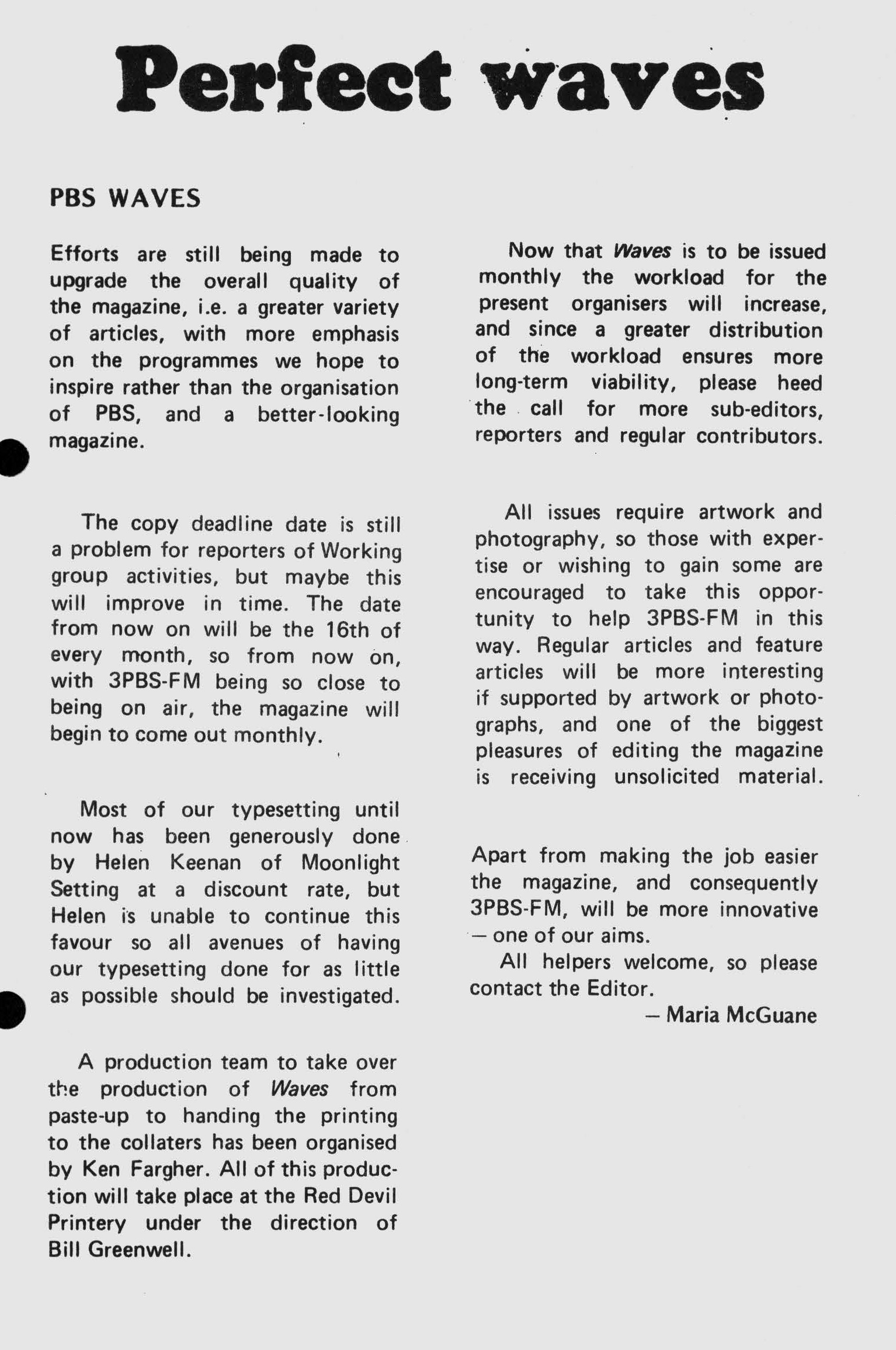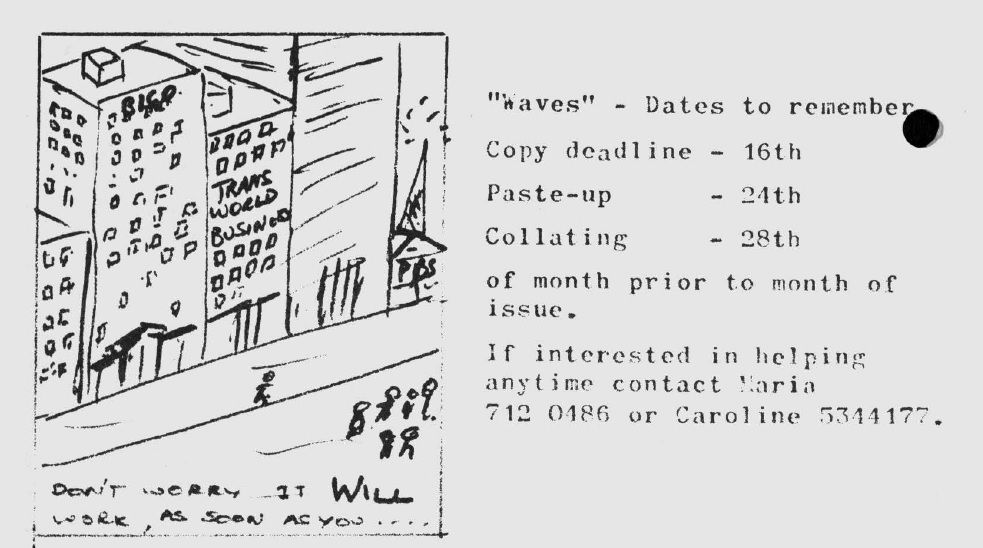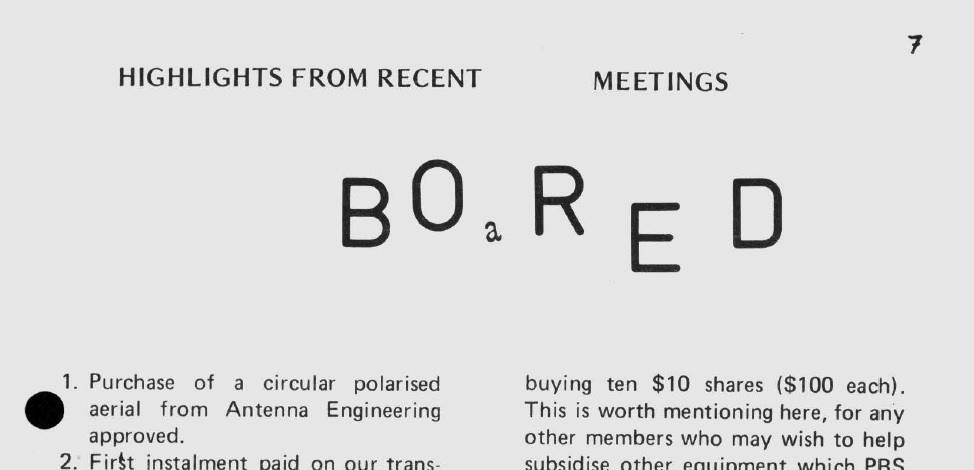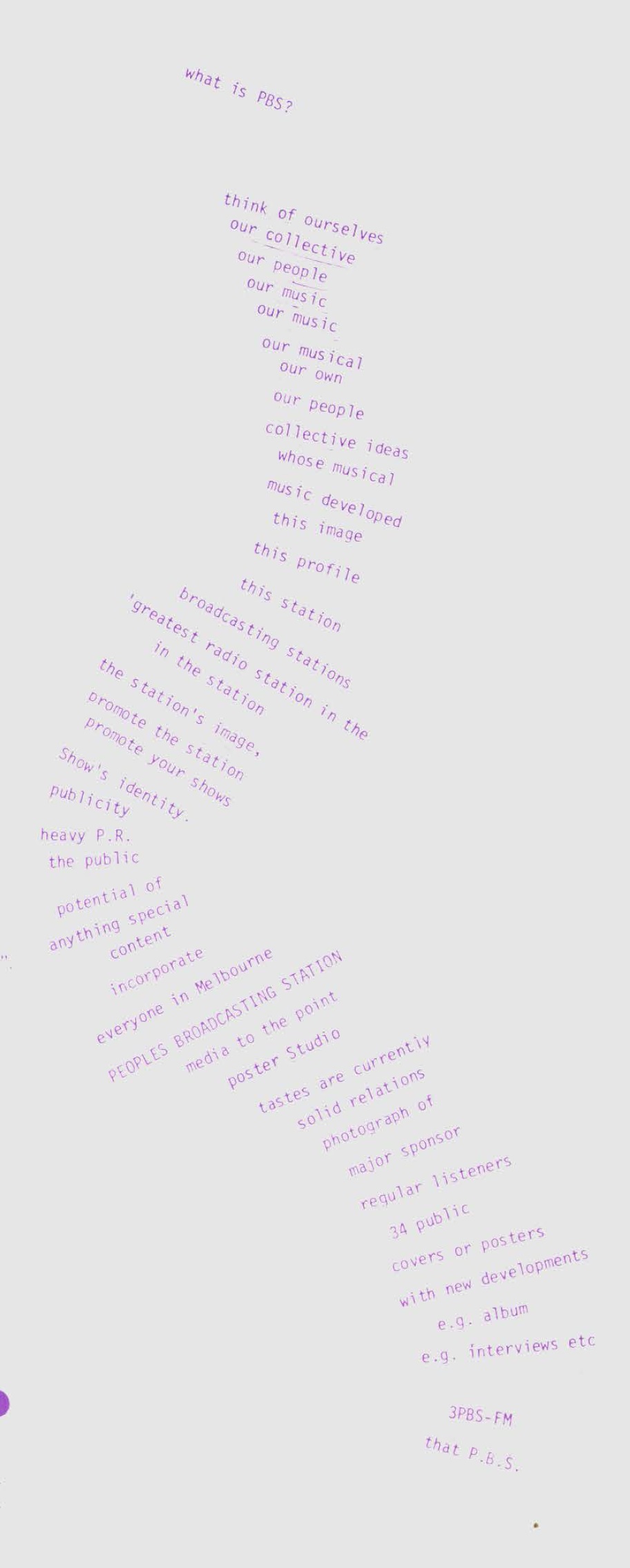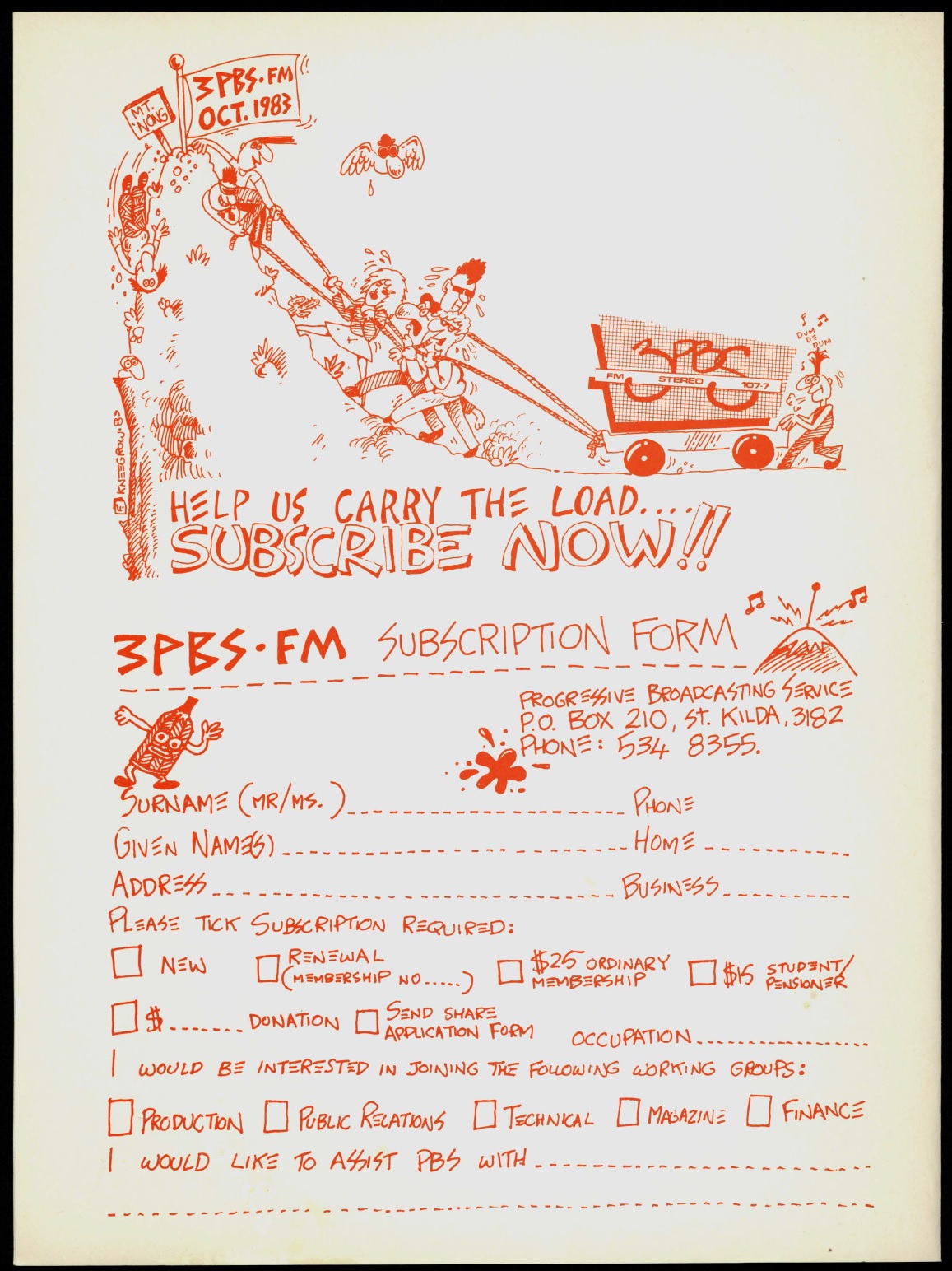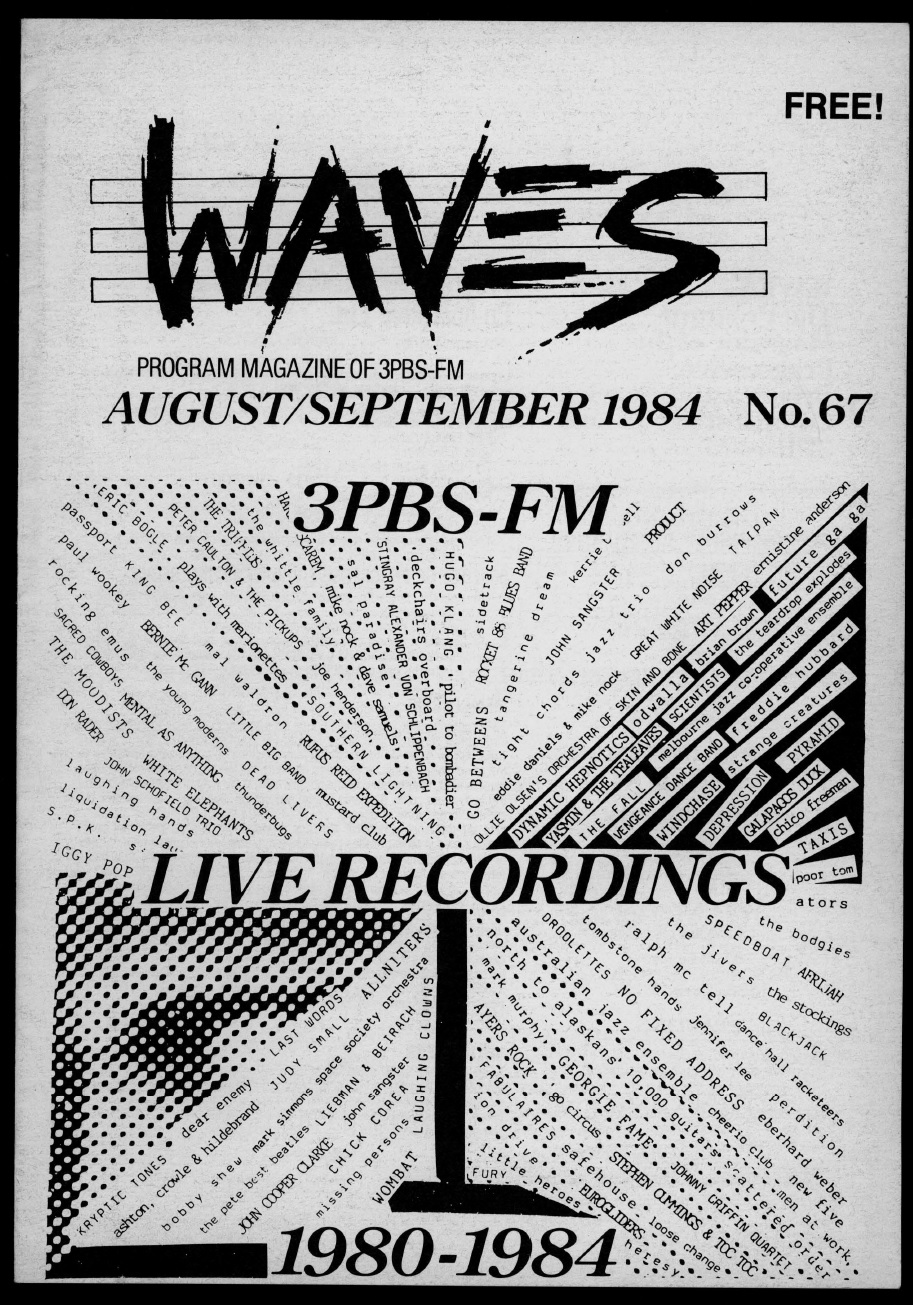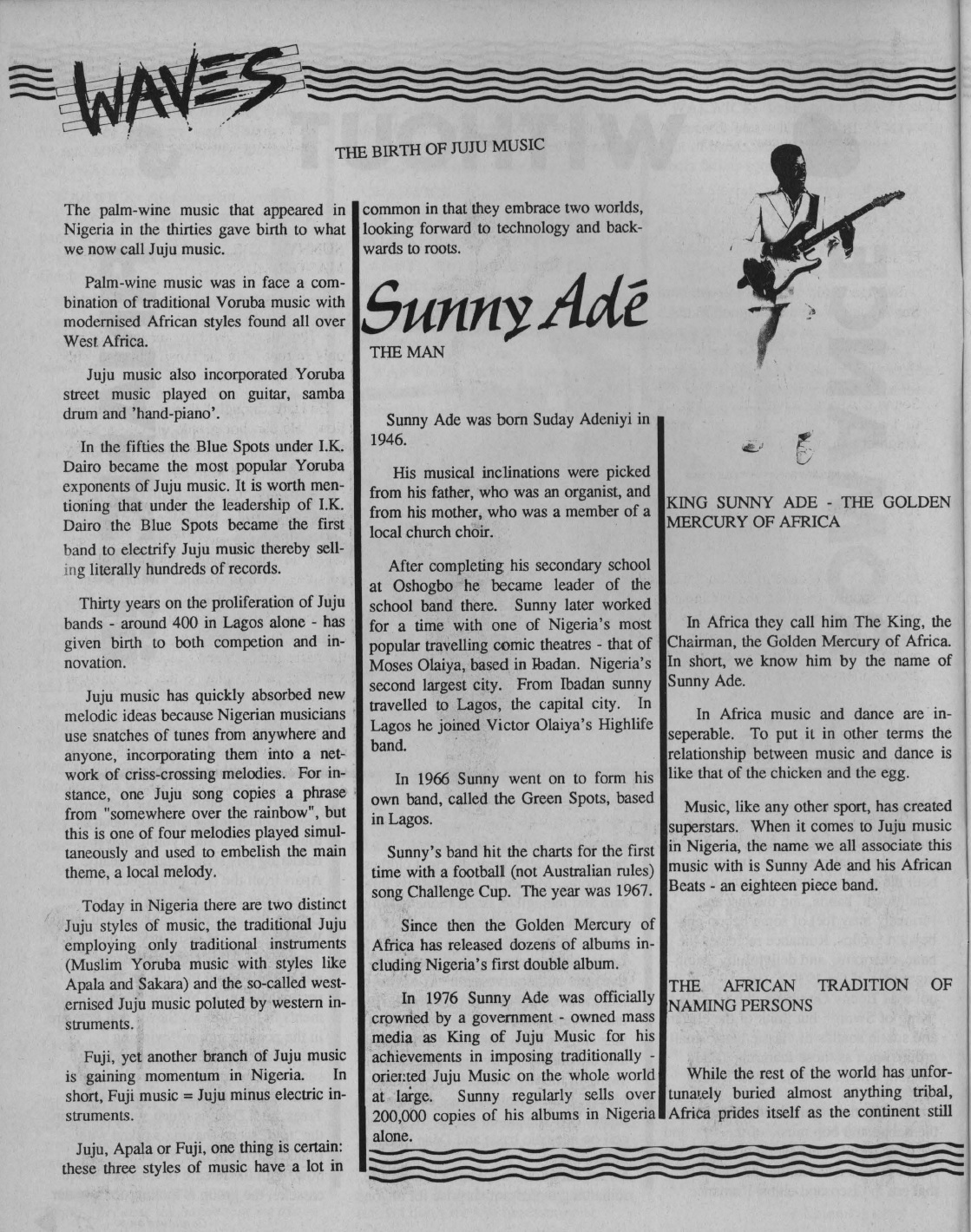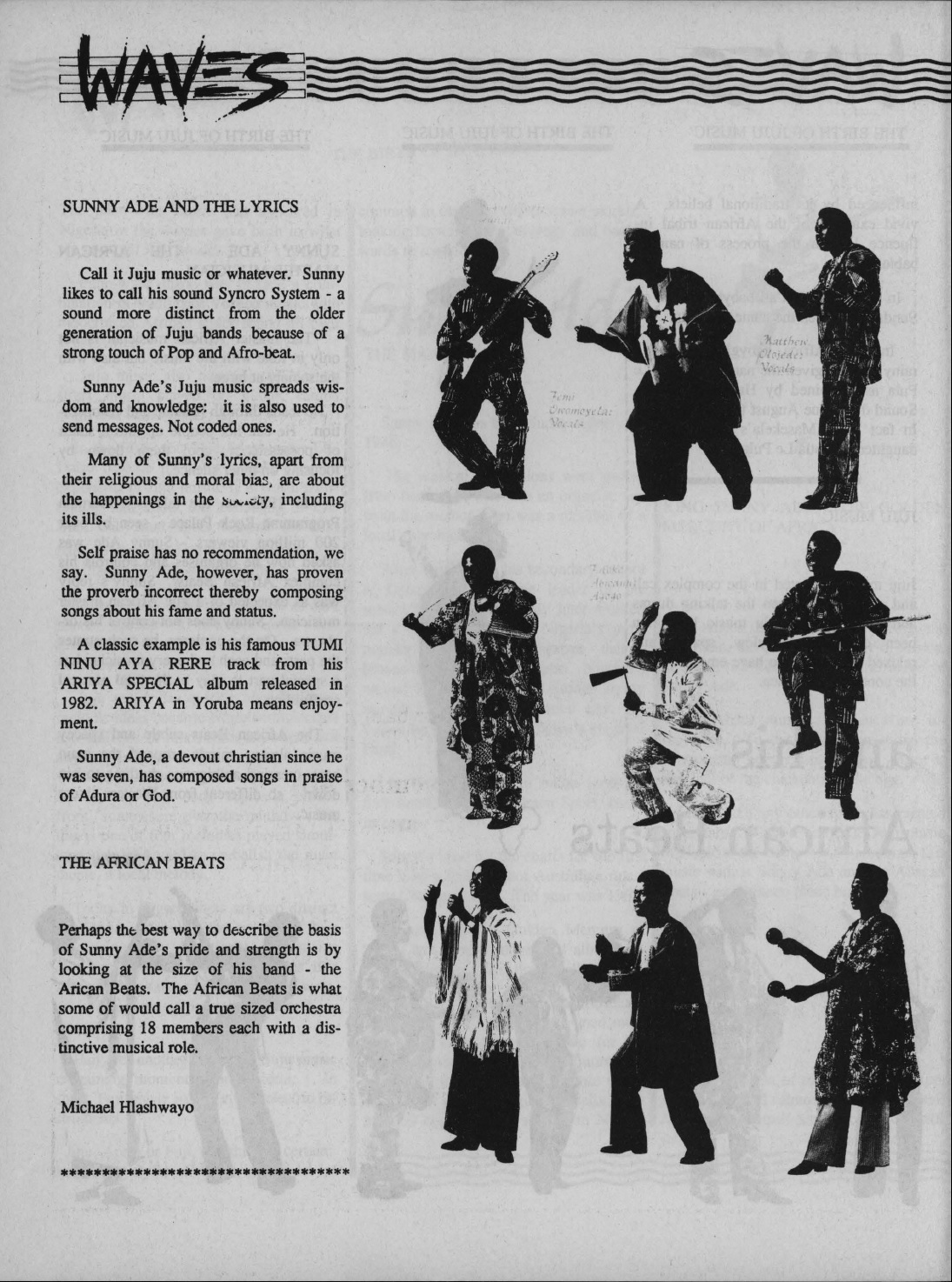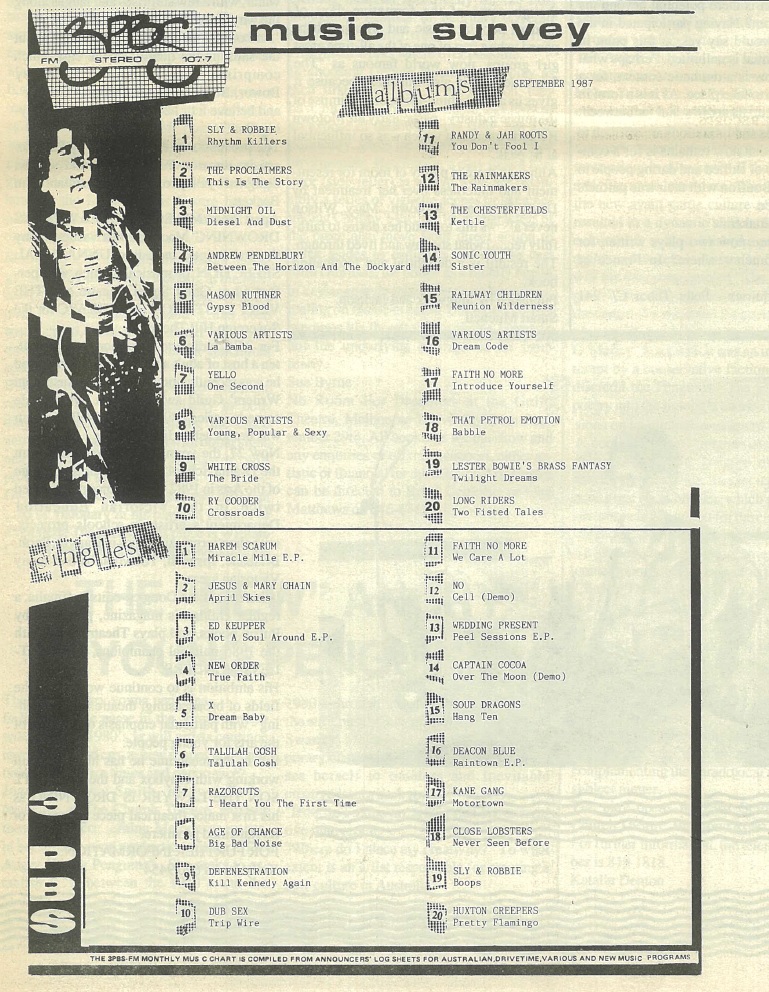 For more on the PBS story, check out the 40 Years of PBS Radio book.
To read the first Waves Revisited article, click here.
Credits:
Scans by Bronte Laffin Vines and Alan Fitzpatrick 
Artist technique history by Jane Brownrigg
Compiled by Mara Williams