Some announcers choose a genre, but Mike Gurrieri chose a mission: to bring everything together. He loves combining the old and the new and knowing that someone out there will be hearing the track for the first time and loving it. 

Mike's musical foundations were set during the golden age of hip hop, the early 90s. Growing up in New Zealand with lots of friends of Māori and Samoan heritage, Mike was on the receiving end of many recommendations from friends' older brothers. Around the same time, his dad's new car and its fancy CD player saw Natalie Cole's 'Unforgettable' become the soundtrack to their drives around the beautiful New Zealand countryside, introducing Mike to jazz. In the tradition of older siblings, Mike's older sister introduced him to acts like The Doors and Rage Against the Machine and, on moving back to Australia in the mid 90s, to the rave scene and electronic music.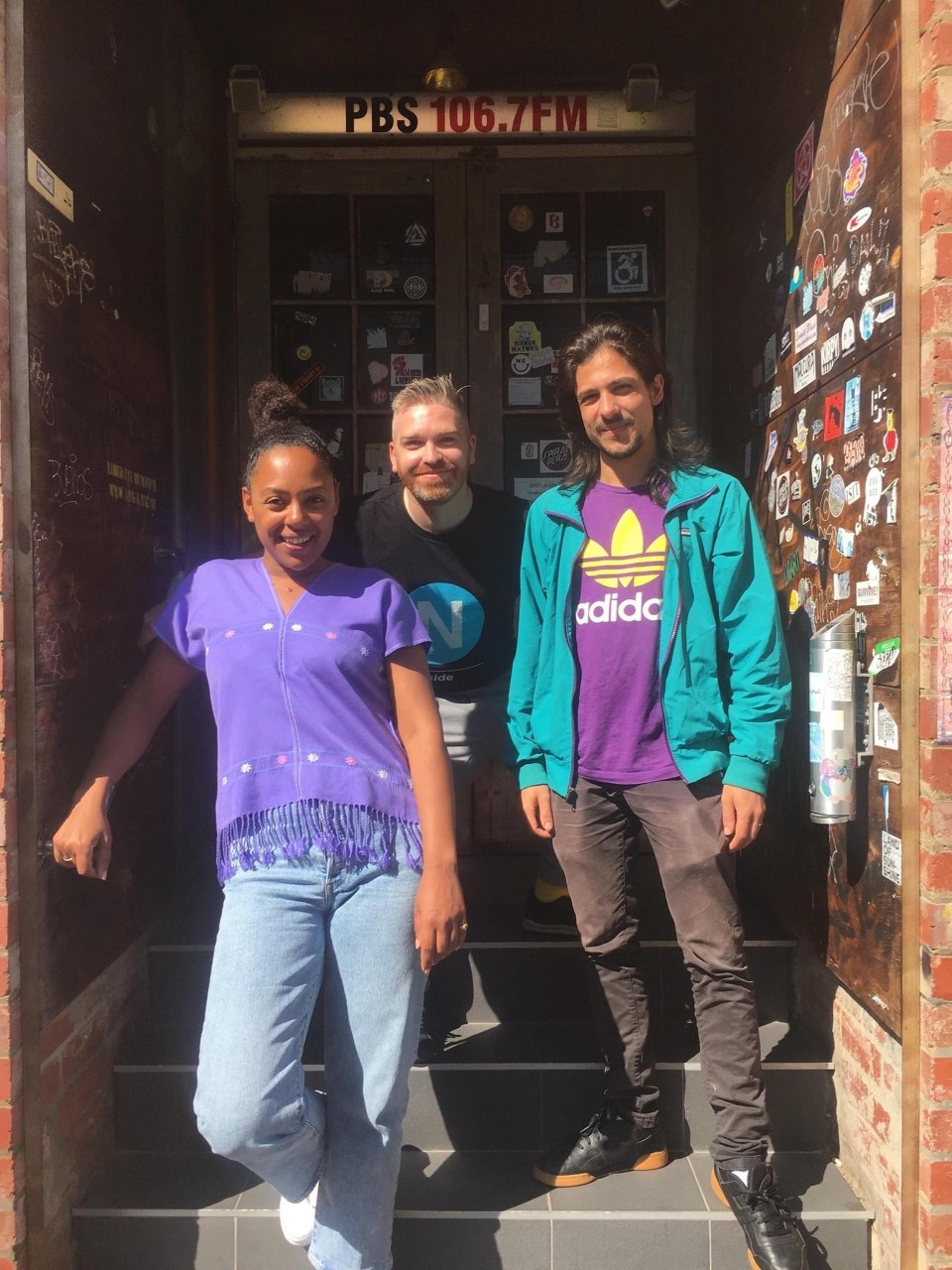 His connection with electronic music drew Mike into the world of DJing. Beginning his career at 15 at house parties and graduating to clubs when he was old enough, he's been a DJ  ever since with only the recent lockdown managing to keep him away from the decks. Broadcasting has drawn Mike in though, with a broader demographic and less pressure to make people dance allowing him to explore the outer territory of the music he loves. 

Mike began his broadcasting career with a one off appearance on the now defunct underground dance music station Street FM and with guest mixes on Kiss FM until he started his own permanent show 'Sunny Side Up' in 2012. After 119 shows on Kiss between 2012 and 2014, Mike made the move to PBS and brought Mystic Brew into the world.

Mystic Brew was born with the aim of mixing past, present and future and has certainly proven itself in this field. Even the name 'Mystic Brew' mixes old and new, drawing its name from the 1972 track by American jazz organist Ronnie Foster, which was famously sampled by A Tribe Called Quest in their 1993 track Electric Relaxation. 

Mike lets his love of jazz flow through to the electronic and dance scenes through his mixes, and he's watched the Melbourne scene evolve to incorporate these elements into its already vibrant melting pot of music. He's pretty stoked that 'jazz doof' is now a genre and hopes that Mystic Brew has helped open some jazzy doors for electronic and dancefloor focused artists and vice versa.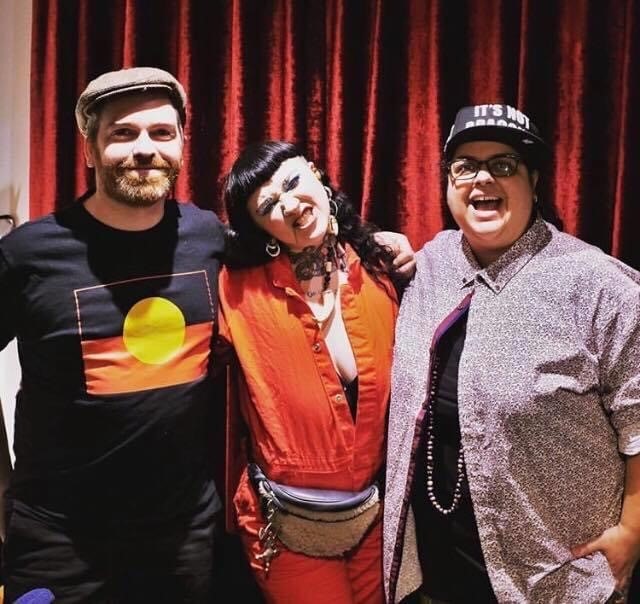 Mike enjoys the wealth of knowledge that PBS embodies, drawing together people interested and passionate about every area of music. He's proud of the negotiating of new and old at PBS, that heritage programs like Soulgroove '66, Soul Time and Switched On hold their place, while space has been provided for young blood and minority voices. In the six years Mike has been on air at PBS he has watched the station change with the new and exciting times, creating shows like Cross Pollinate and diversifying the grid. 

You can hear Mike on Mystic Brew every Tuesday from 9am until 11am and if you want to support Mike and the station, you can become a member to Mystic Brew here.
Thanks to Eve Fraser for this article.
 
Cover image: Don Was with Mike Gurrieri at PBS