Sun 1 Nov 2020

to

Sun 29 Nov 2020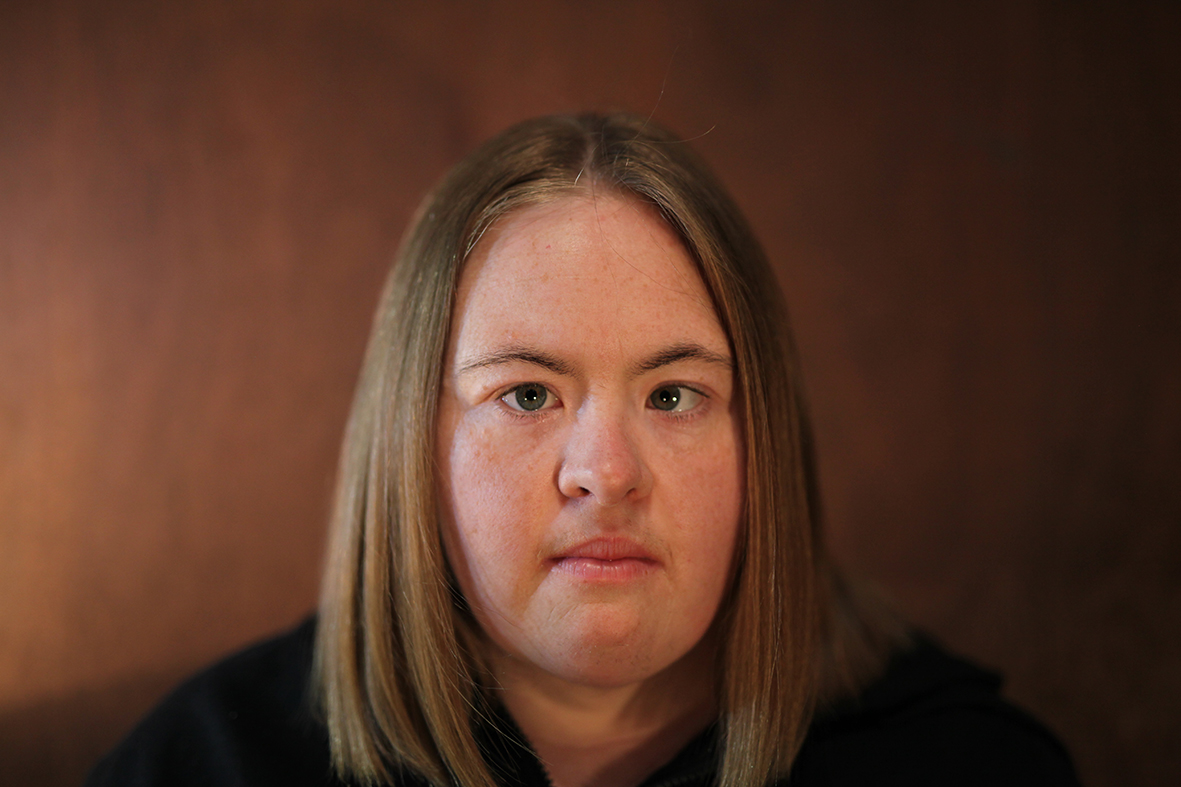 Throughout November on The Sound Barrier, Ian Parsons delivers a special simulcast in collaboration with JOLT Arts. Le Scatterman is a multi-disciplinary sound-art work from eccentric composer Dr James Hullick.
Initially scheduled to run as part of the 2020 Melbourne International Arts Festival, Le Scatterman fell victim to the COVID closures.
PBS are excited to be able to share Le Scatterman with audiences - via high definition audio on The Sound Barrier while a video component runs simultaneously via the JOLT Arts website. 
Le Scatterman traces the story of a deadbeat, divorced sound artist dad who finds how to reconcile himself with a galactic reality.
Created with the wry humour and adventurous multimedia talent of James Hullick, you can tap into a new episode of Le Scatterman each Sunday night in November at exactly 10.17PM.
While listening to PBS on your radio, you can watch the visuals launched in real time on the JOLT Arts website, or you can both watch and listen on the website and then tune back into The Sound Barrier for more music from the hugely diverse JOLT community along with interviews with the fabulous people who create it.
Interviews accompanying each week's show include:
November 8: Esther Tuddenham of The Amplified Elephants and mentor Berni Janssen (listen back here)
November 15: Cal Lyall and Morishige Yasumune from the Uminari Trio
November 22: Jonathan Duckworth from Disruptive Critters
November 29: James Hullick, Artistic Director of JOLT Arts
The event celebrates the launch of the new Hullick Studios Recording Label and Publishing House.