Saúl Zavarce has been sharing music from across Latin America on PBS for 20 years, and will be celebrating this momentous occasion on air on Saturday October 31 and November 7 on his program,  Fiesta Jazz. 
We asked Saúl to share the stroy behind Fiesta Jazz, and some words about his time at PBS:
"20 years ago, when I saw Fernando Trueba's movie Calle 54 on the big screen, I realised that I wasn't alone in the universe.
"Somebody else also recognised Latin jazz as the umbrella genre that covers all jazz music based on Latin rhythms from Brazil, Cuba, Spain, Venezuela, Colombia, Peru, Argentina, Puerto Rico, Dominican Republic, Uruguay and more.  
"From here, my idea was to show a unified front of different Latin cultures and to showcase all different styles of Latin music, making sure that it was presented in a fun but educational way, no scripted monologues or fake enthusiasm just the pure joy and passion that I feel every time I listen to the most danceable music in the world. It never crossed my mind to present the show in Spanish, after all this is Melbourne, Australia: I want everybody to enjoy our music and our culture.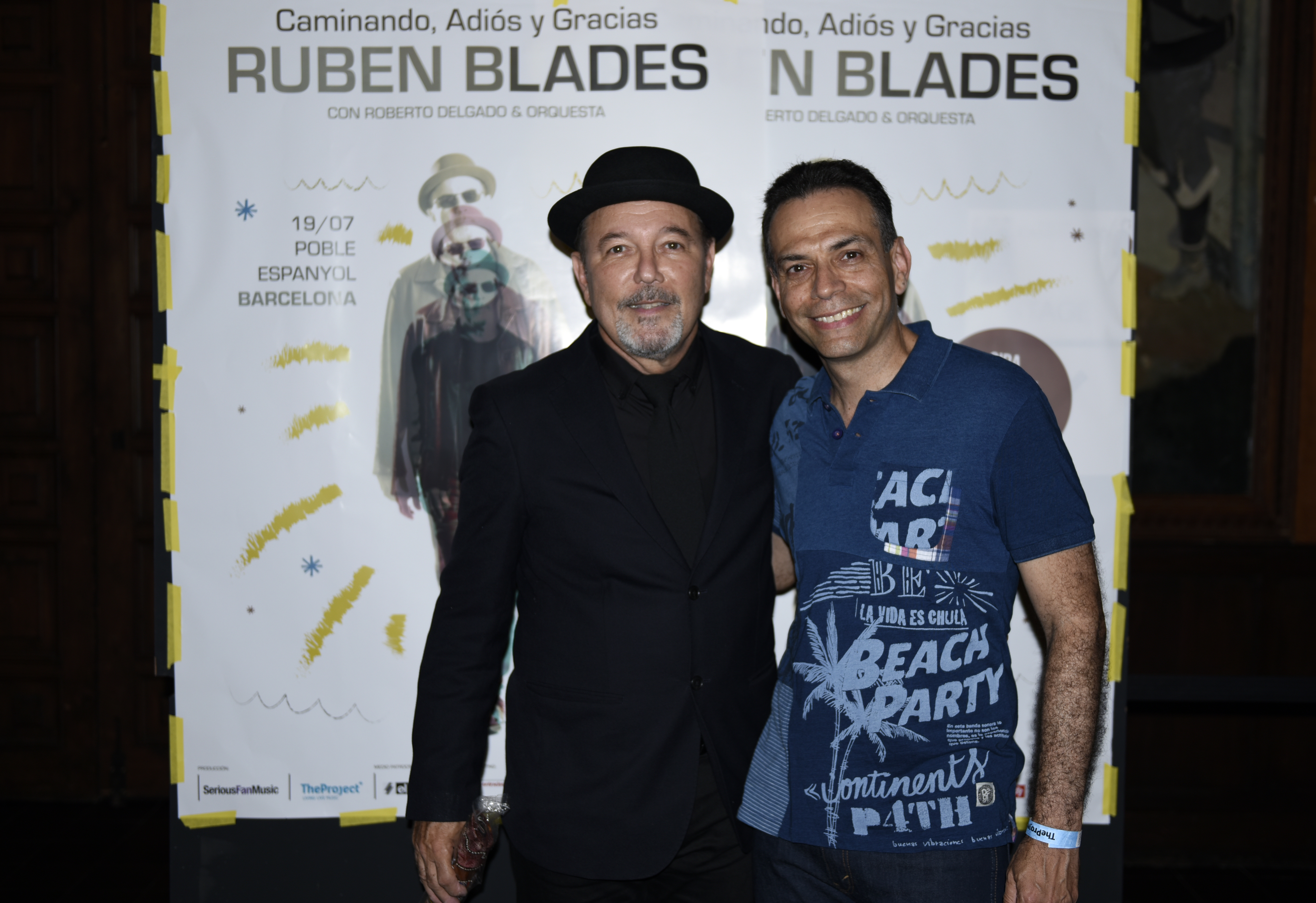 "The show is normally produced on Fridays in the evening, tired from the efforts of a working week, music is what invigorates my life. This plus the love shown to me by the listeners serves as motivation to challenge myself to produce the best possible radio show - not just to please my audience, but to honour Latin America and its amazing music. I want to take you on a journey through different countries, no two shows are ever the same.
"To produce Fiesta jazz (approximately 100 minutes of pure music) normally takes 3 to 4 hours and sometimes more. Before producing the show, I have no idea how it is going to begin or any idea of the flow of it. The search for inspiration in the beginning is paramount, can't be rushed or forced; I always find it by listening to a lot of music, matching tunes to build up brackets of 3 tunes. Decision making is tough sometimes (leaving tunes out is not nice), plus  all of the computer (Excel spreadsheet) and social media work.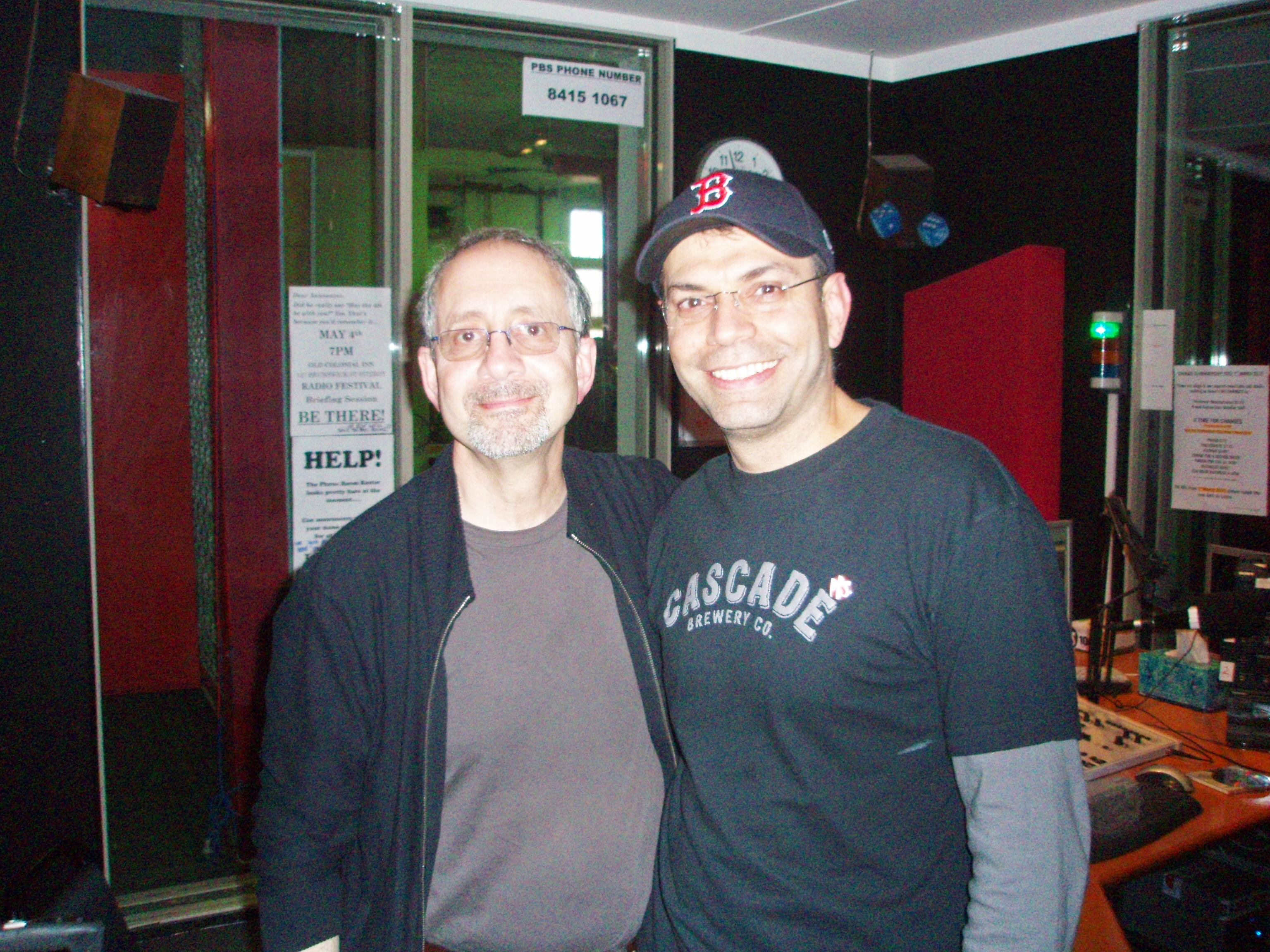 "The delivery is the final and best part, dancing alone in the studio, reading the lovely messages from the listeners via SMS or social media (sometimes a coffee and a chocolate helps feed my hyperactive self); never afraid of making mistakes, mispronouncing a name or just going blank in mid-sentence can happen, I've learned to own it and move on.
"I'm grateful to PBS for the opportunity given, to my family for their support (specially my wife Diana), to my mentors Len Davis and
Gerry Koster for encouraging me to take the step and become a radio announcer (even though I thought that my accent was a handicap), thanks to all the volunteers that over the years have helped the station and the show by filling in when I'm unable to attend. To the musicians - the prime material of the show - they make the music and I'm just the messenger that delivers. Thanks to all music providers for their contribution, and finally to the listeners and members of the station - there is no us without you."
-Saúl Zavarce
 
Tune in to Fiesta Jazz from 11am Saturday October 31 and November 7 and every Saturday on PBS!