Past Interviews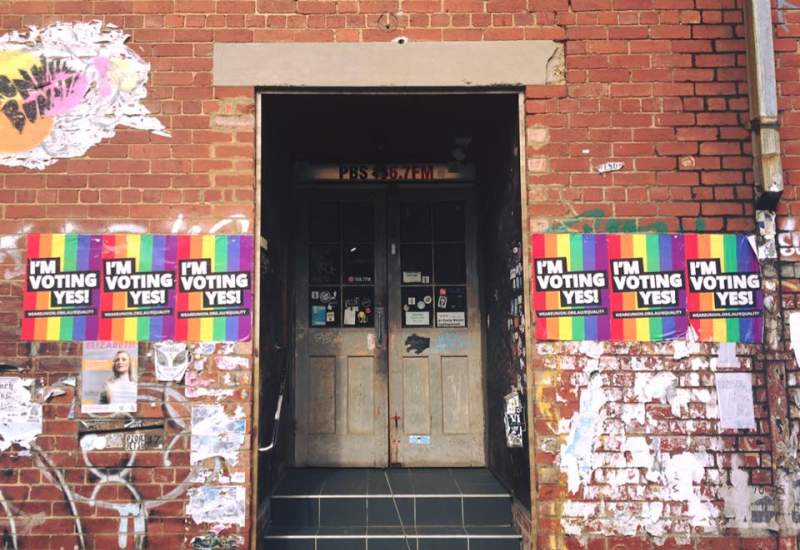 Fran and Marcus
Fran and Marcus drop in to chat about Anonymous Musicians podcast.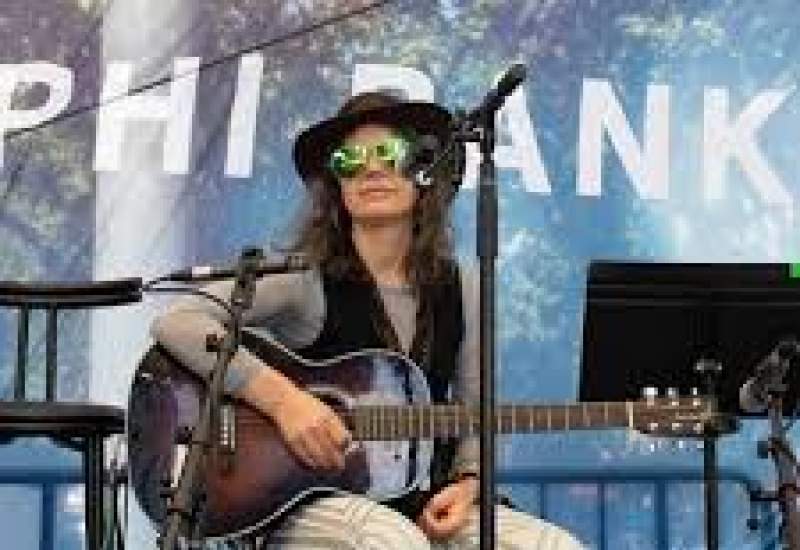 Paskalia
Paskalia talks about their gig at Spotted Mallard on March 28th.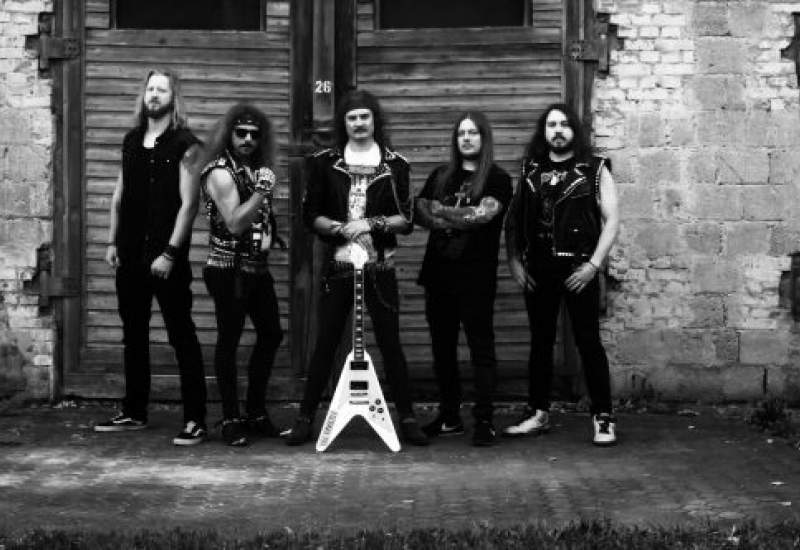 Stallion
Wendy has a chat with guitarist Axxl from the German band Stallion about their upcoming album 'Slaves of Time'.
Andrew Leavold
We have a chat with Andrew to talk about his new documentary, FRED NEGRO out on March 19th.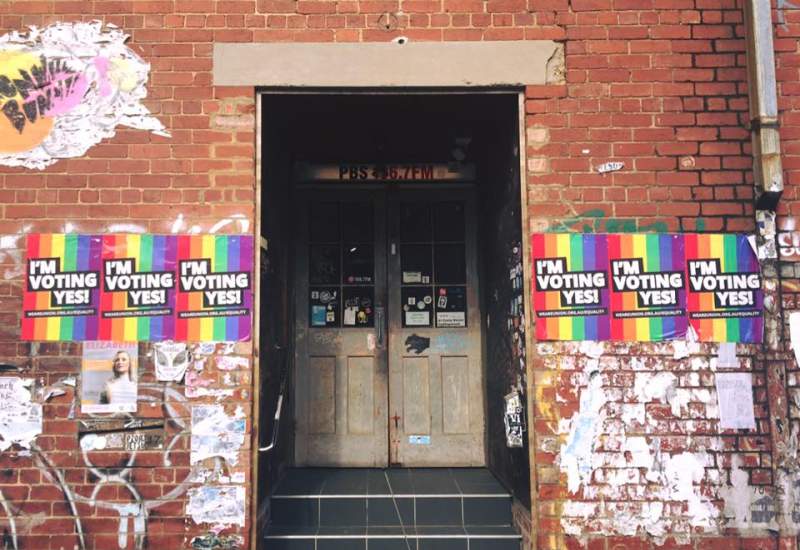 I Lost My Gig
Coming up on this week's State of the Art, Julia from 'I Lost My Gig' discusses how the initiative is helping musicians through uncertain times.
Sam Zubrycki
Sydney based film maker Sam Zubrycki joins Mike Gurrieri on Mystic Brew to talk about his film Miguelito screening on March 21 at Thornbury Picture House.
Xylouris White
Iconic musicians Jim White (Dirty Three) and George Xylouris (Xylouris Ensemble) dropped in recently to chat to PBS FM's Owen McKern and play a couple of songs live in the studio.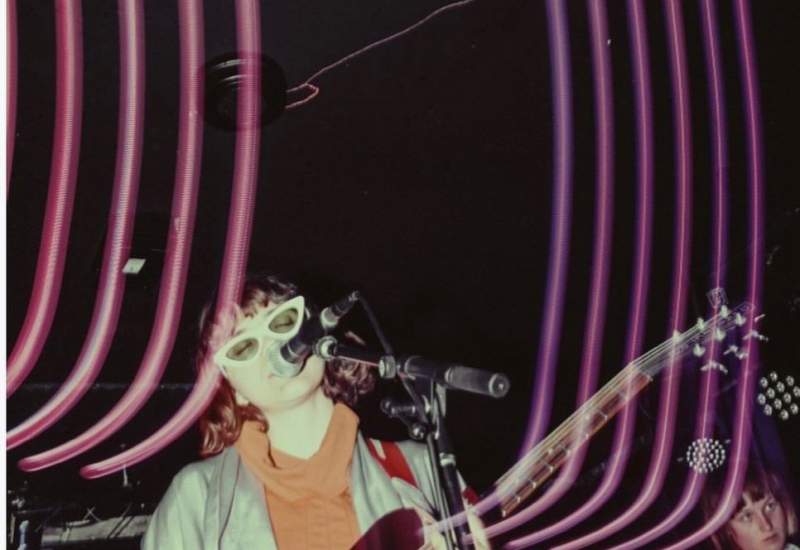 Zoë Fox and the Rocket Clocks
Zoë Fox and the Rocket Clocks drop by Homebrew to talk about their brand new LP of psychedelic-indie-disco-pop, launching this Saturday at Northcote Social Club.
The Sockettes
Winners of PBS' 2020 Performer drive and Breakfast Spread members, The Sockettes play a special live set in studio 3.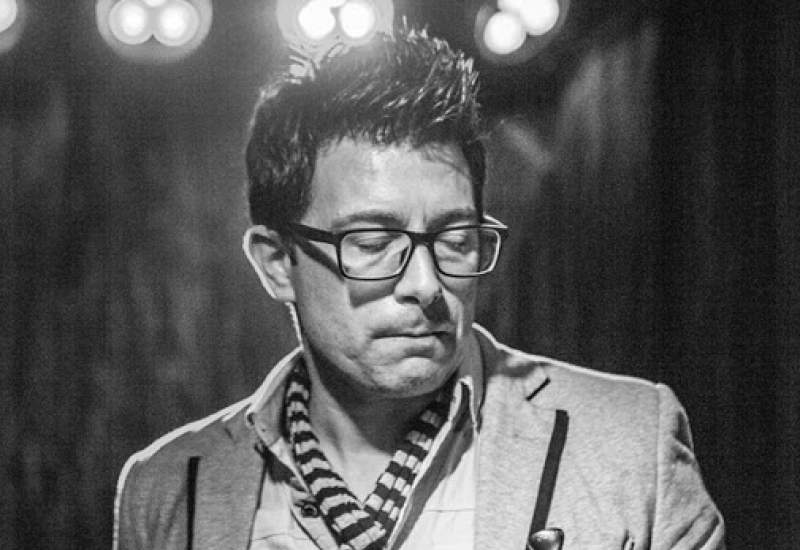 Daimon Brunton
Daimon Brunton stops by Impressions to chat about his new quintet album 'The New Sound' and upcoming gig on Sunday 22nd March at Open Studio as part of Darebin's 'Fuse Festival'.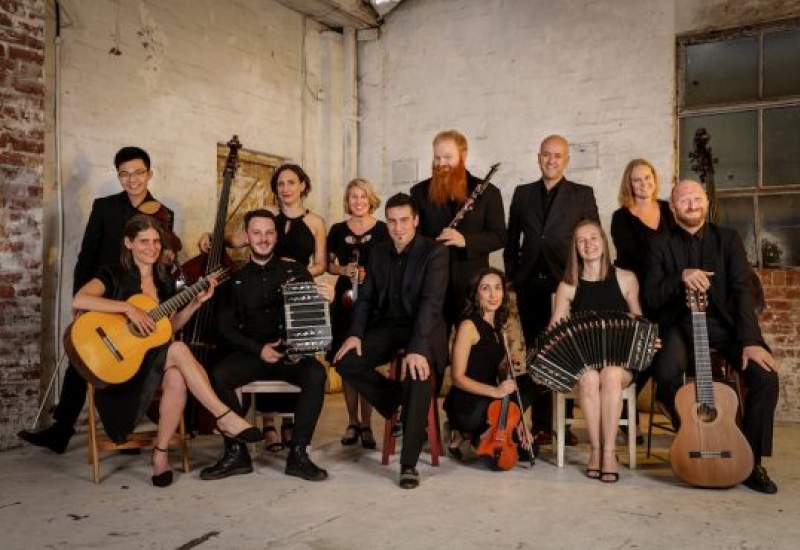 Melbourne Tango Orchestra
Melbourne Tango Orchestra dance their way into the Global Village to talk about their show at Memo Music Hall on 21 March.
Tania Bosak & Bonnie Smith
Tania & Bonnie come into the Global Village to converse about Open Studio 'Oddball.'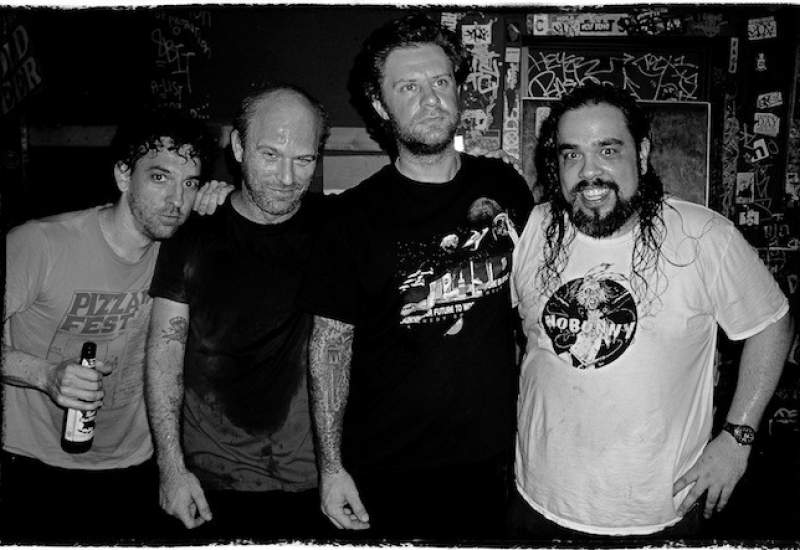 The Golden Pelicans
American Punk band The Golden Pelicans drop by Sunglasses After Dark ahead of their show at the Tote on Friday. (March 13)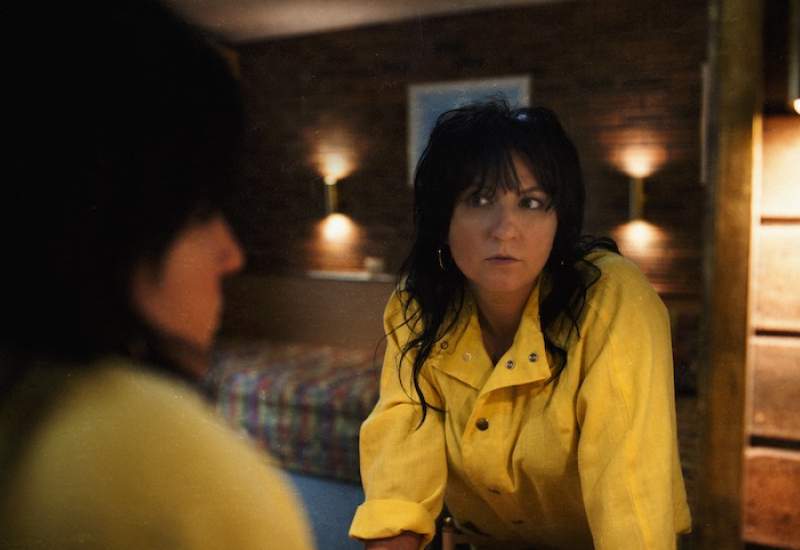 Tracy McNeil
Front woman of Tracy McNeil & The Goodlife drops passed Acid Country to discuss her latest album 'You be the Lightning' (PBS feature album W/O March 9) and play a couple of tunes live in studio.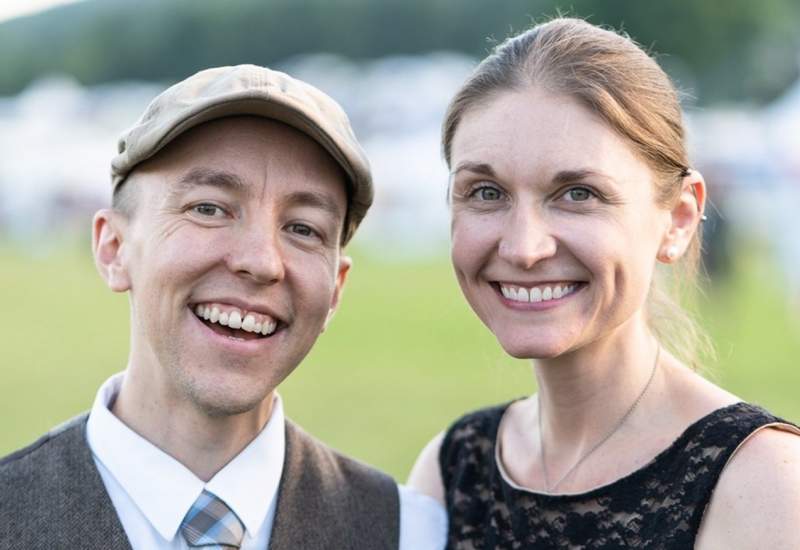 Ordinary Elephant
U.S Roots/Folk duo Ordinary Elephant drop by Acid Country to talk about their tour and perform a couple of songs.
Van Walker
The prolific Melbournian singer songwriter stops by the studio ahead of his single launch later in the month.
Planets of the 8s
Melbourne trio Planets of the 8s stop by Pojama People to chat about their tour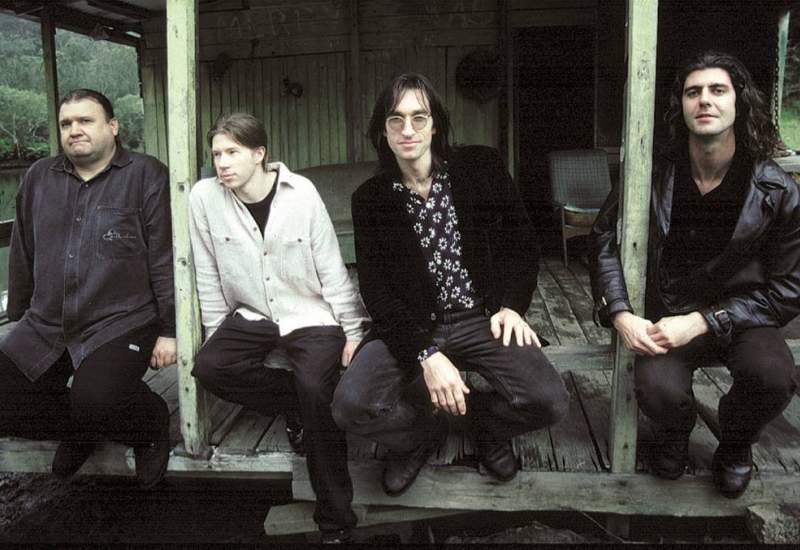 Psycho Zydeco
Gregg Hatton, of Psycho Zydecos, adds in a stop at the PBS studios to the band's schedule as they travel down from Sydney to perform at the 9th annual Herb and Chilli festival in mid-March.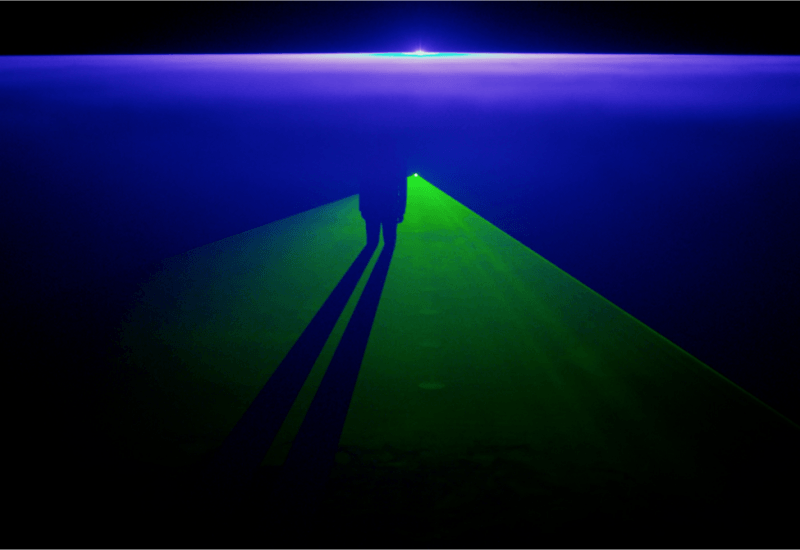 Matthew Sleeth
This week on State of the Arts artist Matthew Sleeth talks about large-scale installation 'A Drone Opera' opening March 14 at Lyon Housemuseum Galleries.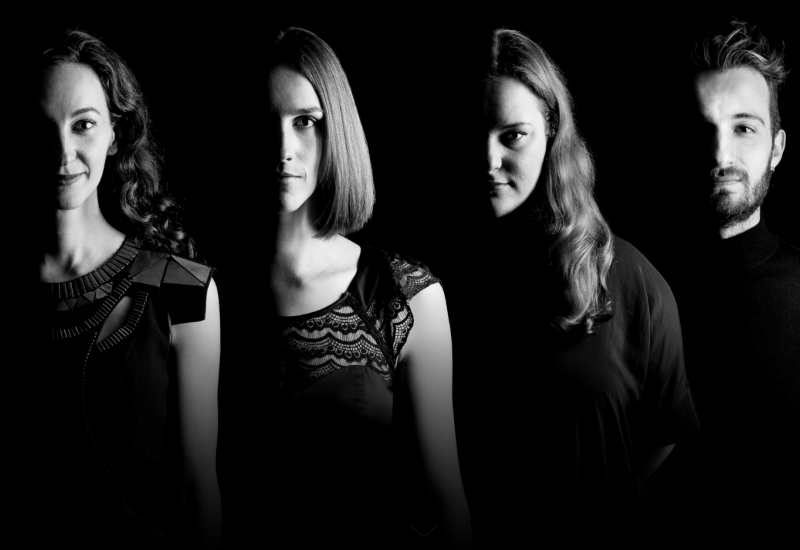 The Rubicks Collective
Tamara and Kaylie from Melbourne-based ensemble 'The Rubicks Collective' jump on air to talk about creating new contemporary classical music with emerging Australian composers.