Past Interviews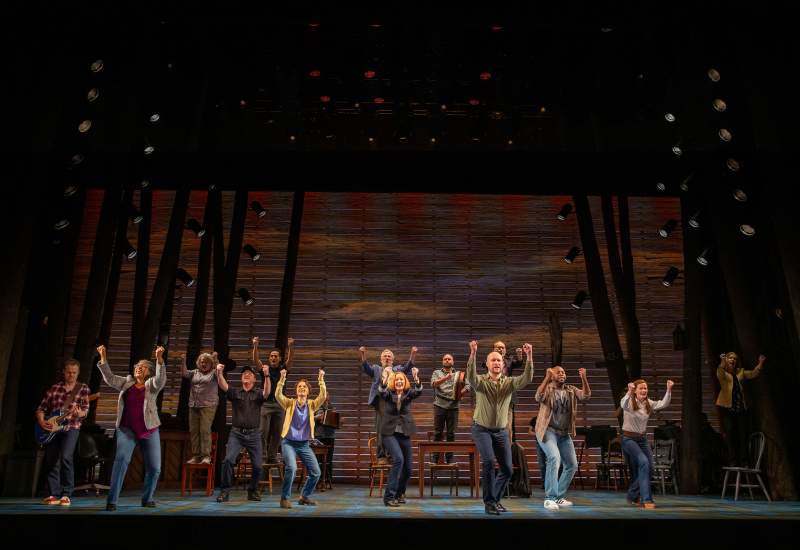 Simon Maiden and Kellie Rode
Cast members Simon and Kellie join Annika Priest on State of Art to talk about the play 'Come From Away'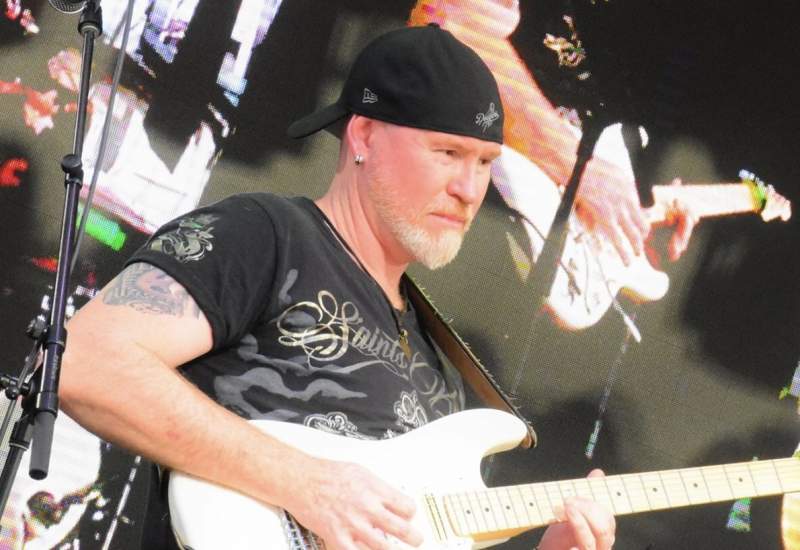 Jeremy Barnes
Jeremy speaks to Steve about The Melbourne Guitar show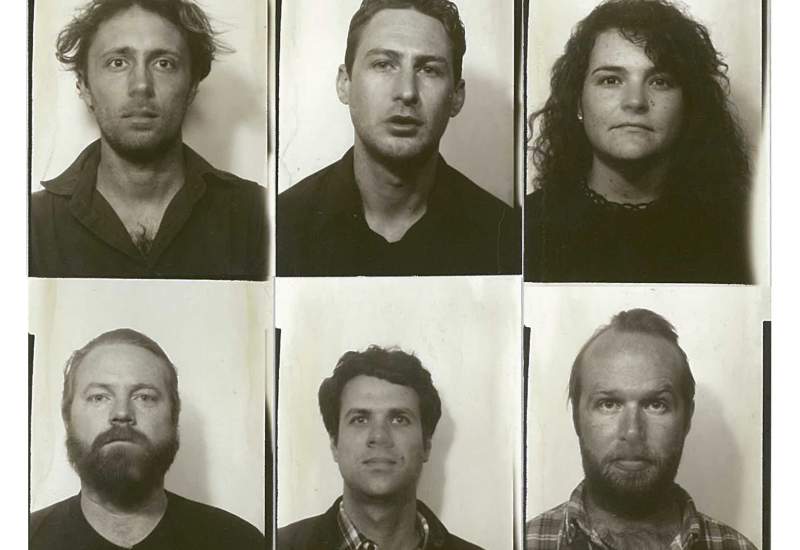 Jackson Reid Briggs & The Heaters
Jackson Reid Briggs & The Heaters chat to Ruby and Shelley about their upcoming European tour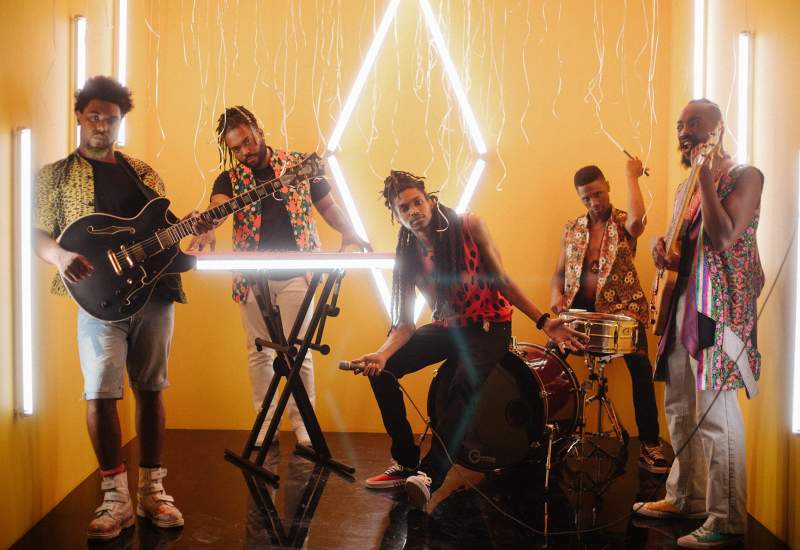 Phony Ppl
Phony Ppl hang out with MzRizk in the Boogie Beat Suite ahead of their Splendour In The Grass sideshow at Northcote Social Club
Gilles Peterson
Legendary BBC DJ Gilles Peterson chats to Mike Gurrieri about his respect for Melbourne's thriving music scene and his involvement with the Sunny Side Up compilation.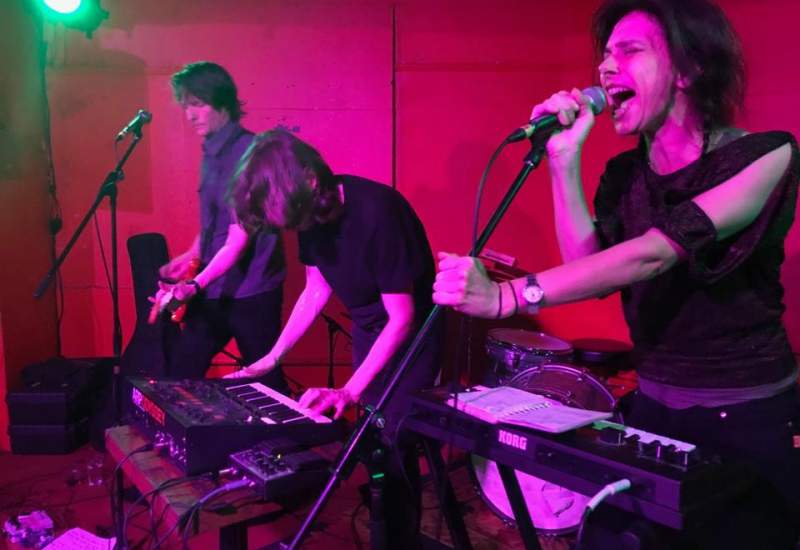 ATOM
ATOM's Edwina and It Records' Kate Reid chat to Emma Hart about ATOM's upcoming album launch
John Maus
John talks to Emma Hart about his up and coming Australian tour and performance at this year's Supersense festival.
Swim Team
TJ from Swim Team drops past Homebrew to talk about their album launch
Alex Siddons & Chris Austin
Director Alex Siddons and Gunditjmara Keerraaywoorrong artist Chris Austin drop in to PBS to tell Jess and Kyah about the upcoming documentary 'The Art of Incarceration'.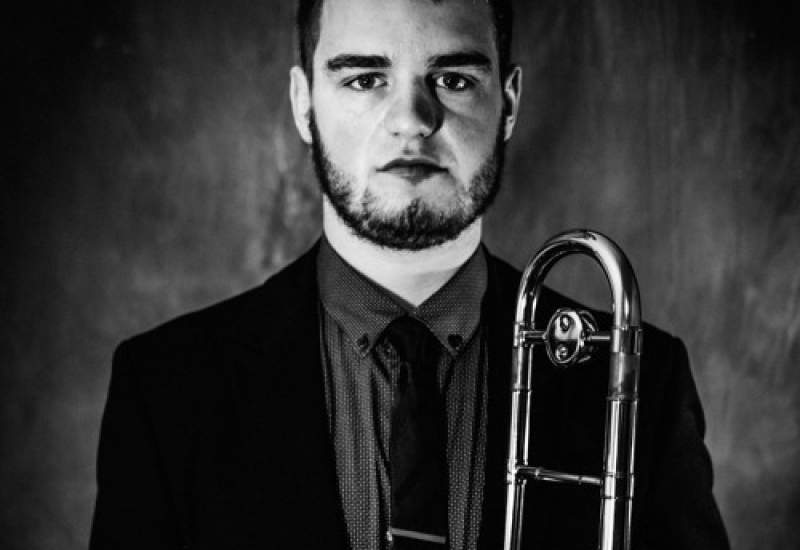 Scott van Gemert
Scott drops past Impressions to discuss his new album and perform some pieces from it in studio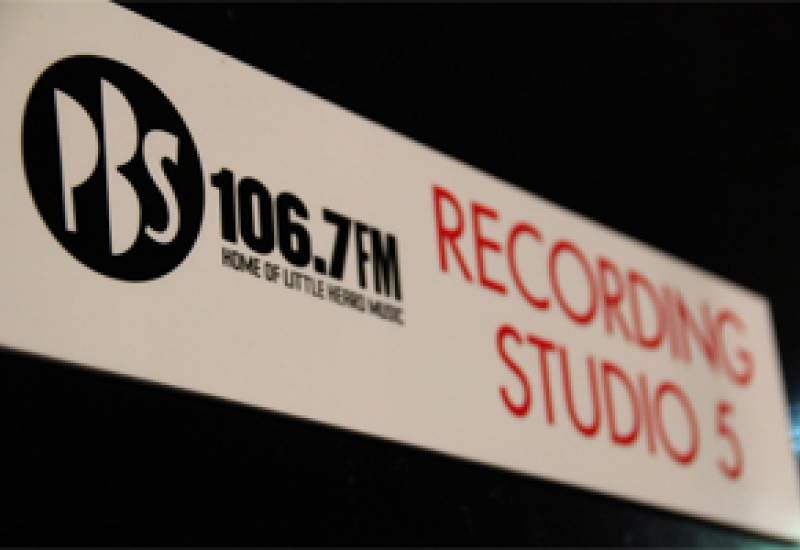 Elijah Gentle
Elijah from No Borders Music comes into Global Village to talk about their project and play some newly produced music recorded by refugee communities around the world.
Hetty Kate
Hetty sails into the Ports of Paradise to discuss life in Paris, her upcoming Australian Winter Tour and play some tunes.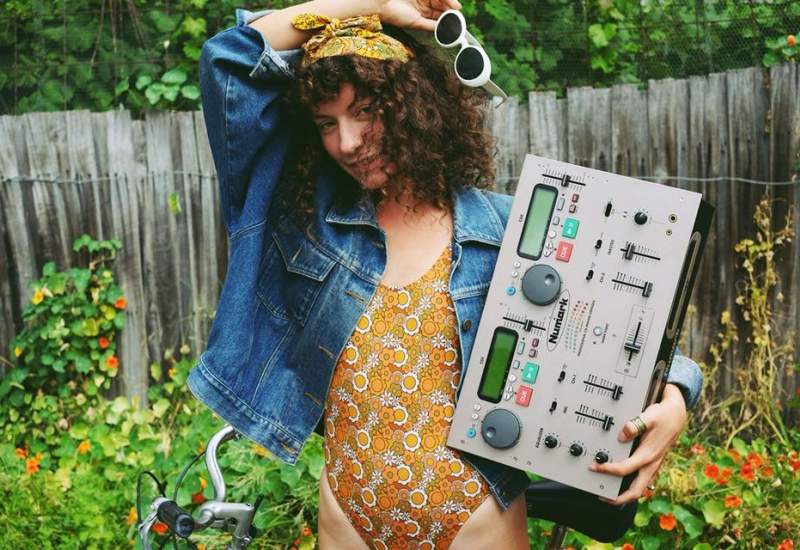 Rainbow Trout
Wandering DJ Rainbow Trout wanders into PBS this Friday morning to play a special breakfast mix on Wheels of Steel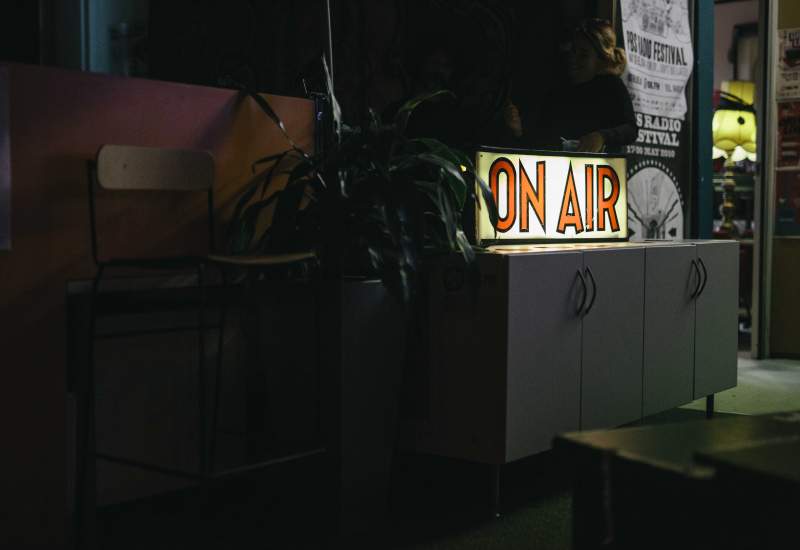 Disco Junk
Disco Junk joins Jordan on Underground Love to discuss their Tote residency and plans for the future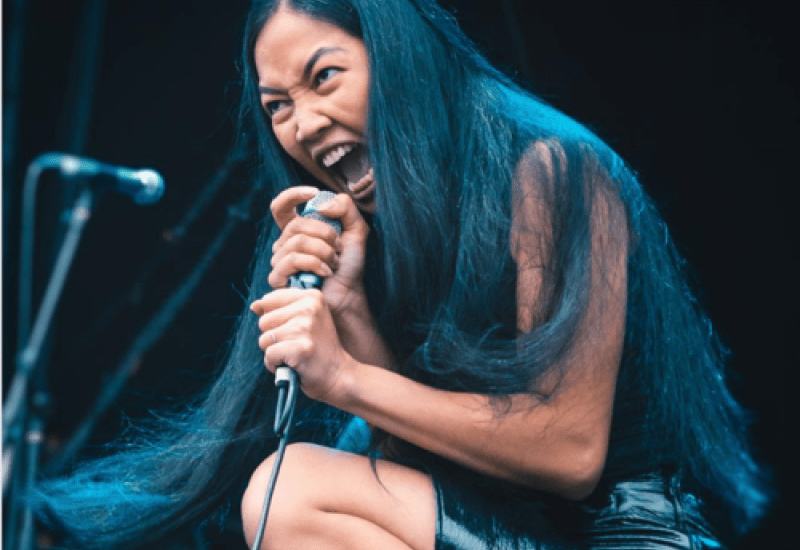 Brewtality Special w/High Tension, Frankenbok, Slugbucket & Holy Serpent
Heavy music heavyweights drop in on Pojama People to chat about the upcoming Brewtality Festival at the Tote and Bendigo Hotel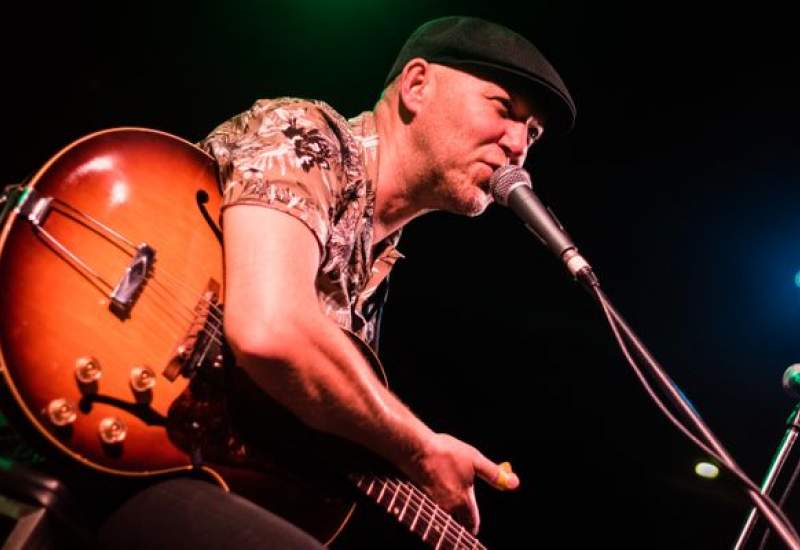 Ian Collard
Ian stops by Jumpin' the Blues to speak about the Echuca-Moama Winter Blues Festival
Jackey Coyle
For the monthly segment "Wordy Gurdy" in studio
Jonathan Holloway
Melbourne International Arts Festival Artistic Director Jonathan Holloway drops in to chat to Annika and Milo about the program for the 2019 Festival.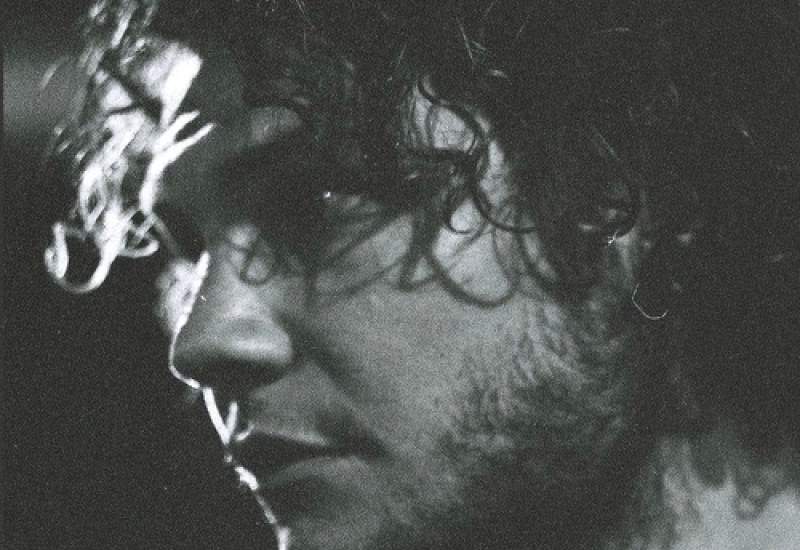 Godriguez
To chat about his live band Godtet and the release of their new album Godtet II.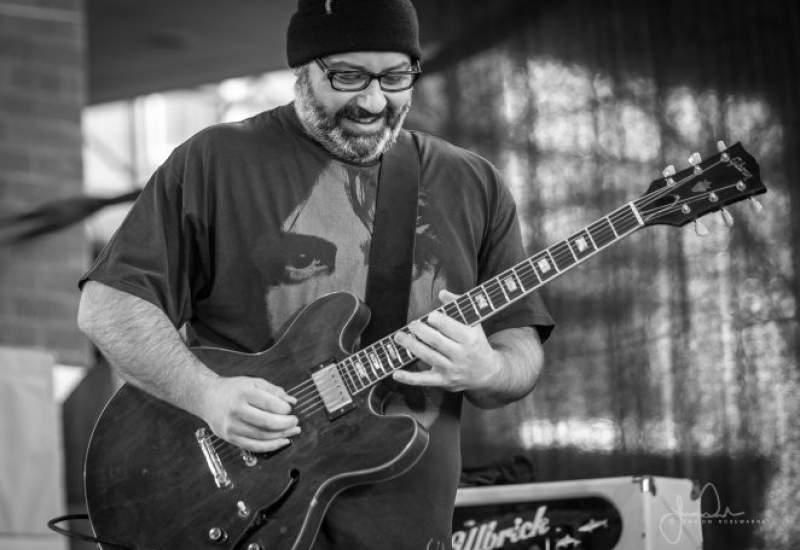 Shannon Bourne
Shannon talks to Steve about his performance at the Melbourne Guitar Show