Past Interviews
The Three Belles
Long term PBS Announcer, Helen Jennings OAM will be joined by The Three Belles, Kelly Auty (pictured), Diana Wolfe & Sweet Felicia on The Gospel Show, to perform a special live set as part of the IWD.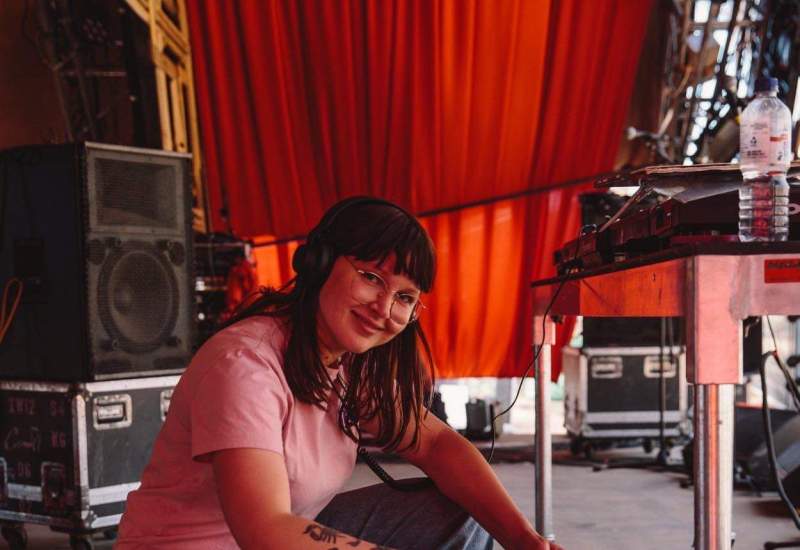 Billy Jean
Kicking off IWD on B.P.M Billy Jean joins host Anita Michalski, for a set consisting of some of their favourite female artists.
Juliana Areias
Juliana Areias talks about her show at The Paris Cat Jazz Club.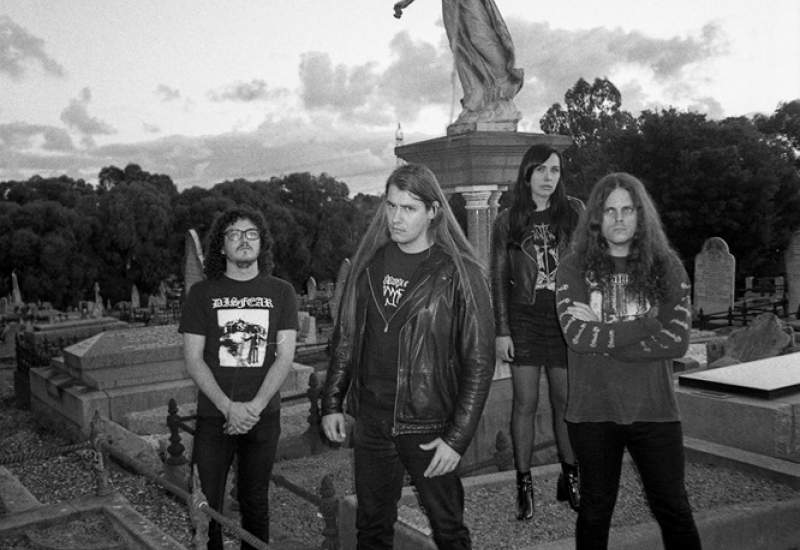 Carcinoid
Carcinoid drop into Burning Bitumen to chat about the upcoming year and European tour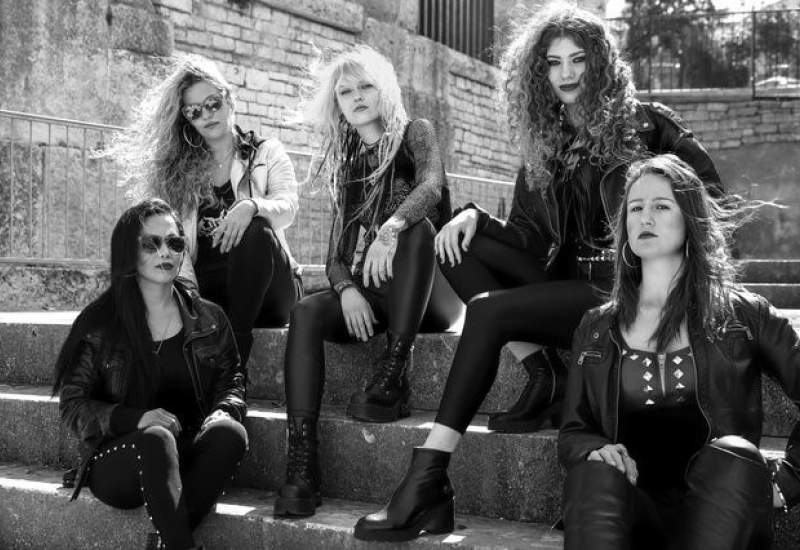 Burning Witches
Lala, the drummer from Swill metal band Burning Witches stops by to chat with Wendy on Metal Genesis on the very day they release their third album, 'Dance With the Devil'.
RAMZi
No stranger to Melbourne's dancefloors, Berlin-based producer RAMZi is headlining at Daybreak festival in late February, before joining Penny and Millu just in time to celebrate 1 year of Passing Notes.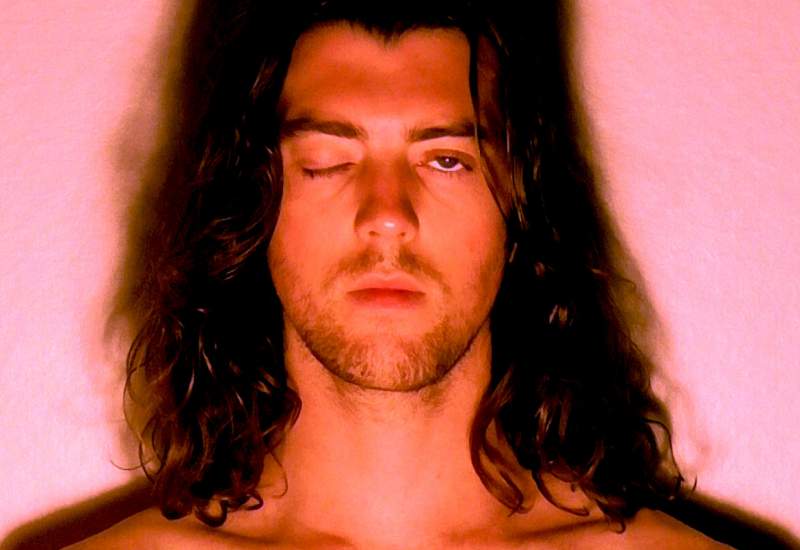 Las Mar
Nick Martyn, the drummer and producer that is Las Mar, joins us on Stone Love to discuss his new single, Sif Ribi, and upcoming launch at Bar Open.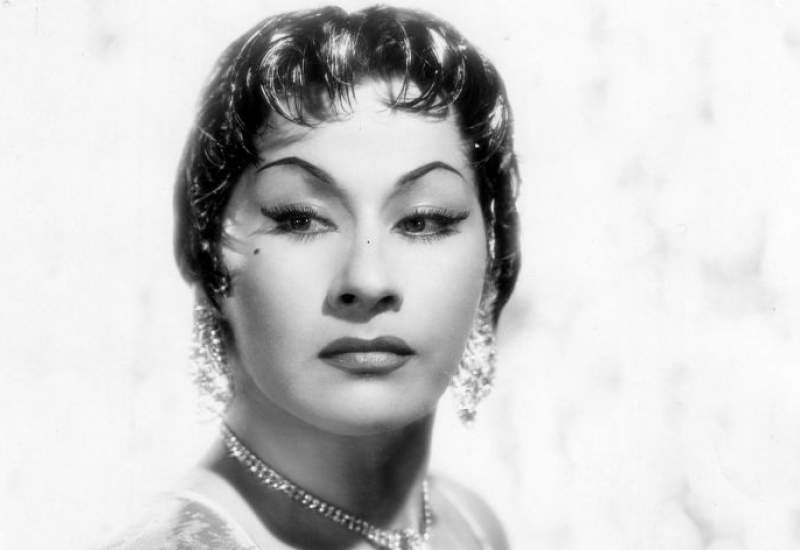 Damon Devine
As part of a larger focus on a few incredible mid-century female artists, Palmtree Paddy will be interviewing the iconic Peruvian singer YMA SUMAC's former personal assistant Damon Devine.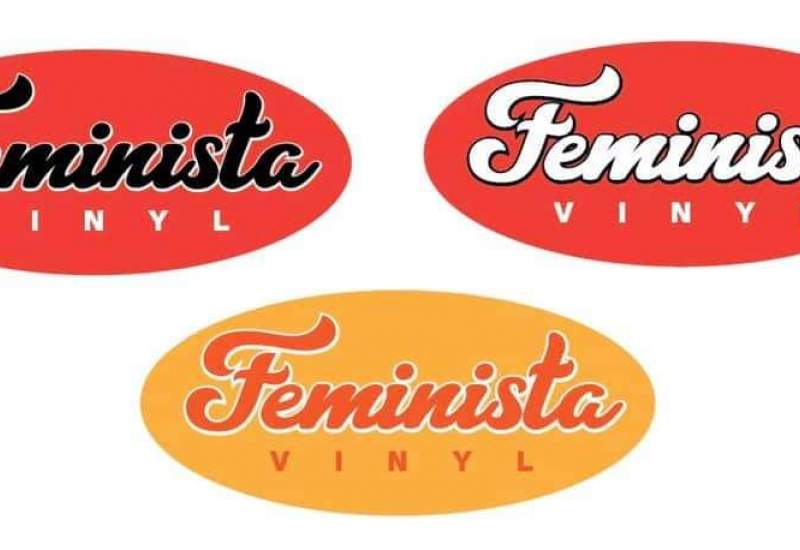 Feminista Vinyl
Kirsty, Clare and Trish, the forces behind Feminista Vinyl, the soon-to-be record store stocking only female and NB artists in Coburg, drop in to chat about the store and its founding concept.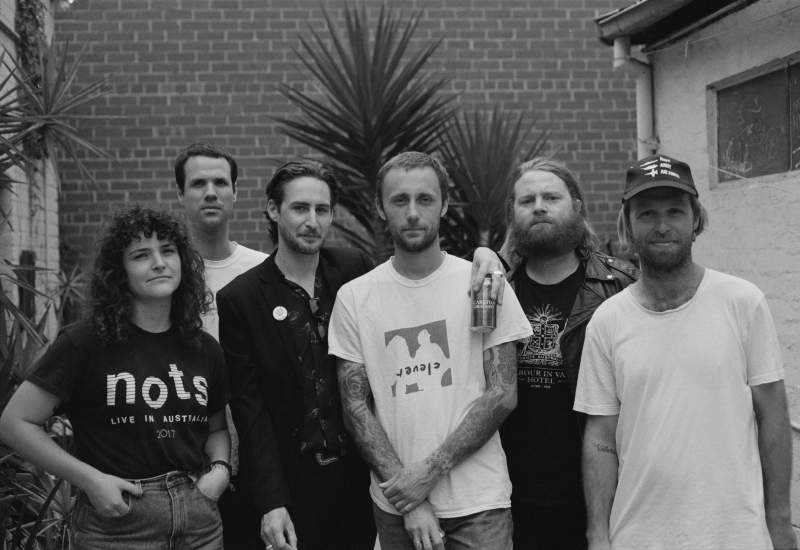 Jackson Reid Briggs & The Heaters
Jackson Reid Briggs & The Heaters drop on in Fang It! to chat about their new album Hammered!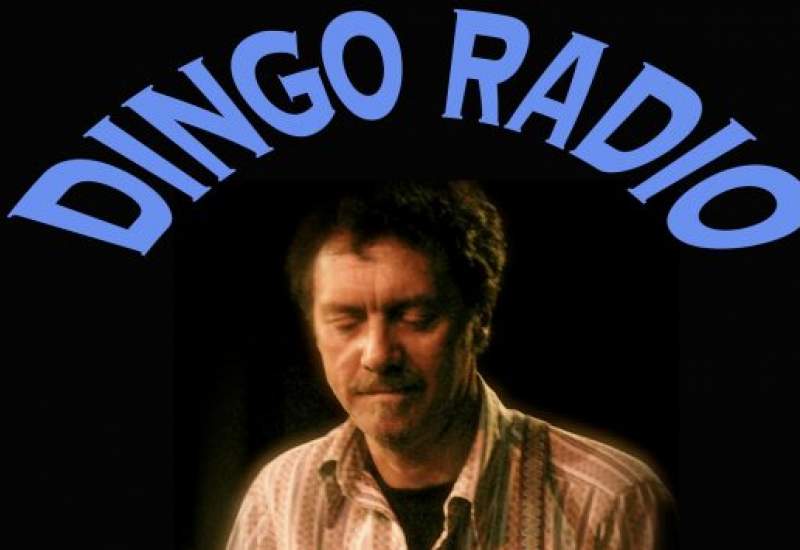 Kerryn Tolhurst and Terry Dean
Kerryn and Terry drop by the studio to perform a few songs and chat about Dingo Radio - Songs of Kerryn Tolhurst.
Will Kimbrough
The singer-guitarist based in Nashville is making the leap across the oceans and dropping by the studio on his way through Melbourne to play some songs and have a chat about his tour.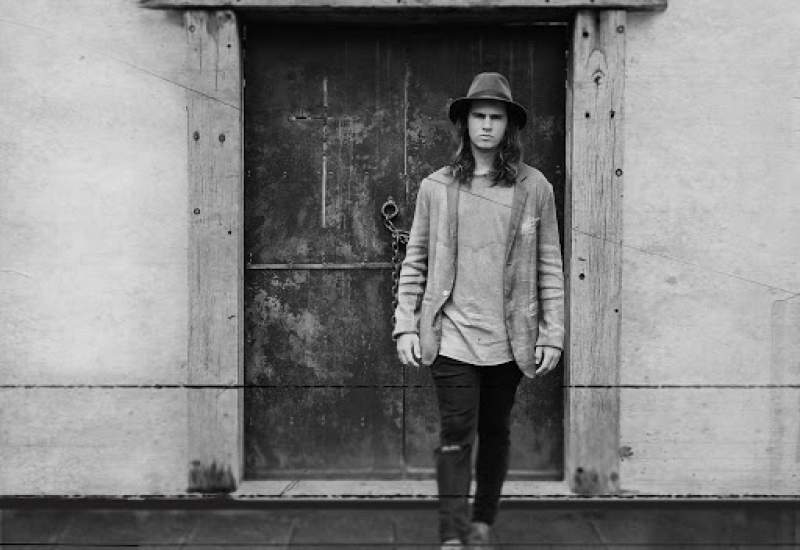 Brandon Dodd
Having already toured with Kasey Chambers, fronted his own band and released a solo album, the achieved guitarist tells us about his latest venture touring alongside Patty Griffin and gives an in-studio performance.
Ben de la Cour and Amelia White
Ben de la Cour and Amelia White stop by the studio for an afternoon performance and to have a chat about their tour around Australia.
Pojama People IWD Special
Chris Pearson takes the opportunity to look back at some of the amazing Studio 3 live performances from female led bands he's had on his show over the last little while. Plus chats with Katie Dixon (Baby 8 & Powerline Sneakers) and Jo Quail, English cellist supporting and playing with Mono on their Australian tour.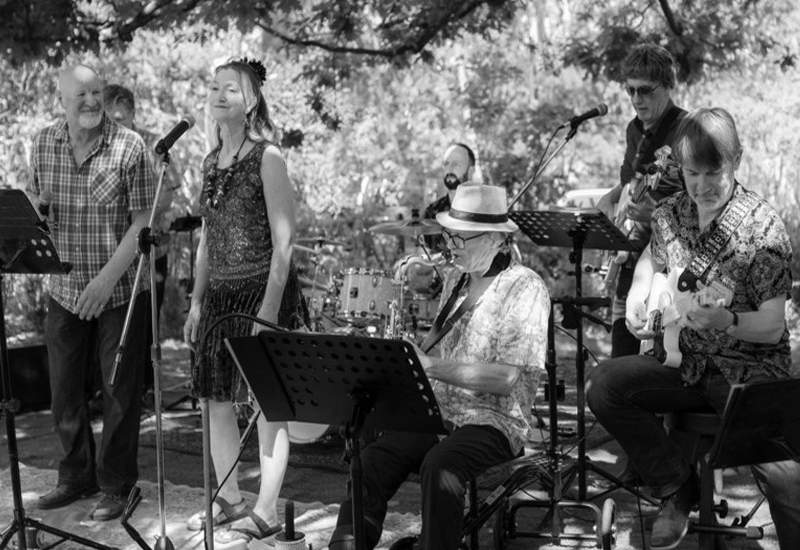 Glen Jameson
Jumping in the Studio with Helen is Glen Jameson of the 8-piece Melbourne blues, soul and R&B band Riffmasters, to talk about their upcoming album release.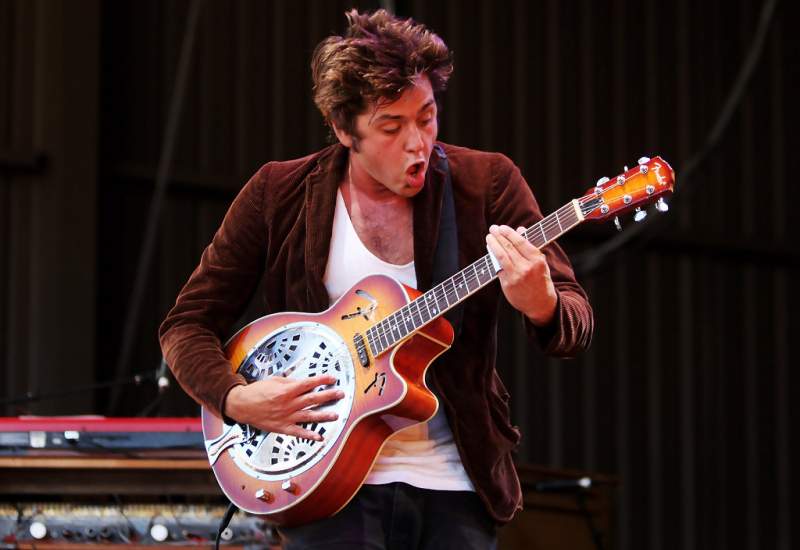 Sid O'Neil
Sid O'Neil from the Vasco Era comes into Garageland to talk about his new solo project.
Ngaiire
Tune in to Headhunters at 6.15pm to hear Elle's chat to Ngaiire ahead of her performance at WOMAdelaide.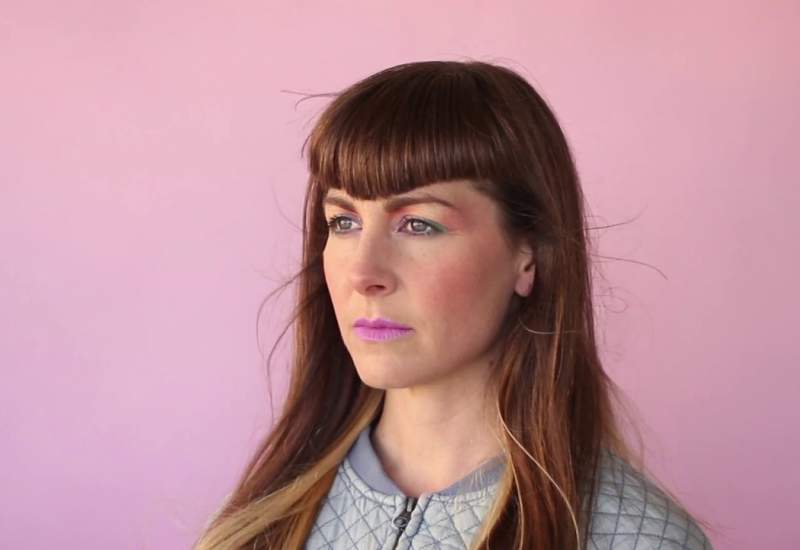 Louise Terra
Melbourne electronic artist Louise Terra pops into the studio to chat about her new single J.B and the forthcoming release show at the Common Rooms with supports from Si Nu Gris, Ninoosh and Anna Vortex.
Harts
Harts calls into Black Wax to talk about his tribute show tour to Jimi Hendrix.