Past Interviews
Ben Waters and Derek Nash (UK)
To promote their World Farewell Tour.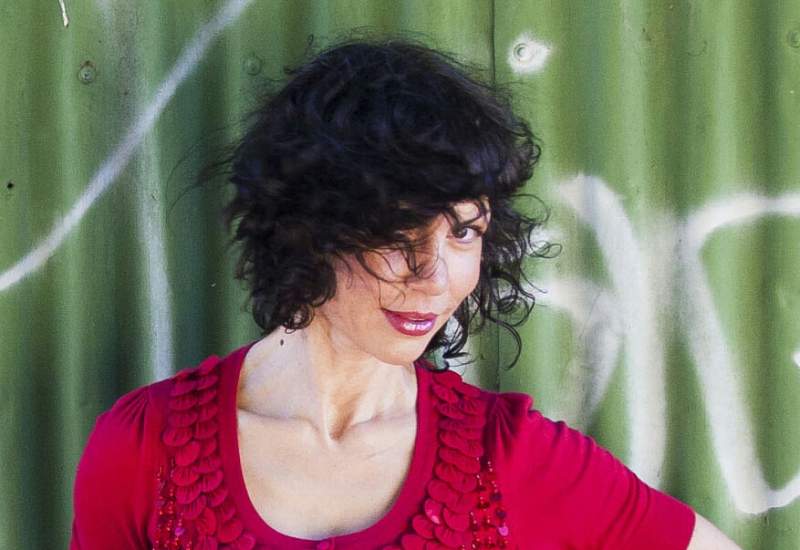 Jackie Bornstein
To chat about two upcoming shows and perform live to air with James Sherlock.
Salvatore Rossano of Santa Taranta
To chat about the Taranta Festival coming up later in March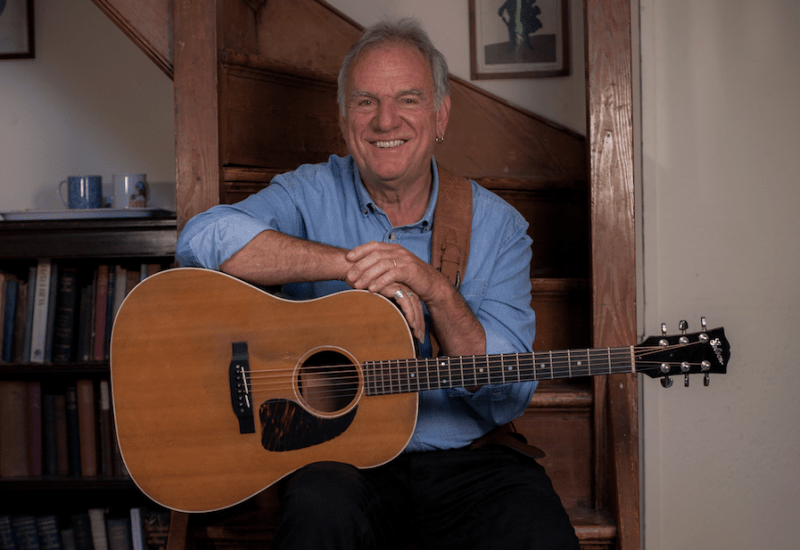 Ralph McTell
Legendary folk singer Ralph McTell drops in to PBS to chat with David Heard about his long career.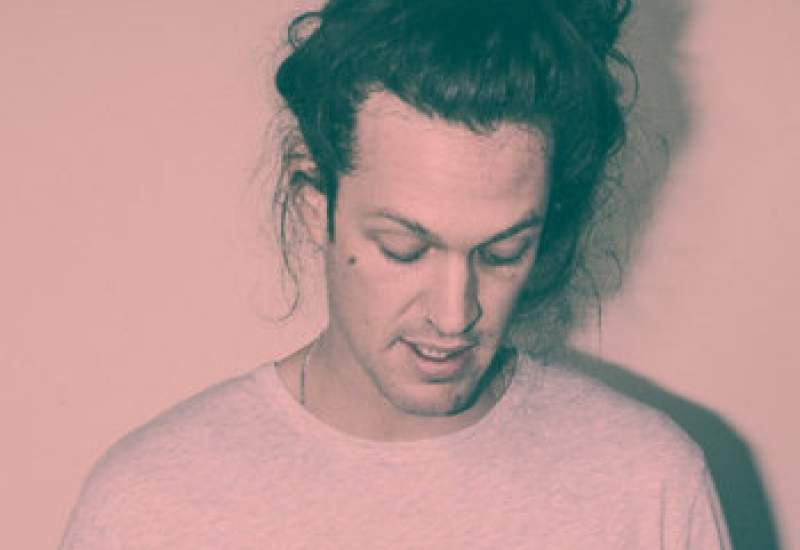 Jumping Jack Williams and Neil Wilkinson
To play live in studio
Phil Manning
To chat about the upcoming Chain tour.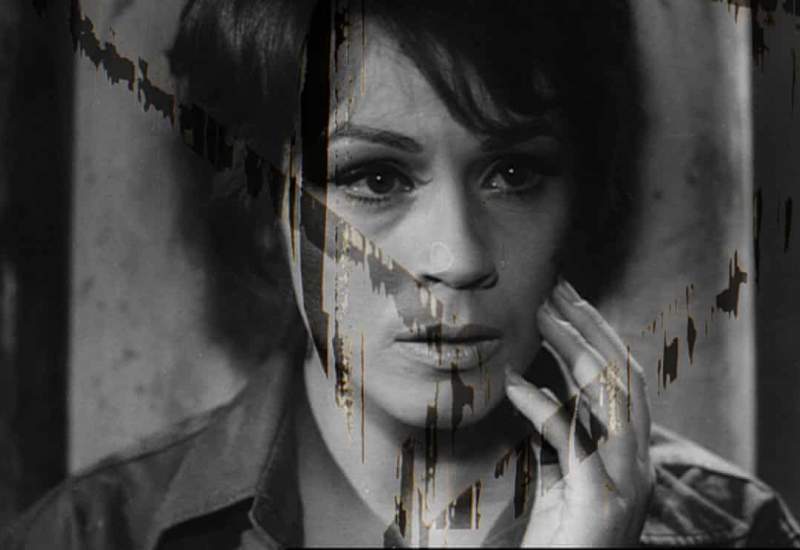 Tim Willis and Munro Melano
On State of the Art this week Annika and Milo chat with composer Munro Melano and guitarist Tim Willis about the live score for the film [Censored]. Screening at ACMI [Censored] is a film made up of hundreds of tiny clips cut from feature films by the nation's censors through history. Tim Willis and The End will perform a live score during the screening at ACMI on March 2.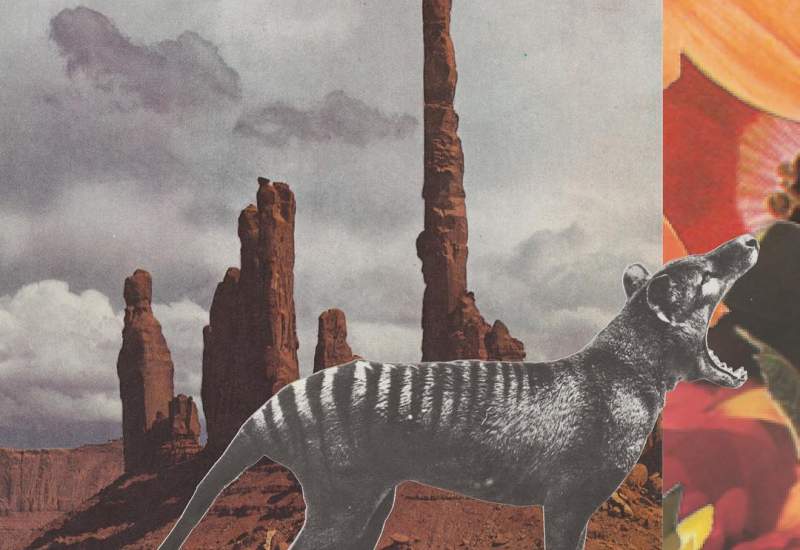 Maddison Carter
To chat about his new album and upcoming launch show.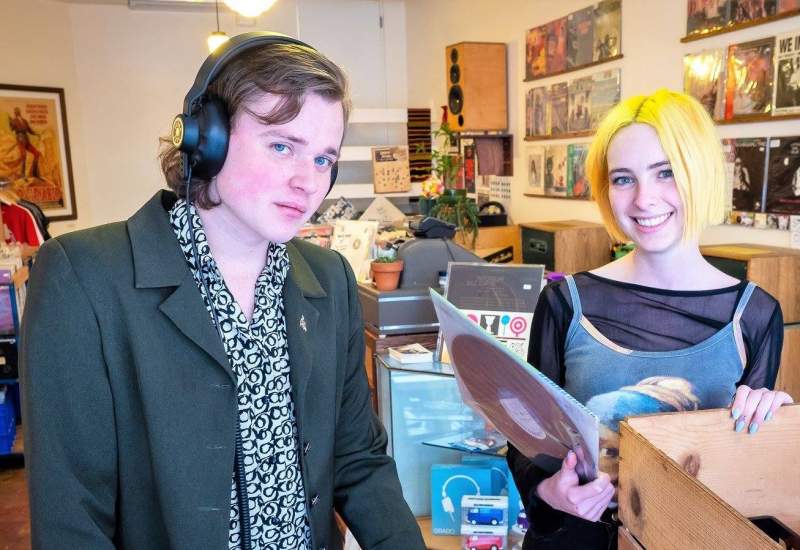 Johnny El Pajero
This Friday El Gran Mono's Johnny El P. hits the decks to take care of Wheels of Steel.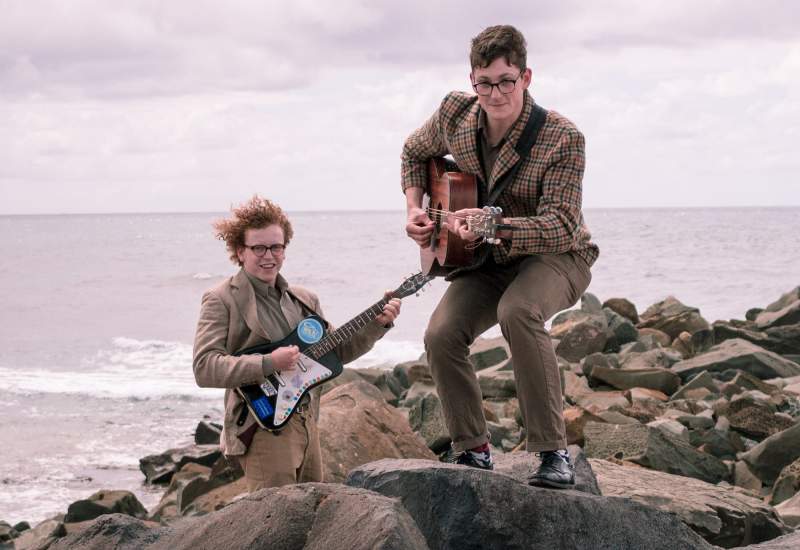 The Fillmore Brothers
To chat about their upcoming single launch at the Yarra Hotel on February 22nd.
Laura Jean
Laura Jean drops in to talk about her brilliant 2018 album 'Devotion' ahead of her headline show at the Corner Hotel on Friday Feb 22.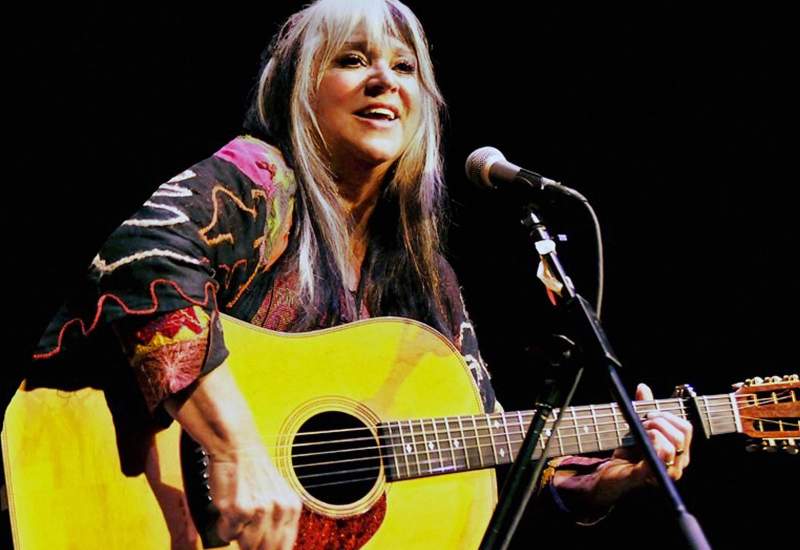 Melanie
To chat about her career, visit to Australia and upcoming appearance at Port Fairy Folk Festival March 8 - 11.
Mick Harvey
To chat about his new album The Fall and Rise of Edgar Bourchier and the Horrors of War.
Woody
To guest program Musical Chairs
Jackey Coyle
To co-present the Christmas Show Special - last show for the year!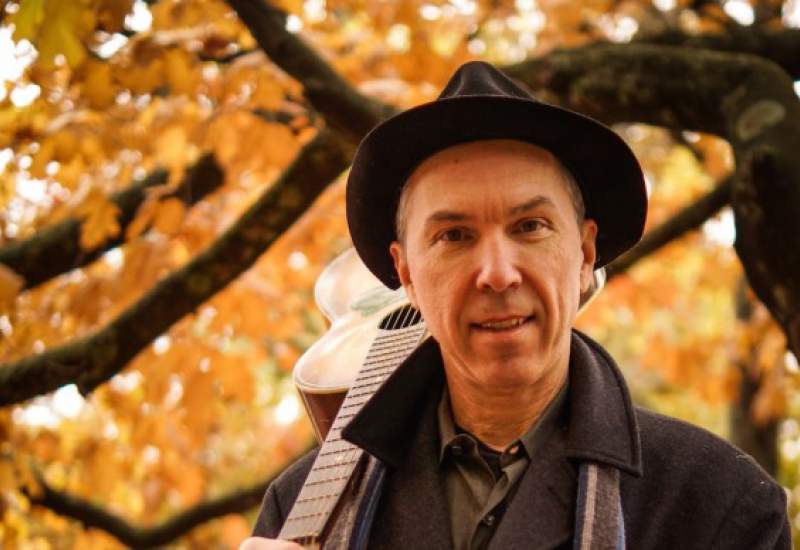 Rob Snarski of the Blackeyed Susans
To chat about the Blackeyed Susans upcoming Christmas shows.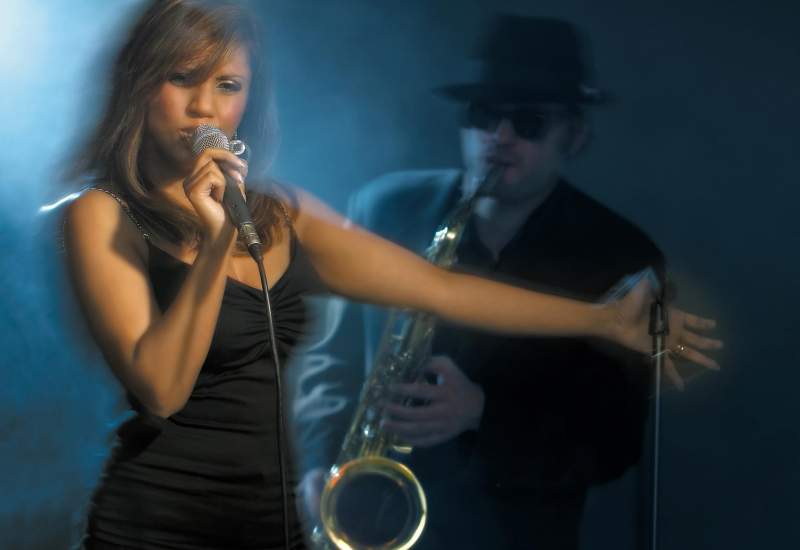 McNamarr Duo feat. Andrea Marr and John McNamara
To chat about their win in the solo/duo category of the MBAS Blues Challenge