The Toff is one of Melbourne's most premier live music venues and late-night bars.
The cocktail bar and dining room features a unique carriage with private booths, the perfect spot to dine before or after a show.
Stage-side is home an eclectic range of local and international artists, live music, spoken word, comedy, cabaret and theatre performances transforming into an electric late night club featuring world-class DJs.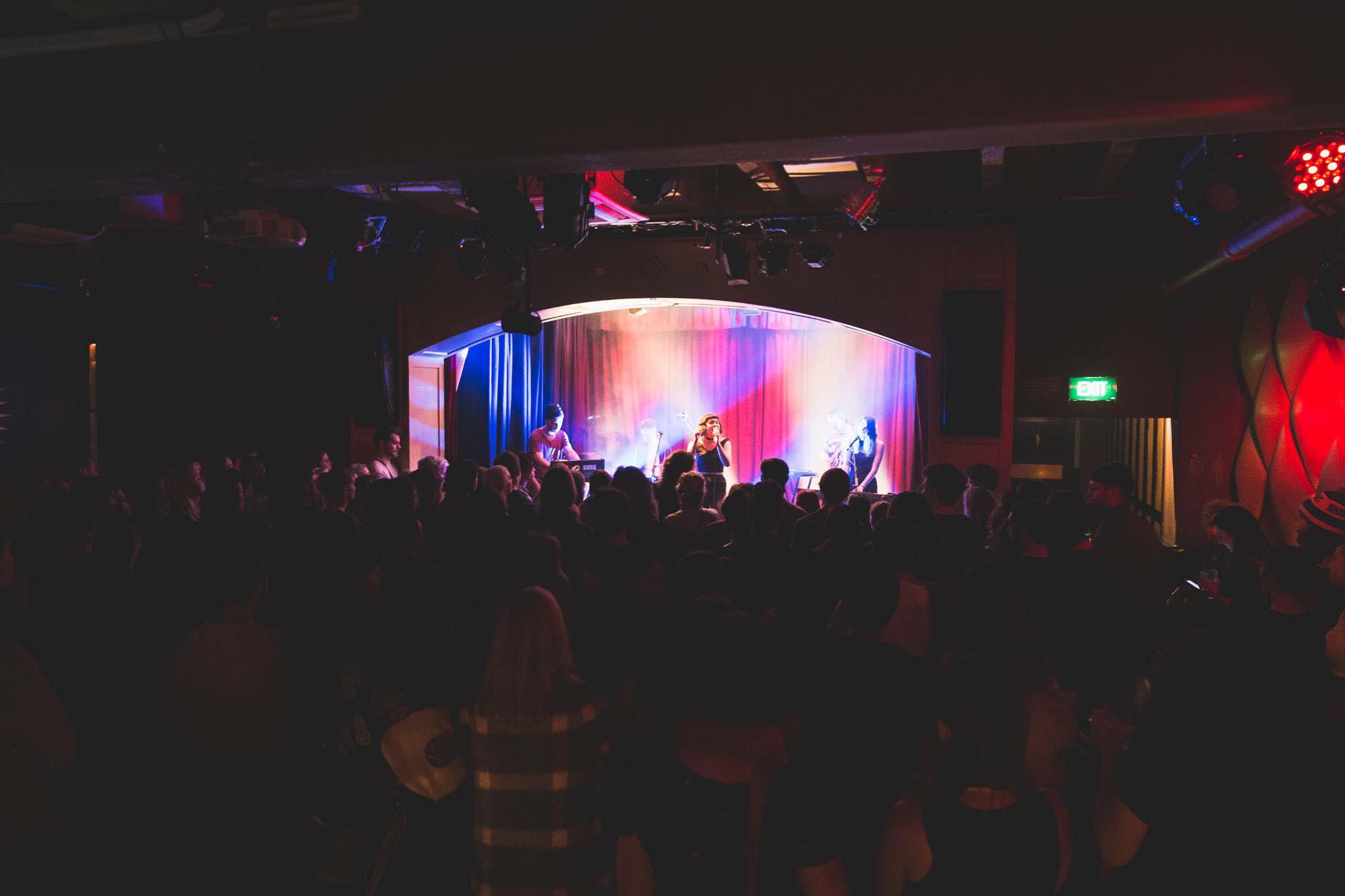 The Toff in Town
2f/252 Swanston St, Melbourne
Open 5pm - 5am 7 nights a week
Phone: 9639 8770
Follow: @thetoffintown / facebook.com/thetoffintown
PBS is proud to work with various venues across Melbourne, and we thought we'd let you know who they were in case you hadn't visited them for a meal, beer or gig before!
Looking for more venues to visit? Have a browse through our supporters here.