The Spotted Mallard brings Brunswick great music 6 days a week.  Comedy, rock, punk, folk, blues, alt country, Americana, movie nights, trivia, record fares, DJ nights, mini festivals and lazy Sunday afternoon kid friendly matinee shows.  Plus craft beers, local and international spirits and specialty food provided by Pistol Pete's Southern and Louisiana Kitchen.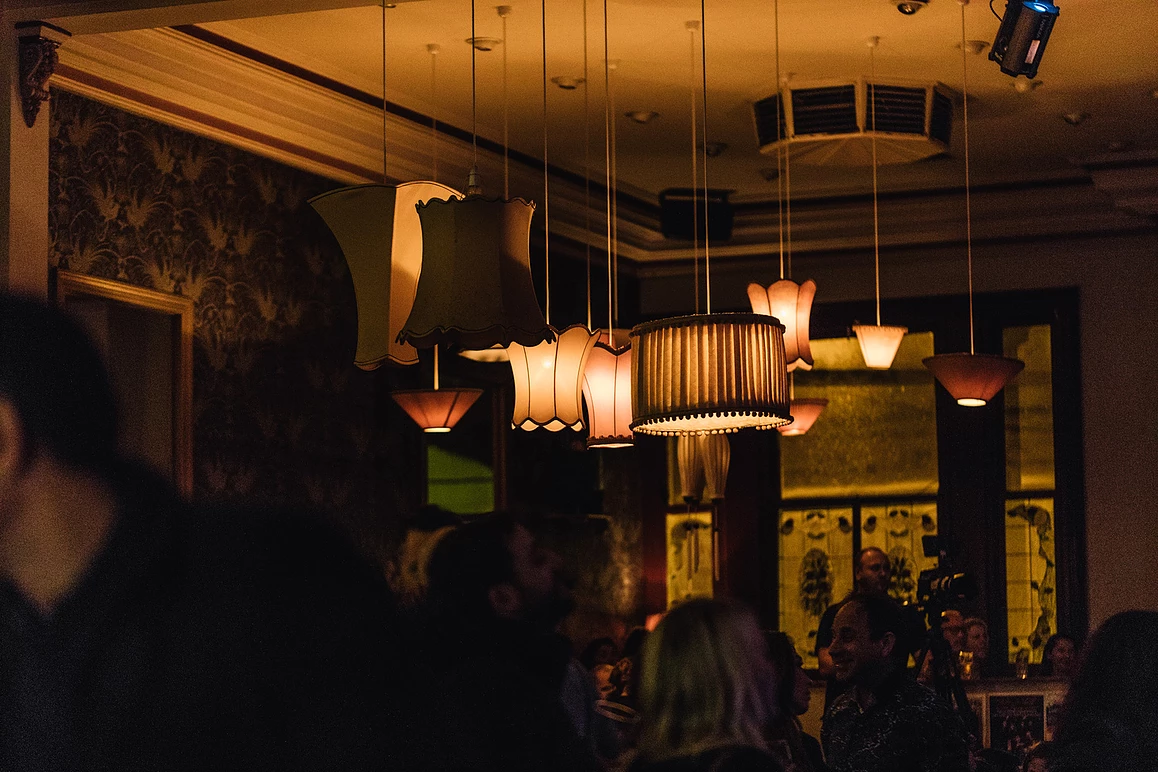 The Spotted Mallard
314 Sydney Rd, Brunswick
Tuesday - Friday: 4pm till 1am
Saturday: 2pm till 1am
Sunday: 2pm till 11pm
Phone: 9380 8818
Follow: @spottedmallard / facebook.com/SpottedMallard/
PBS is proud to work with various venues across Melbourne, and we thought we'd let you know who they were in case you hadn't visited them for a meal, beer or gig before!
Looking for more venues to visit? Have a browse through our supporters here.