Plug in, power on, tune in and turn it up. Sparks are flying, PBS Radio Festival 2022 is here!
We are asking all listeners to Complete the Connection this Radio Festival by joining or renewing their PBS membership.
Radio Festival runs from Monday 16 May – Sunday 29 May 2022. Join here. Zzap zzzap.
If PBS has helped you to stay connected with great music throughout the tumultuous past few years, we would love your support to continue powering on into the future.
PBS is people powered radio. Our amazing team of volunteer announcers work hard to bring you electrifying tunes and amplify local voices every single week. We rely on the generousity of our members to keep the lights on so we can keep the airwaves charged with high-voltage music.
Everyone who Completes the Connection by joining up or renewing from now until the end of Radio Festival will go into the draw to win one of these shockingly magnetic major prizes: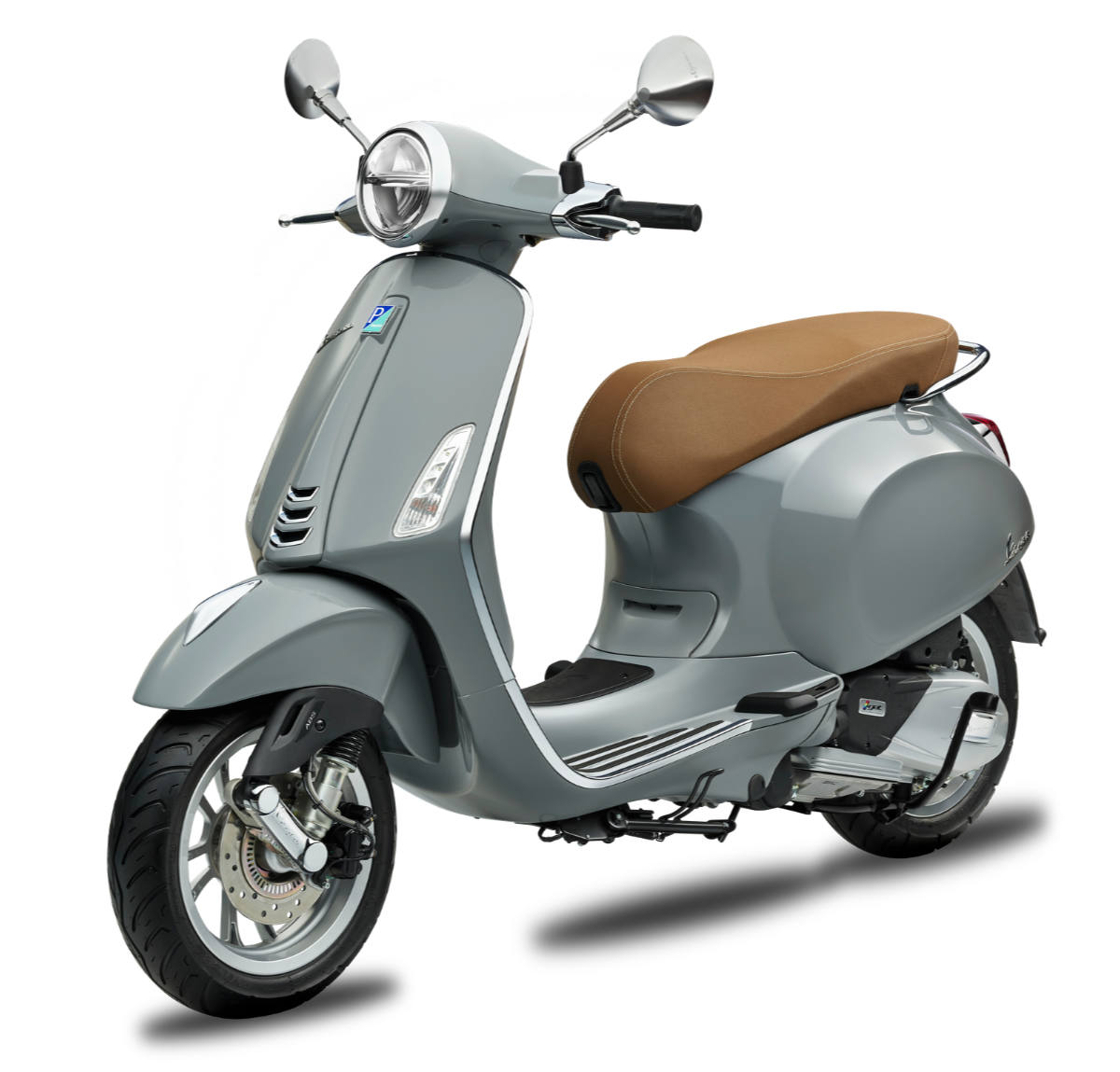 First Prize
Vespa Primavera 125 i-GET scooter, courtesy of Vespa Australia & Peter Stevens Motorcycles.
Second Prize
A double pass to the 30th Meredith Music Festival.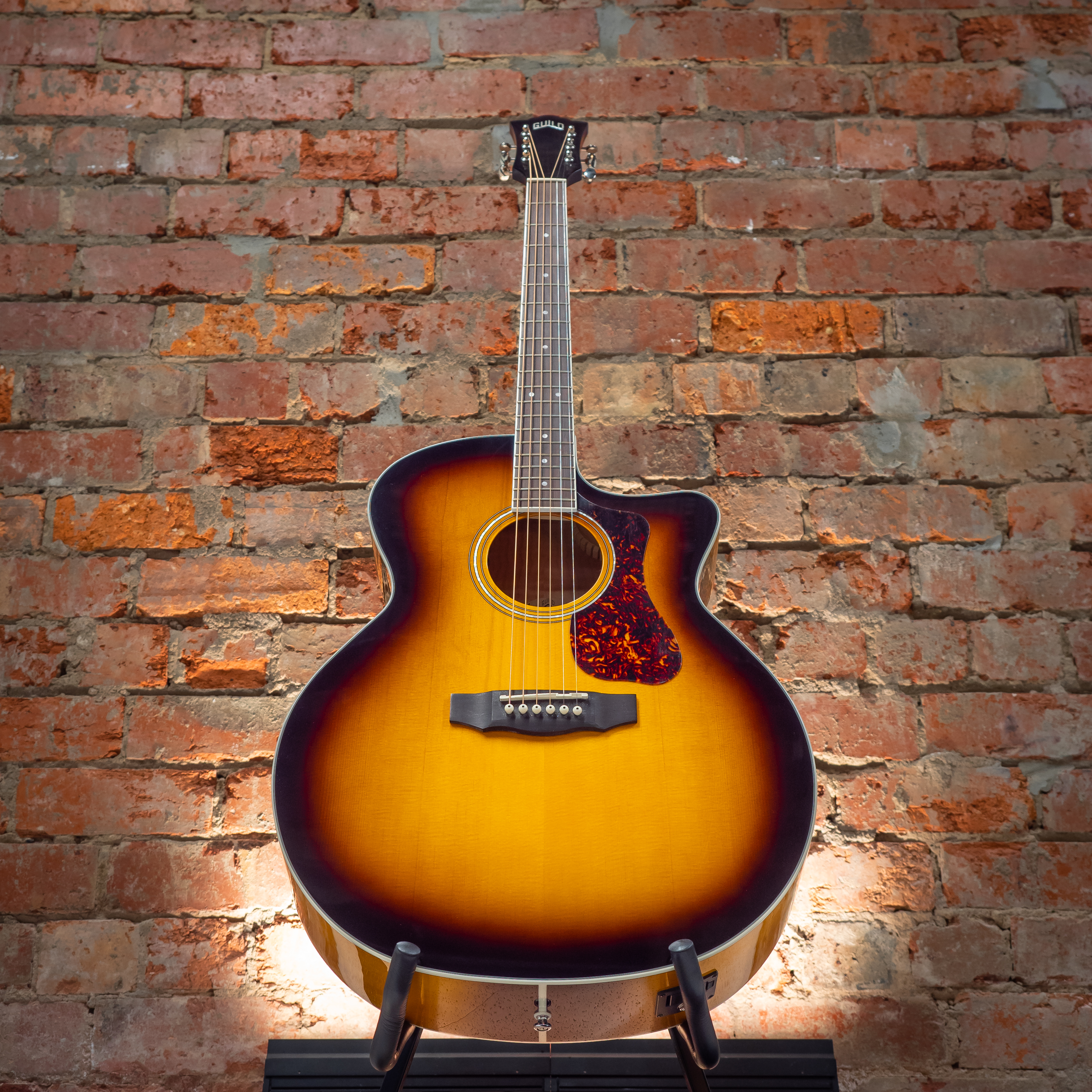 Third Prize
Guild F-250CE Deluxe Acoustic Guitar from Echo Tone.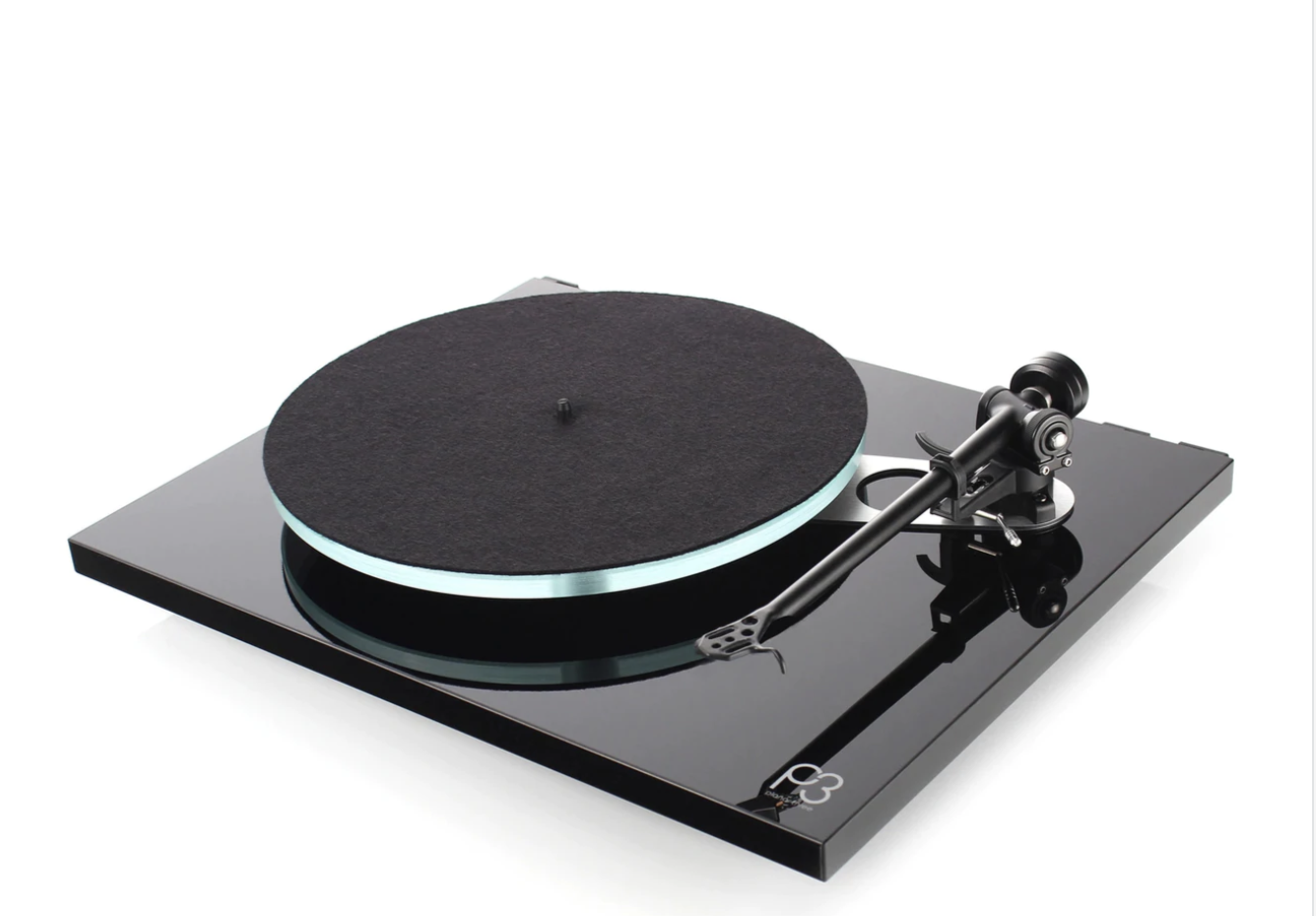 Fourth Prize
Rega Planar 3 turntable from HeyNow HiFi.
Fifth Prize
A year's worth of PBS feature albums.
Plus exclusive prizes up for grabs for all performer, business, pet and junior members, as well as our Friends for a Decade and Friends for Life. Check out all the details here.
Every day from 16-29 May, PBS is offering up a daily prize pack to one lucky winner! Click here for the full list of daily prizes.
Every member who signs up during the PBS Radio Festival 2022 receives an exclusive High Vaultage: Selections from the PBS Vault compilation download.
As well as re-connecting with some wonderful performances and recordings from the past, this year's compilation also includes tributes to two of our favourite volunteers who sadly left us in 2021. The last recording Pierre Baroni worked on was a new version of the Soulgroove'66 theme (featuring Renee Geyer) and it's included on High Vaultage. When David Heard passed away many dozens of musicians recorded tribute songs as a way to pay their respects. On this year's compilation Liz Stringer has allowed us to include an intimate version of her song 'Angela' as a farewell gift to her dear friend Heardy. 
These are the artists featured on our High Vaultage Compilation: Eddy Current Suppression Ring, The Red Eyes, Tamara Murphy, The Gospel Belles, Primitive Calculators, The Peep Tempel, Mere Women, Sal Kimber and the Rolling Wheel, The T-Bones, Quarter St, King Gizzard and the Lizard Wizard, The Secret Masters, Mo'Ju, The New Cobras, Liz Stringer, Lamine Sonko and African Intelligence, and Cash Savage and the Last Drinks.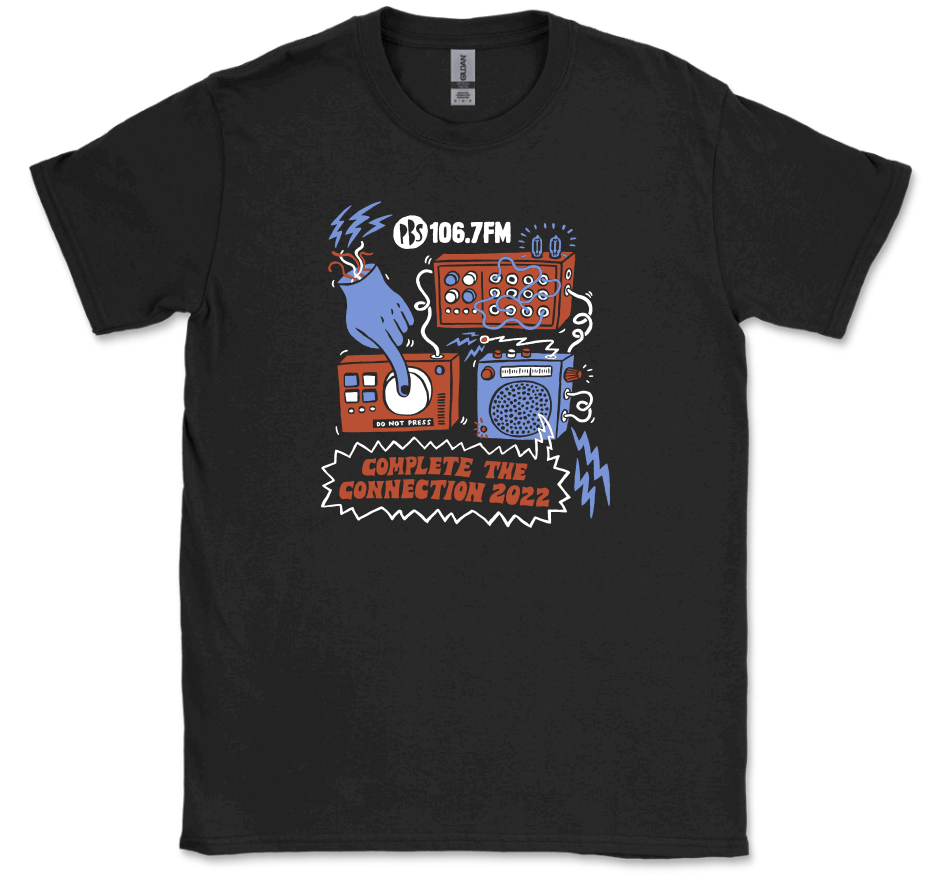 Members who join as a Passionate, Patron, Friend for Decade, Friend for Life or Business member will receive an exclusive PBS Radio Festival t-shirt by designer Ashley Ronning. Wearing this little beauty immediately identifies you as being a proud member of a very special musical community. 
If you're digitally inclined, head over to the PBS Facebook page and Instagram and sing out your support for the station by liking, commenting or sharing our Radio Festival posts!
As we won't be able to have a phone room this year, the best way to renew your membership is online - which means you won't even have to turn the radio down to join up! Head to pbsfm.org.au/signup
If you're having trouble renewing online email us at info@pbsfm.org.au or try calling (03) 8415 1067 between 10am-6pm Monday to Friday, and we will do our best to answer your call.  
Plug in to the PBS network, Complete the Connection by joining up or renewing during Radio Festival, and enjoy the best emerging, independent, specialist and under-represented music on offer all year round.
Radio Festival artwork by Ashley Ronning.
Cover photo by Lucas Packett.